To get through a recession, we need to work smarter

Headcount and spend are down, but workload is up. Wrike is a reliable way for teams to do more with less.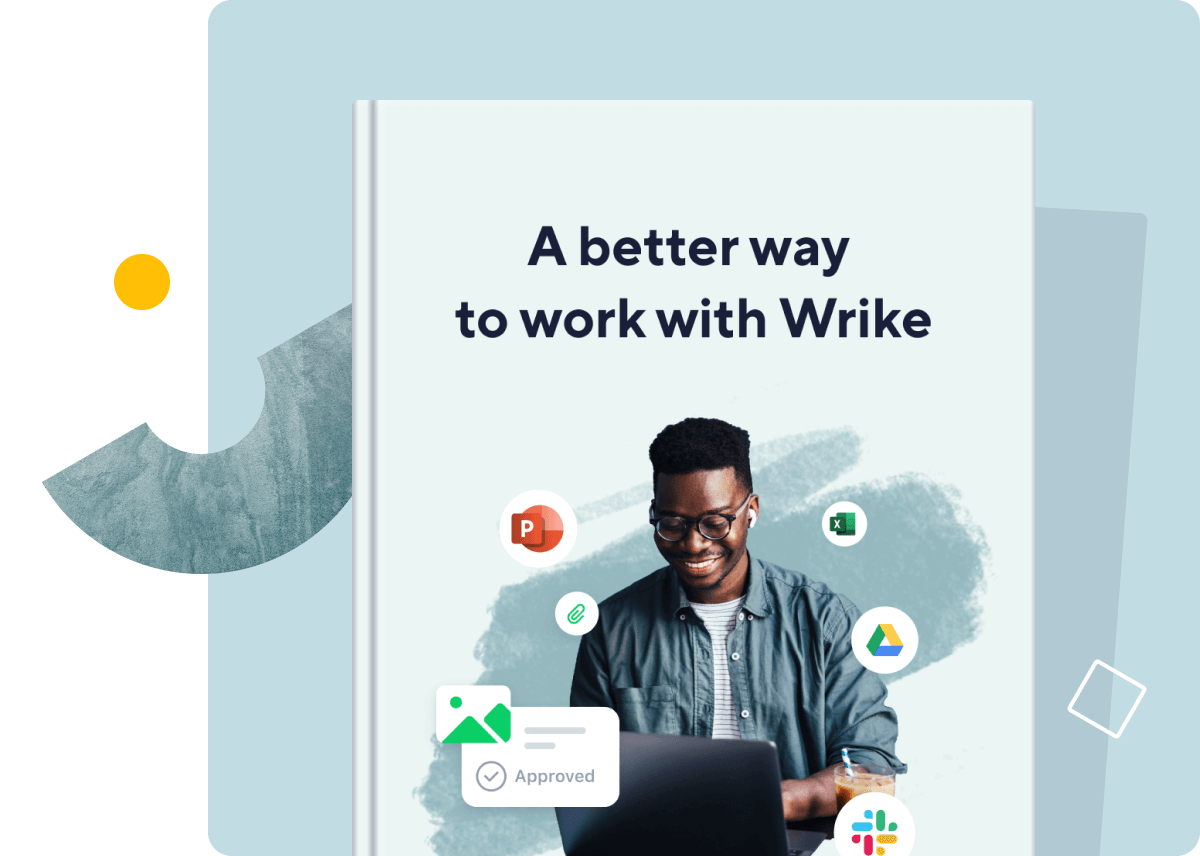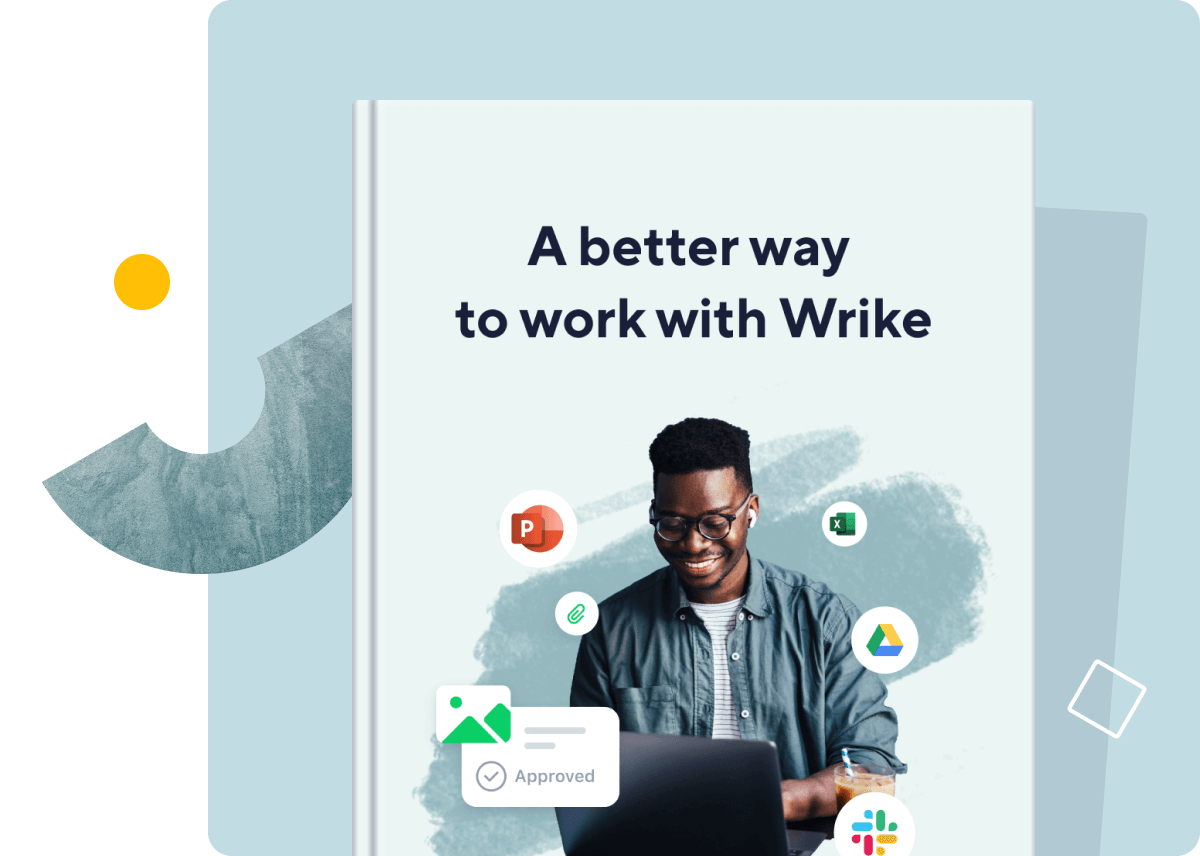 Give your team a better way to work

See how Wrike can help your organization increase productivity
while reducing costs and burnout.