Why you need the project deliverables template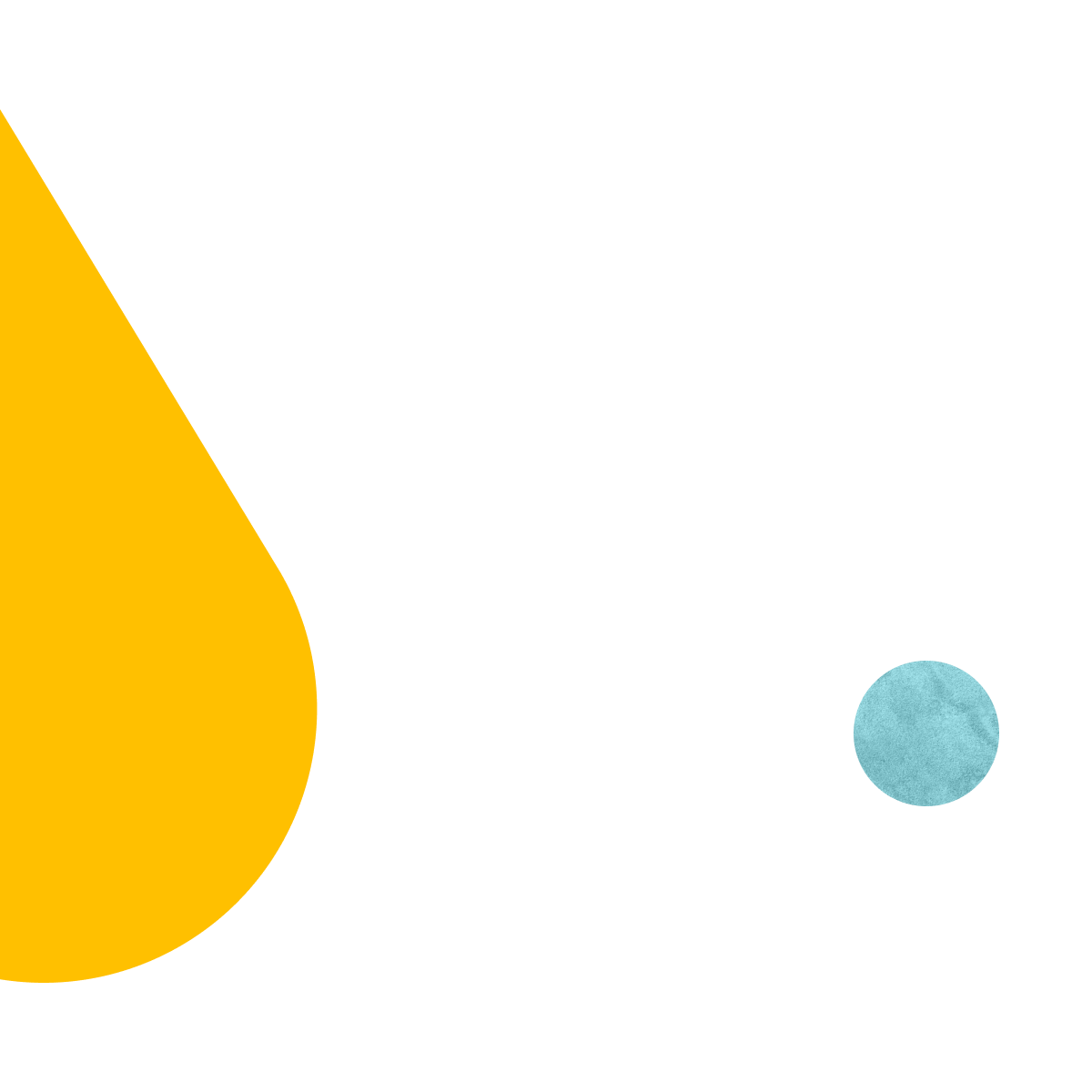 Deliver projects in record time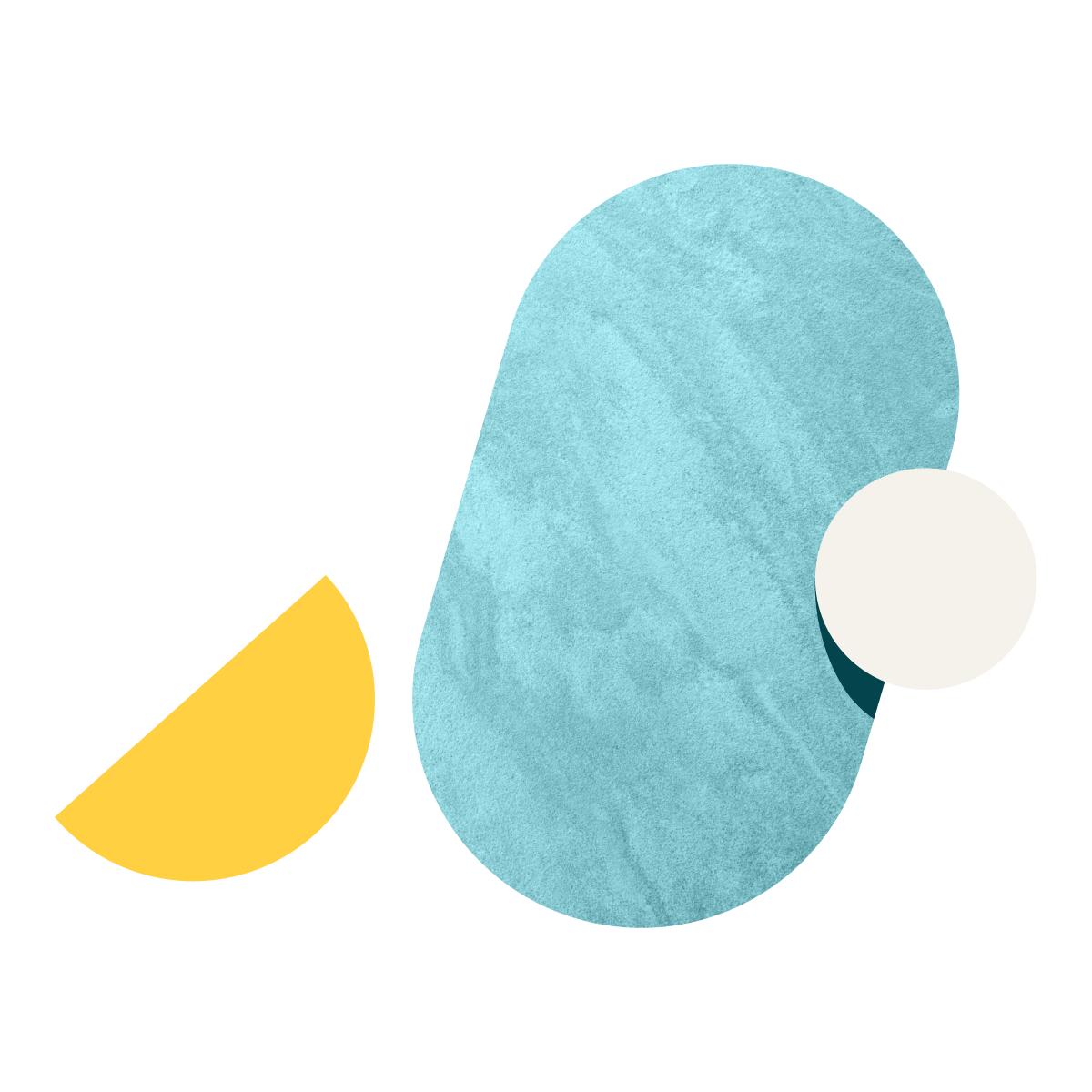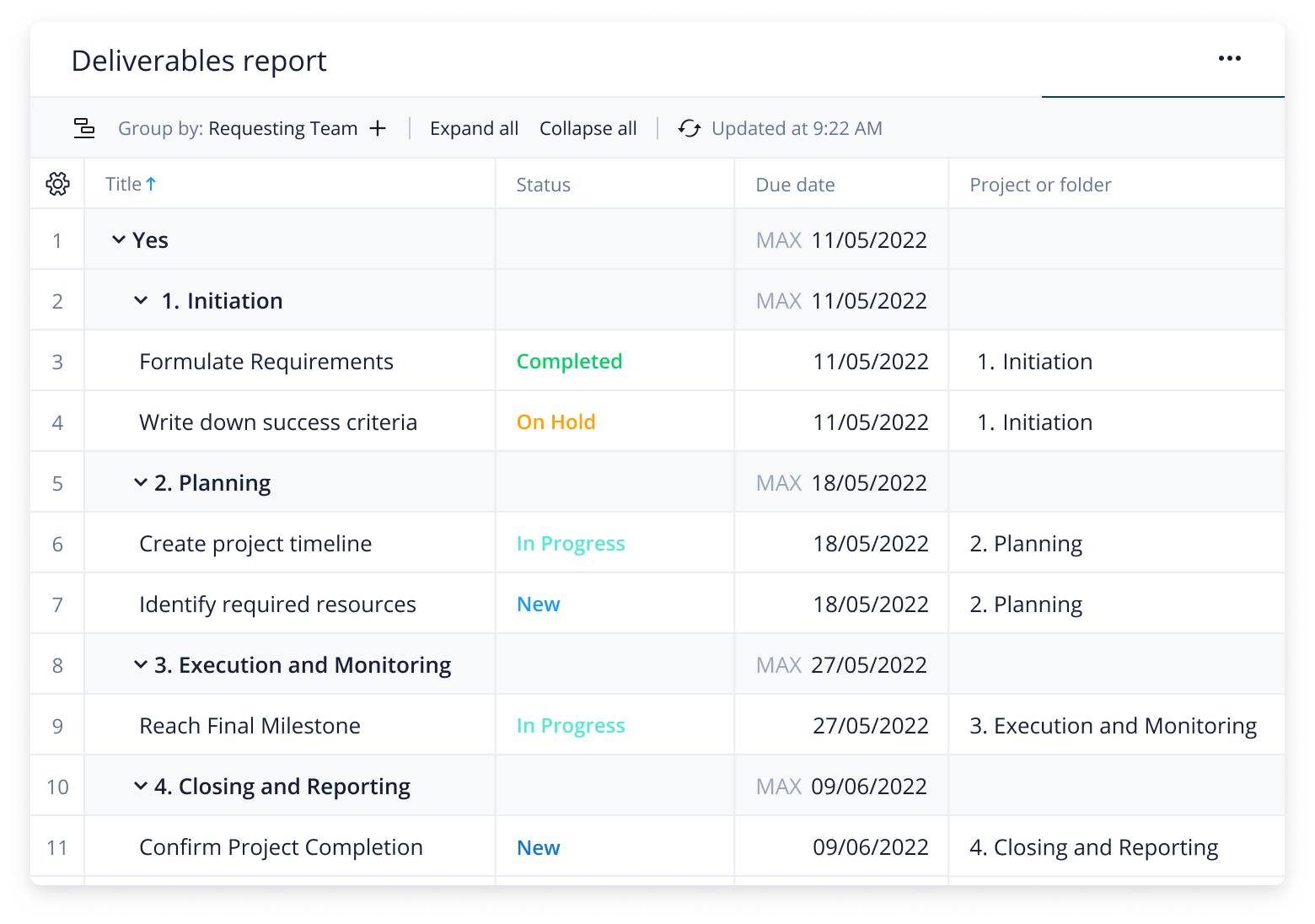 Resources for service delivery teams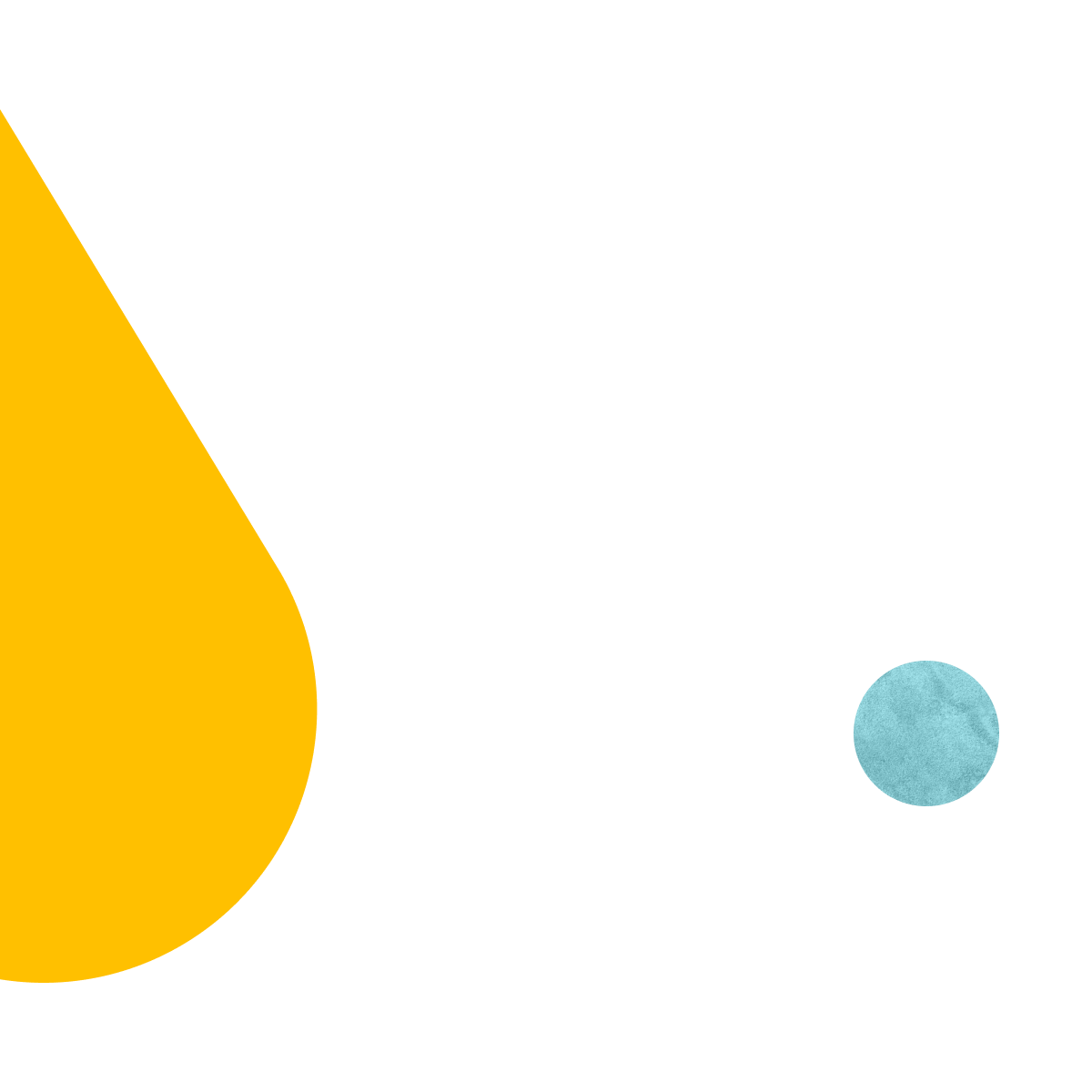 Achieve your deliverables, every single time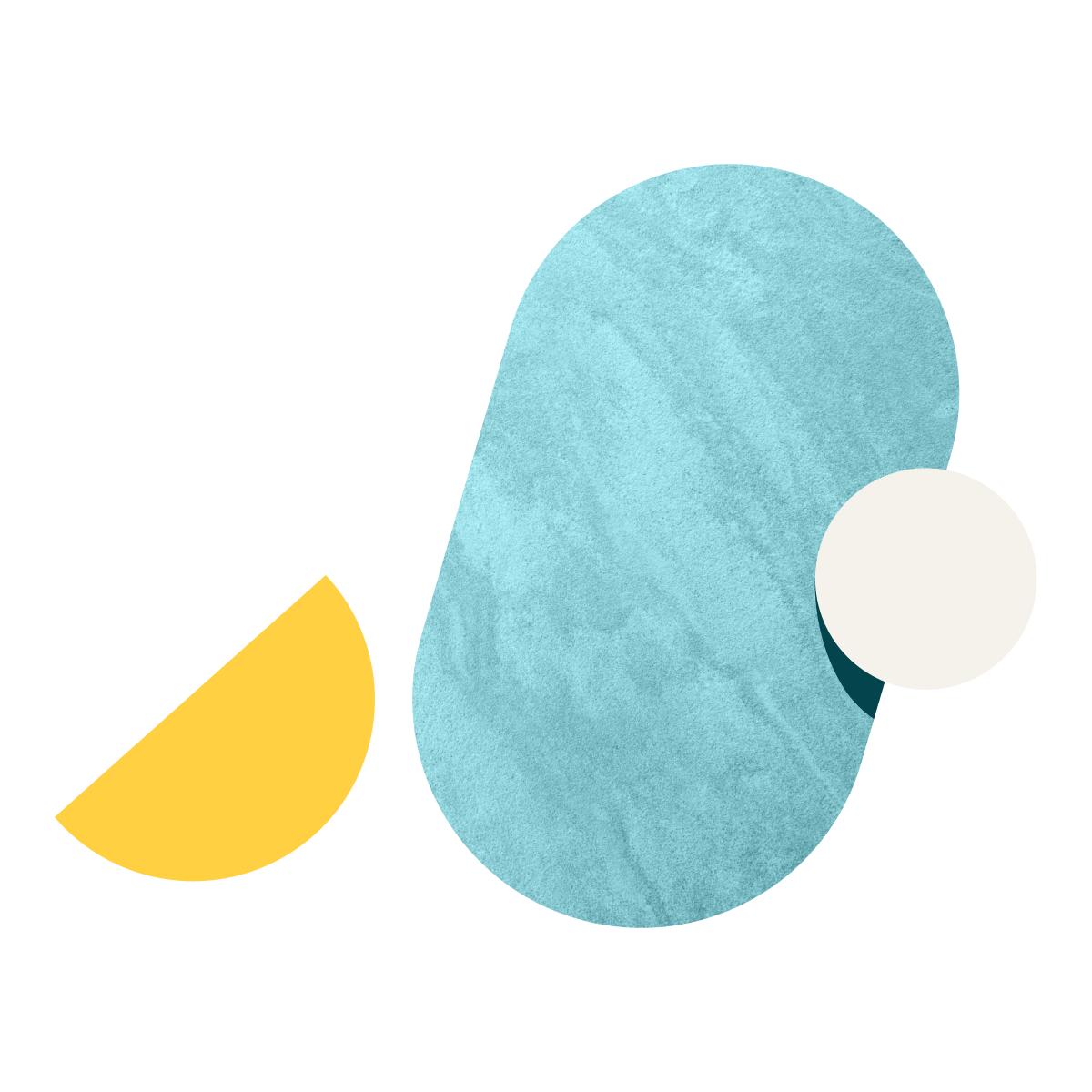 FAQ
This template helps service delivery teams to effectively separate their task list into deliverables and non-deliverables so they can accurately assess their project outputs.
Wrike's project management deliverables template includes a pre-built dashboard and report, as well as sample custom fields, folders, and projects.
Yes, the product deliverables template is free and available to existing Wrike Business, Wrike Enterprise, and Wrike Pinnacle customers.
Simply enter your business email to get started. If you don't have a Wrike subscription, you can sign up for a free two-week trial today.