The Recipe for Delivering Impactful Campaigns
Set your marketing team up for success
Now more than ever, marketing teams are expected to accomplish more with fewer resources. Speeding up time to market is paramount, as is generating maximum ROI.

But to deliver campaigns with maximum impact, what areas should you focus on most?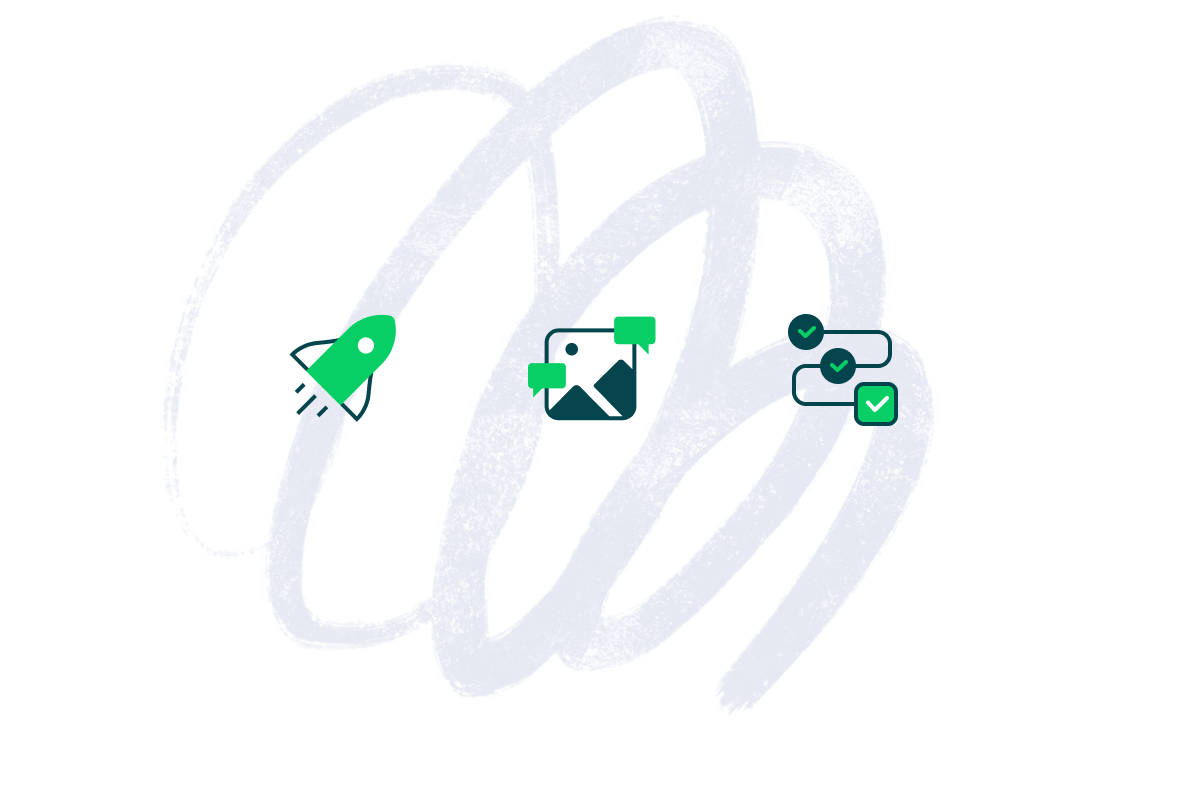 What's in the datasheet?
The six primary components for marketing teams to master
Why a single source of truth is necessary to collaborate and manage an ever-growing list of priorities
Key features to look for in a work management solution, including AI, machine-learning, integrations, and more
Unlock the complete recipe
Get the datasheet to learn the six primary ingredients marketing teams must focus on for maximum impact and ROI.