Streamline, accelerate and improve your campaign creation
Provide instant access to on-brand digital assets and publish final projects to MediaValet for secure management and distribution.
Supercharge your campaign creation
Boost team productivity
Get users the assets they need, when they need them, for unlimited users and user groups.
Maintain brand consistency
Ensure campaigns are always on-brand with seamless access to assets.
Find content faster
Discover assets faster using MediaValet's artificial intelligence (AI) capabilities.
"We are beyond thrilled to bring the power of MediaValet's digital asset management platform to Wrike. Joint clients will now be able to publish, find, and use approved assets faster and easier than ever before. This is a must-have integration for any marketing team that's serious about executing brilliant, on-brand, cross-channel campaigns."
David MacLaren, CEO, MediaValet
Build and publish campaigns seamlessly
Start streamlining your campaign creation and deliver unparalleled results.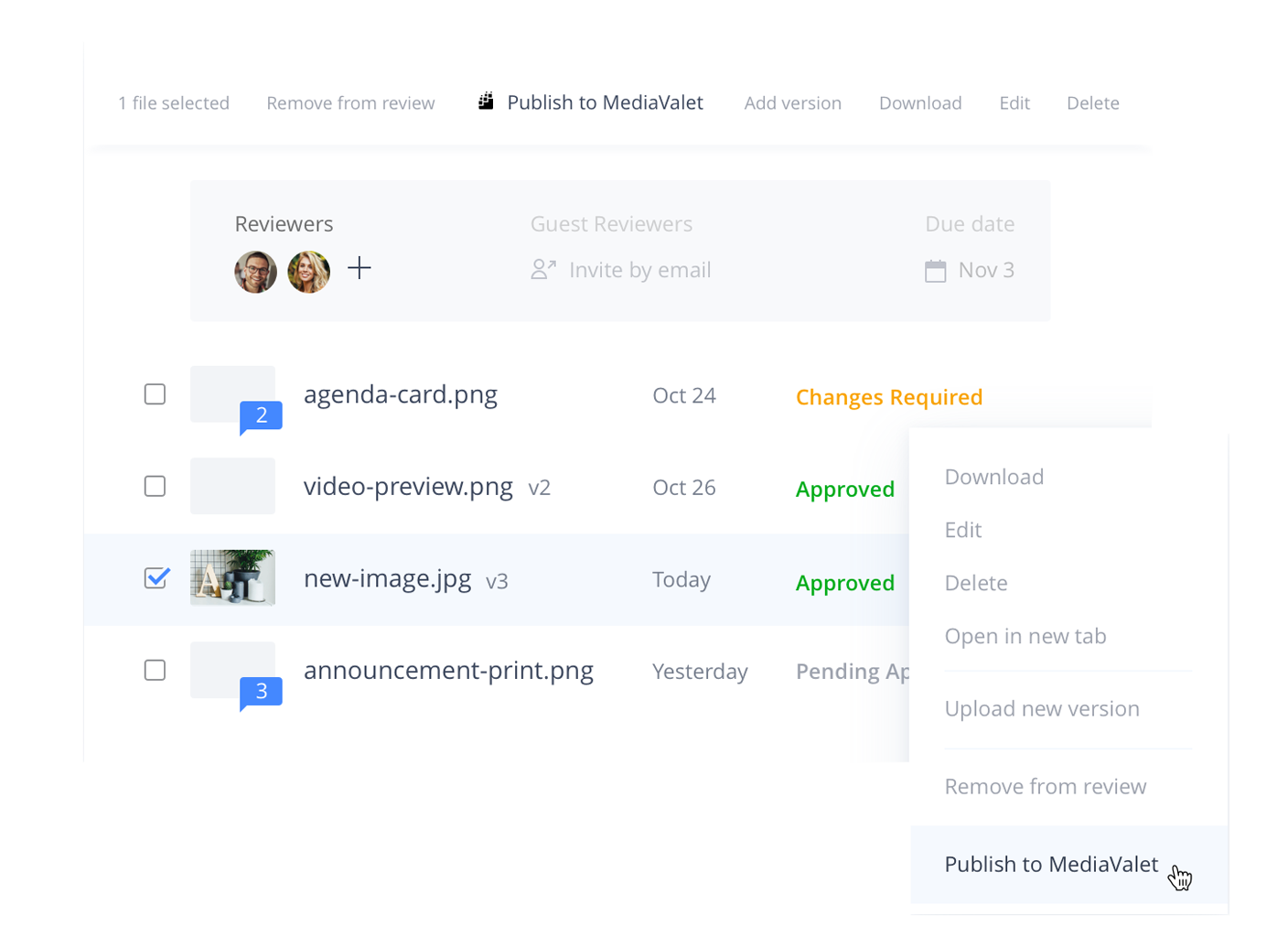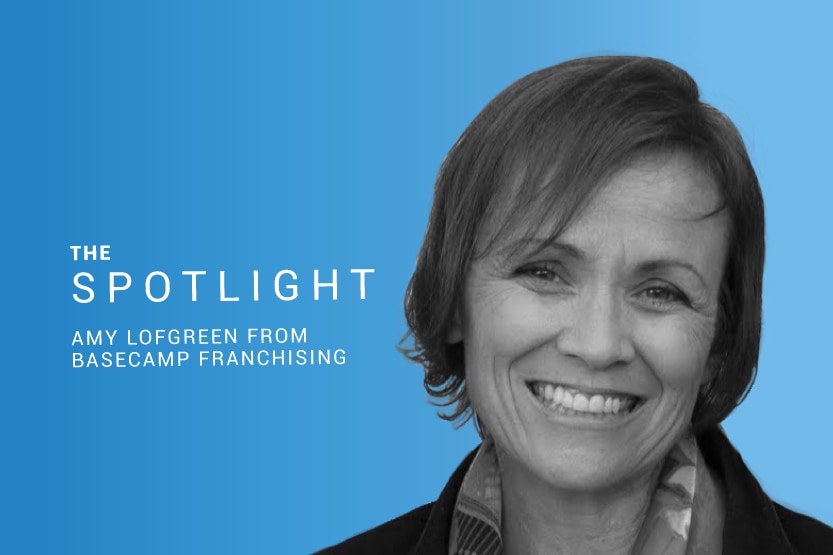 "Everyone says that they provide white glove service, but MediaValet actually does it."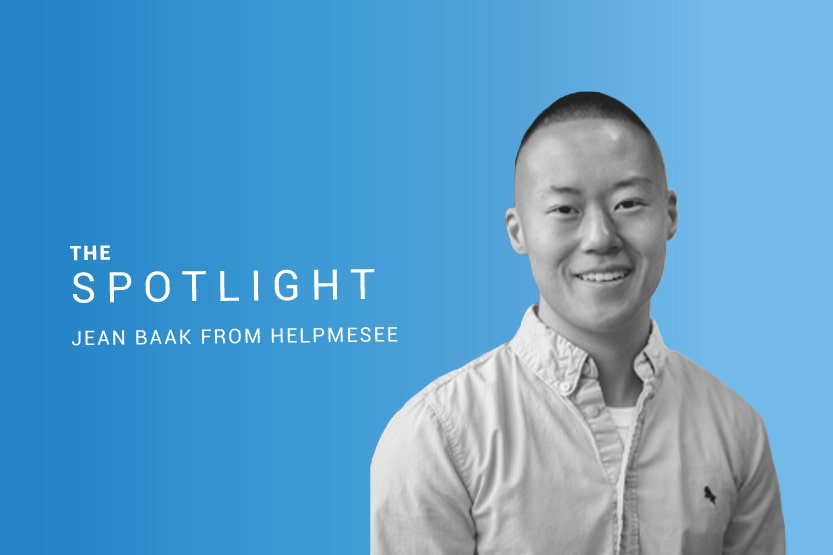 "The dual implementation of MediaValet and Wrike increased our project communication and collaboration for all teams, while significantly reducing distractions and time working across multiple browsers."
"Anyone who is looking to manage multiple projects daily should consider Wrike. The ability to customize request forms and have all our specs automatically provided to our designers once submitted is extremely useful."
Achieve more with these resources
Why DAM is the Foundation of Your MarTech Stack
It's now critical to find a digital asset management system that enables your entire marketing stack to scale. This eBook shares how.
Webinar Recording: Content Hubs and Workflow
The role of workflow in content hubs and how workflow functions can stretch across many content and asset types.
How to Buy a DAM
Takes you through an actionable 8-step process to help you buy a digital asset management system that meets your unique needs.
Emerging stronger from the pandemic
How a marketing team was able to create and distribute 4000+ campaign assets to over 200 franchisees – all while adjusting to a temporary 90% reduction of staff.
Optimize Your MarTech Stack
Learn how to pinpoint technologies that optimize remote efficiency and implement new solutions without halting operations.
Streamlining Design Work with Wrike
Monumental Sports needed a single system that could manage every aspect of the creative process. Learn how Wrike+Mediavalet helped them streamline their creative asset workflows from request to publication.
Want to learn more? Let's talk.
Fill out the form and we'll be in touch within 24 hours.