Drive productivity and profit with Wrike
There's never been a better time to consolidate your tech stack with Wrike. Learn how to curb your spending, streamline your work, and boost project success rates by up to 400%. Plus, kick-start your consolidation with financial incentives tailored to your needs.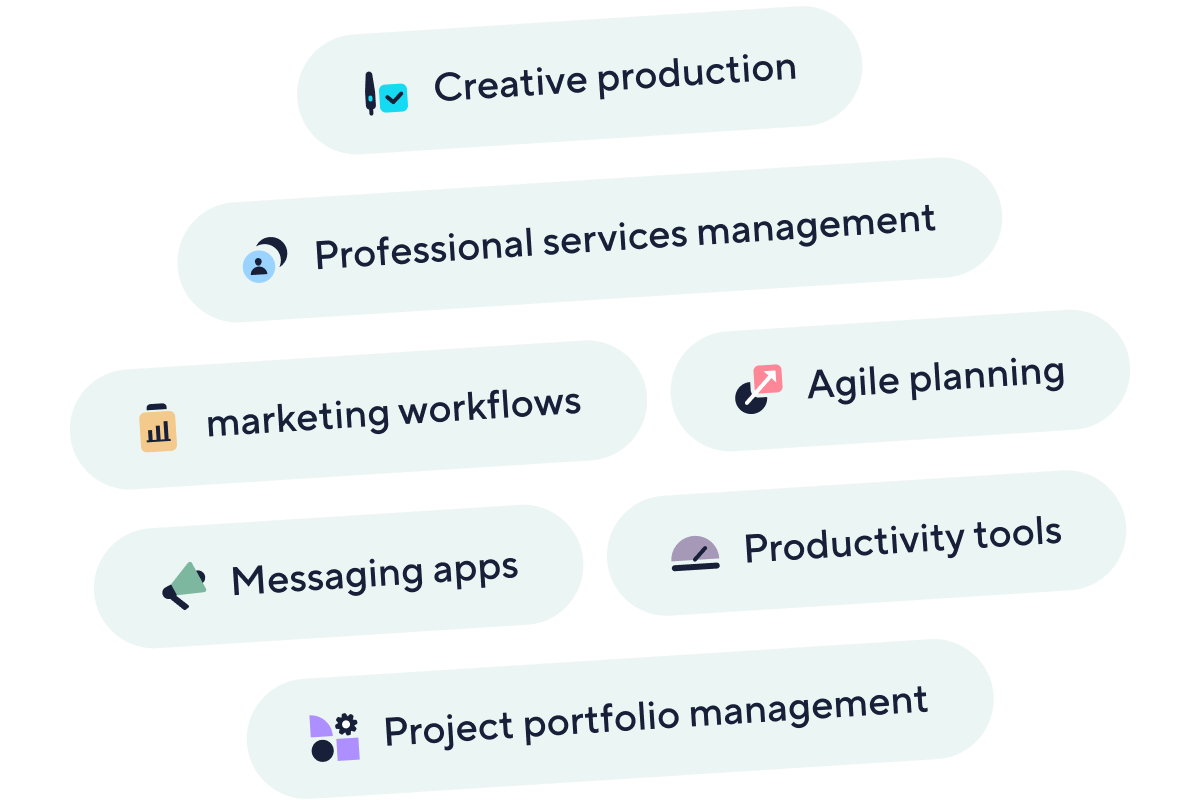 What's in the one-pager
The benefits of tech stack consolidation
How Wrike solves challenges for multiple use cases
Detailed descriptions of Wrike's specialist features
Personalized financial incentives from Wrike for easy consolidation
And more!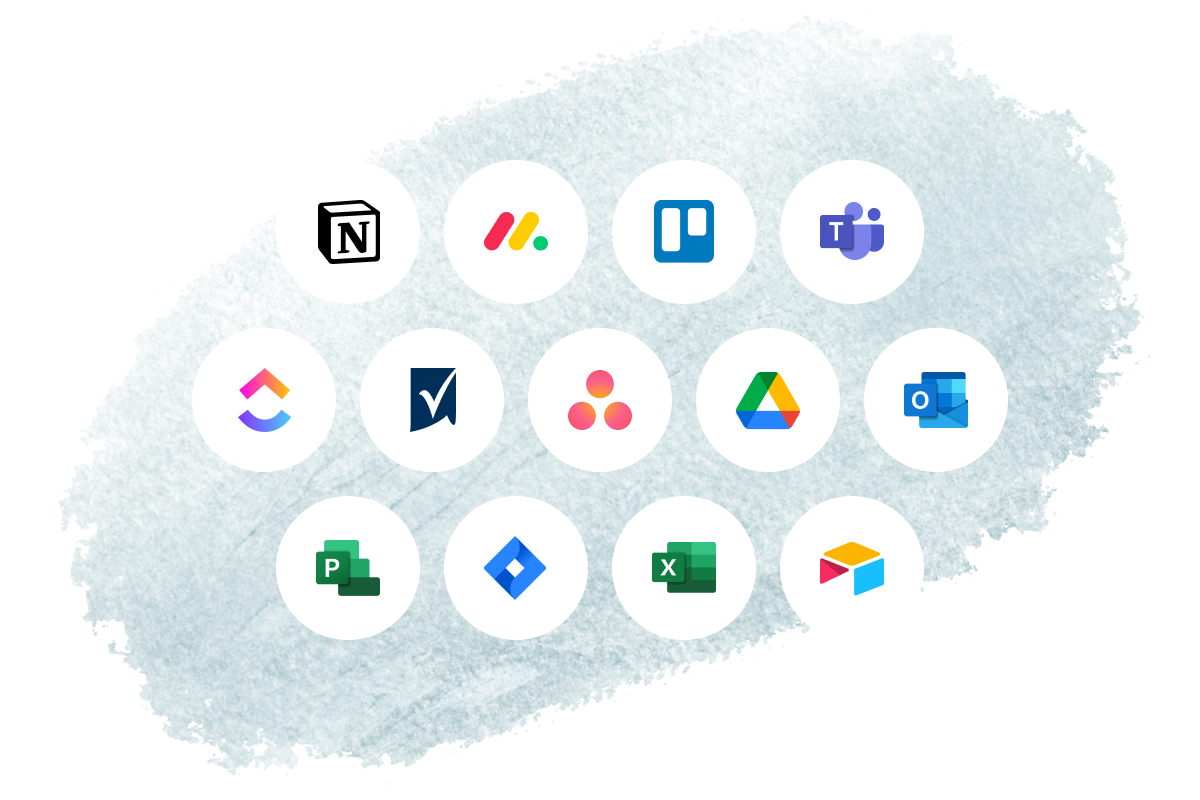 Achieve up to 33% more profit with Wrike
Consolidate your tech stack, minimize costs, and boost productivity with our all-in-one work management solution.