6 Steps to Consolidate Your Martech Stack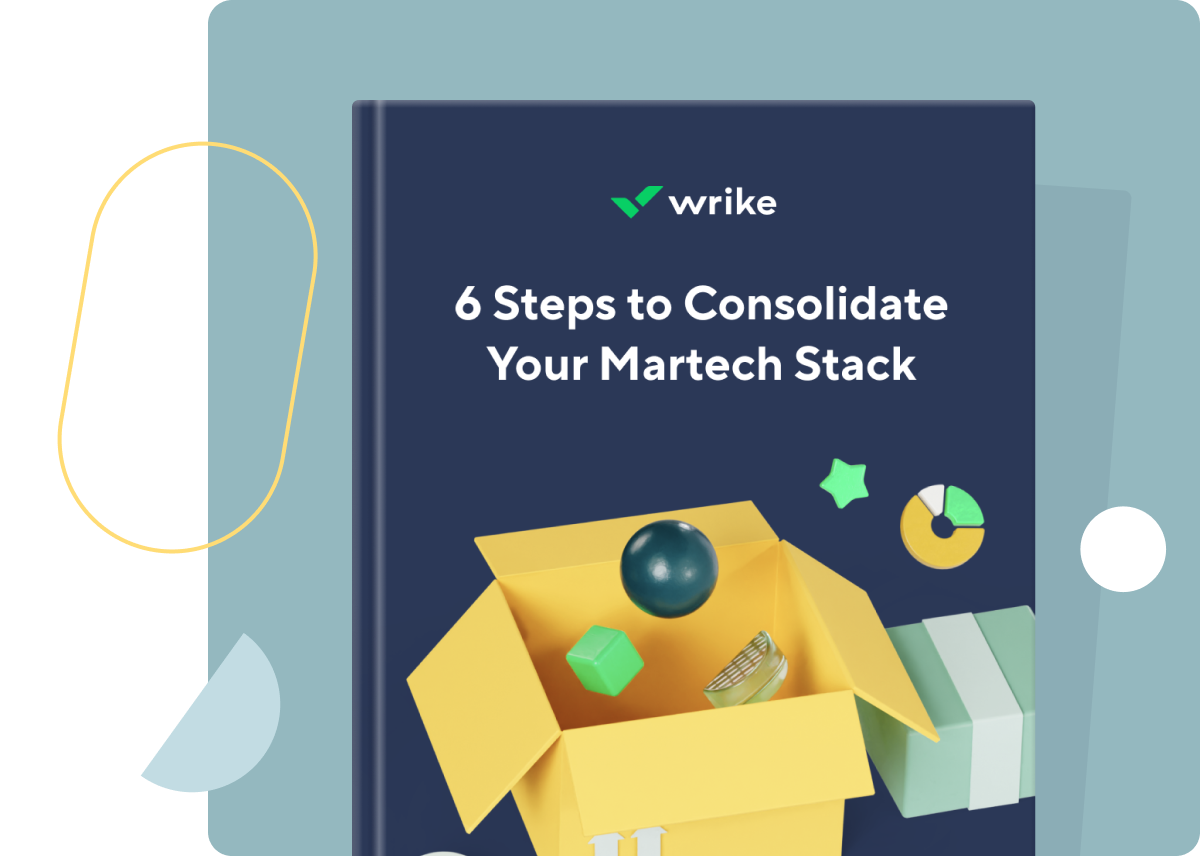 How to cut costs and save your team valuable energy

Paying for marketing apps you don't use or that don't work well for you causes wasted time and energy for your team or department.
We'll show you how to trim your martech stack down to the tools that will help your team succeed.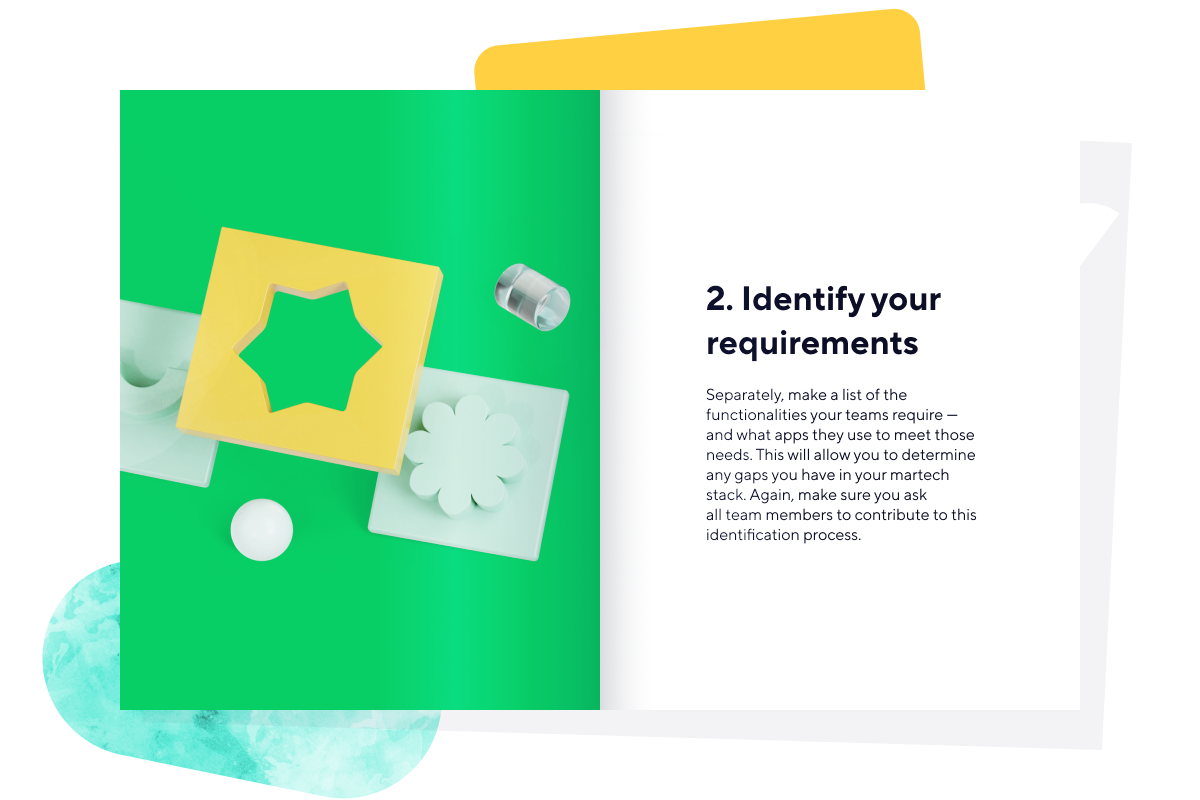 What's in the infographic:
Six simple steps to help you eliminate the marketing tools you don't use
Suggestions for what to look for in martech additions
How Wrike can help you consolidate your martech stack quickly and efficiently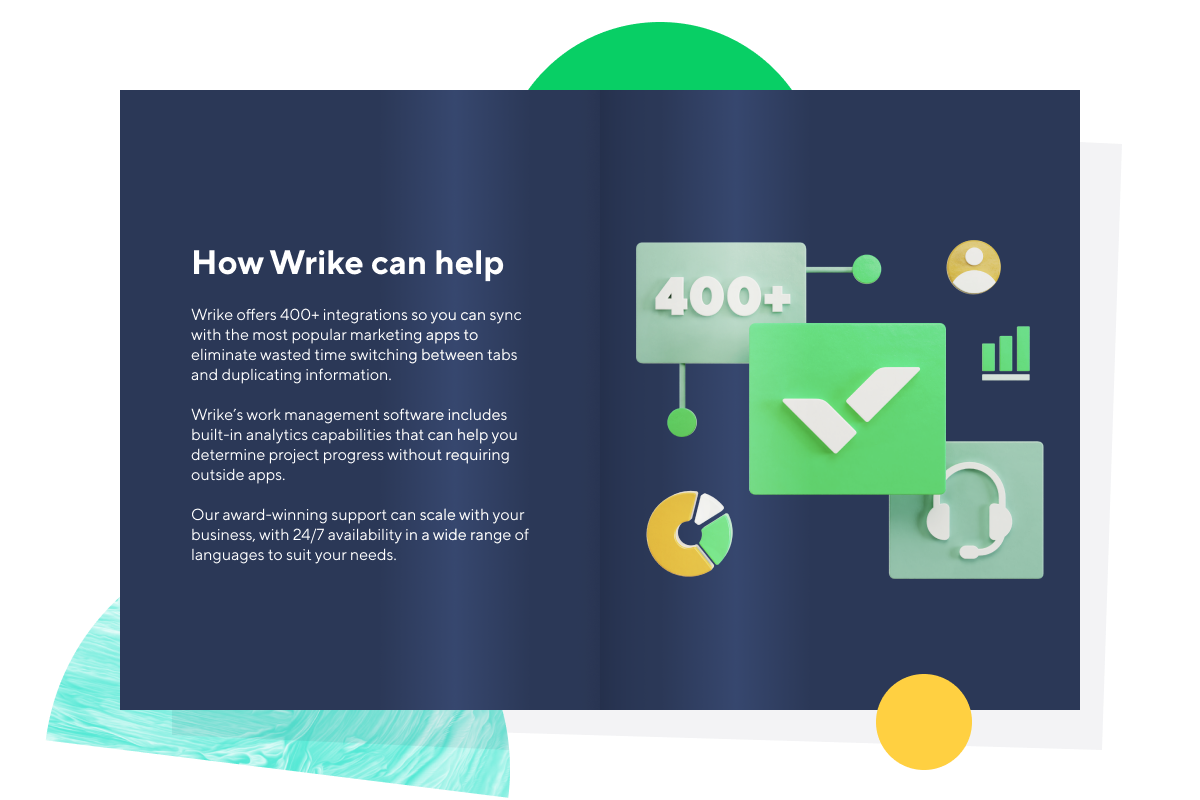 Learn how to do more with less with Wrike
Get a crash course in martech stack consolidation with our helpful infographic.
Wrike can help you do more with less

Start your free two-week trial today.