How to Build an Omnichannel Marketing Strategy
Five easy steps to marketing success
Omnichannel marketing is an integrated process where customers are served at every stage of their buyer journey, no matter where they spend their time. The key to marketing success lies in creating great customer experiences — and an omnichannel marketing strategy helps you do just that.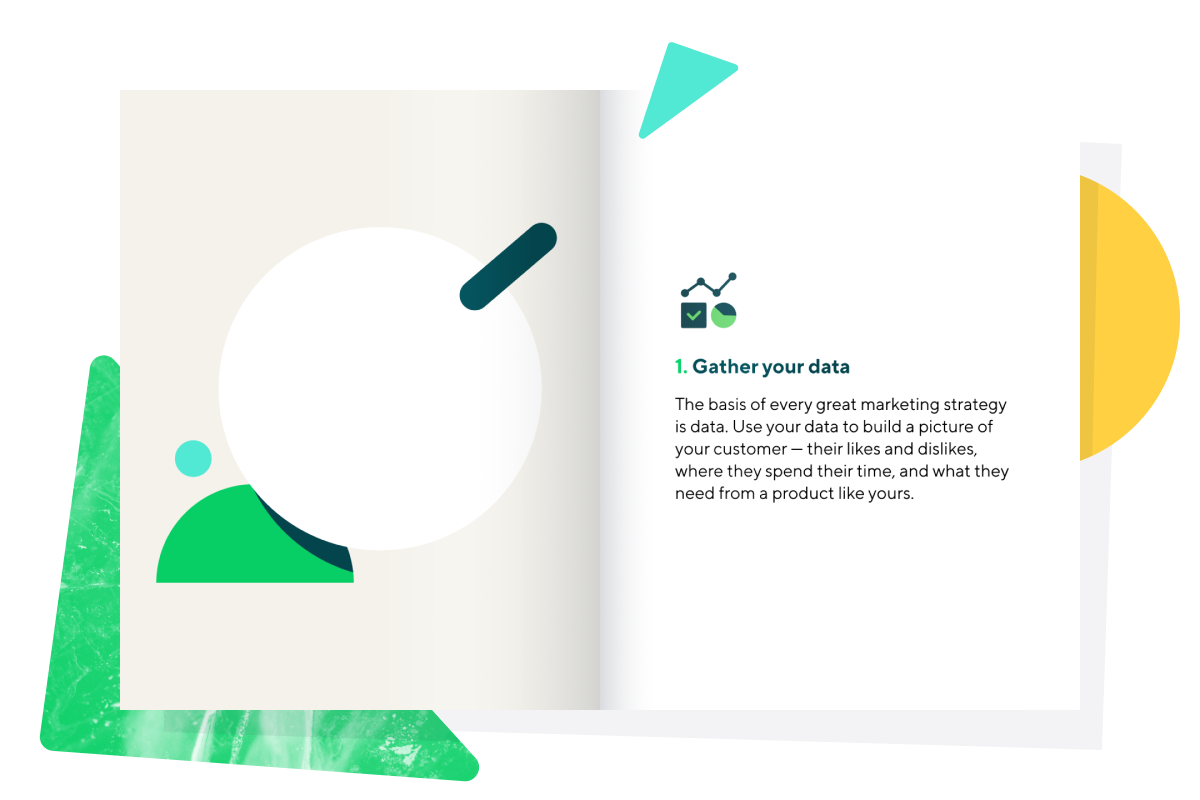 What's in the infographic
Five easy steps to creating an omnichannel marketing strategy
What to look for in marketing tools and software
Why omnichannel marketing works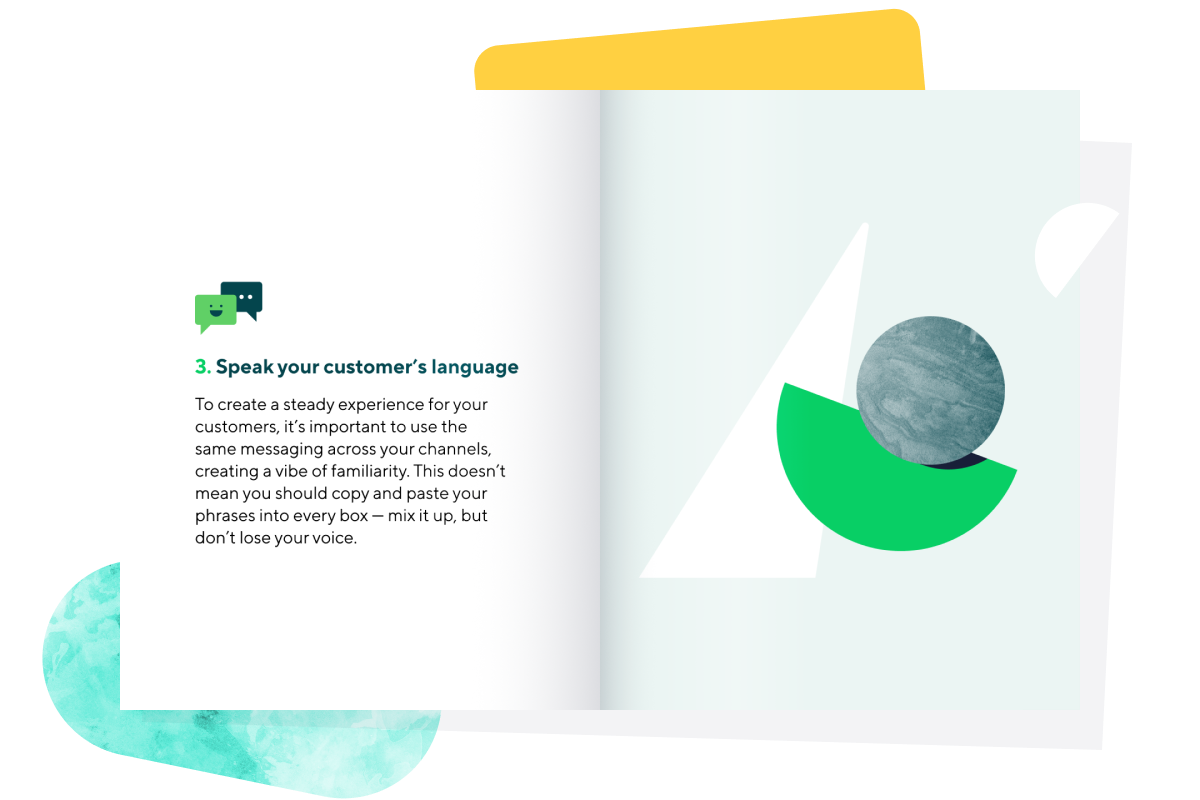 Create your best-performing campaigns yet
Discover how omnichannel marketing can take your marketing strategy to the next level.