Empower QA Teams With Intuitive Test Case Management
TestLodge is an online test case management tool that integrates with Wrike, allowing QA teams to efficiently manage their test plans, test cases, and test runs.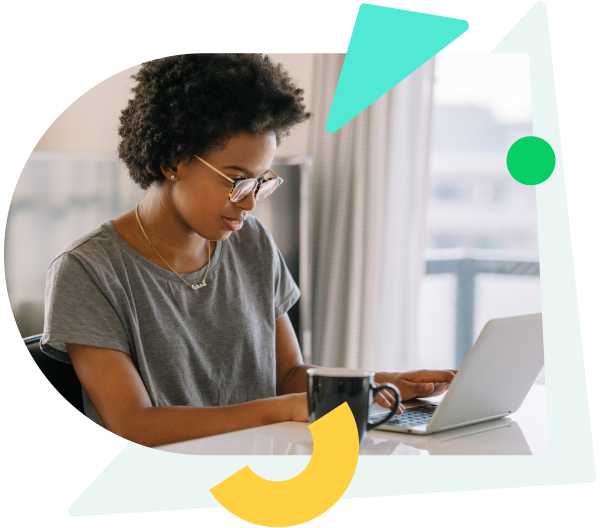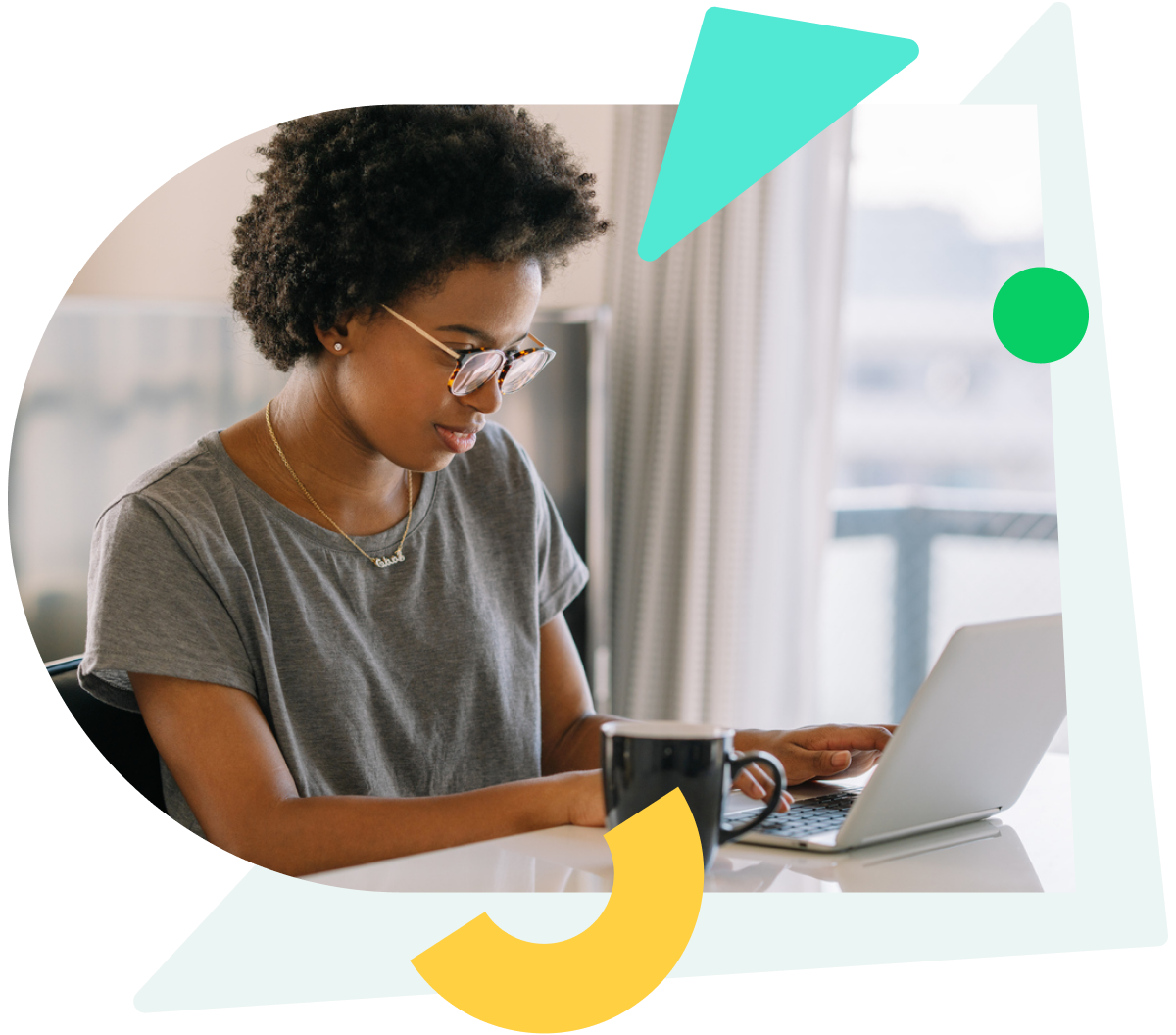 TestLodge is an online test case management tool designed with ease of use in mind. Far simpler than traditional software, TestLodge provides the essential information teams need to get the job done. Create your test plans, input your requirements, manage your test suites and cases, perform multiple test runs, and generate reports efficiently.
TestLodge integrates seamlessly with Wrike. So, when a test fails in TestLodge, a task is automatically created or updated in Wrike. It's even possible to pull back the task status along with changing the task status directly from TestLodge.
The most significant benefit is the time saved. Previously, a software tester would have to stop testing and manually create/update tasks. When you choose TestLodge and Wrike for your test case management needs, these critical processes are completed in the background.
Seamless issue tracking and reporting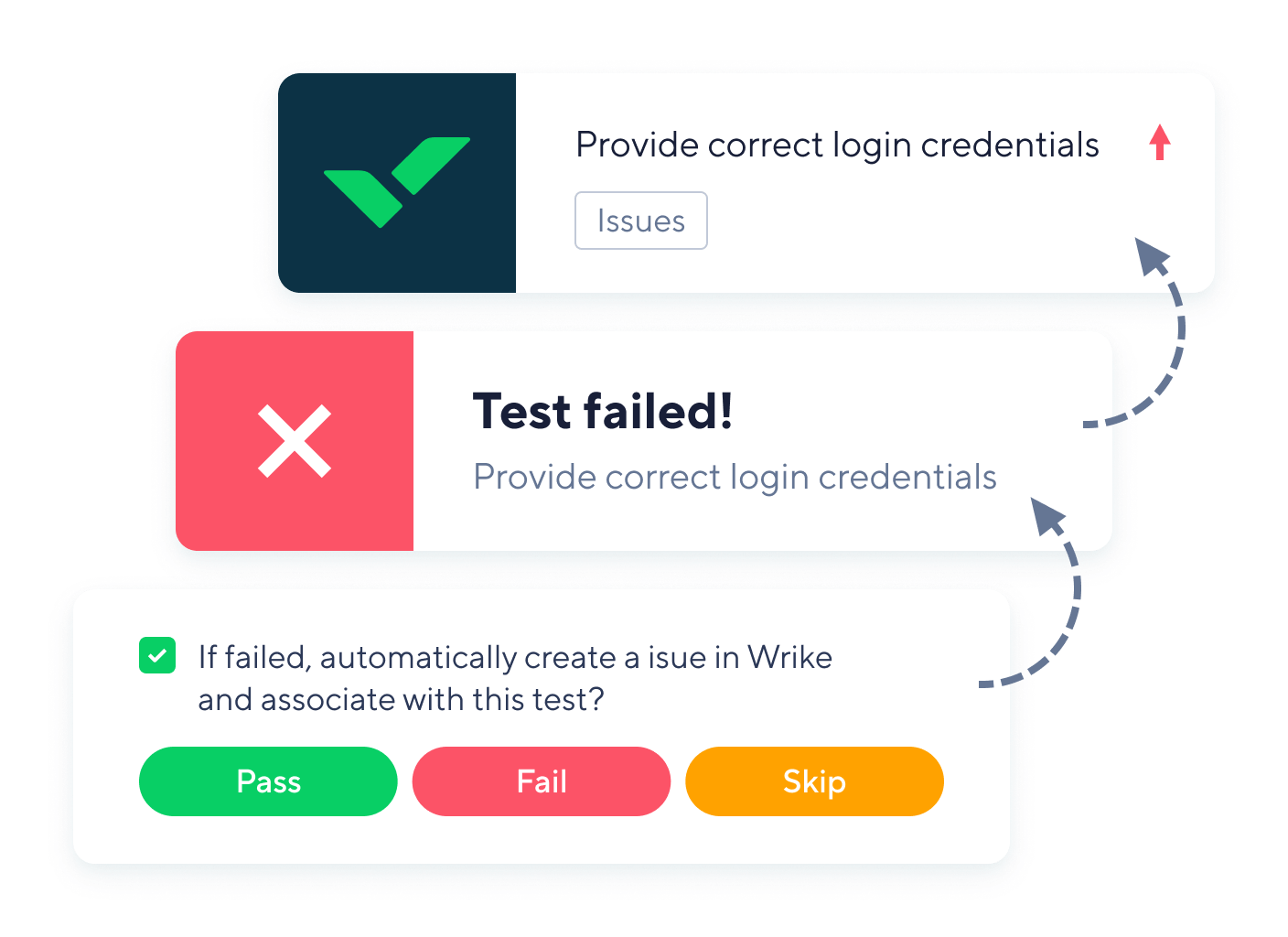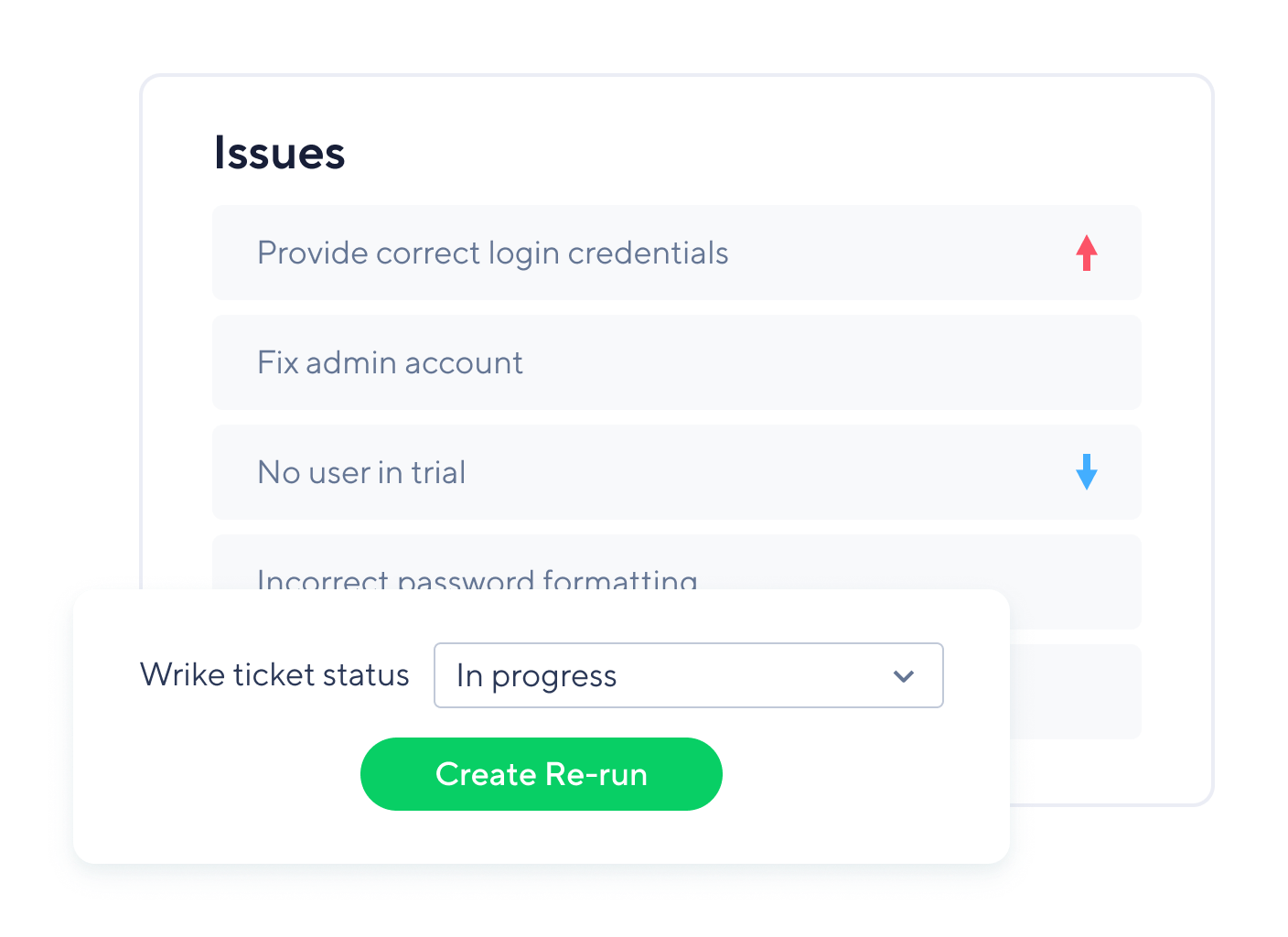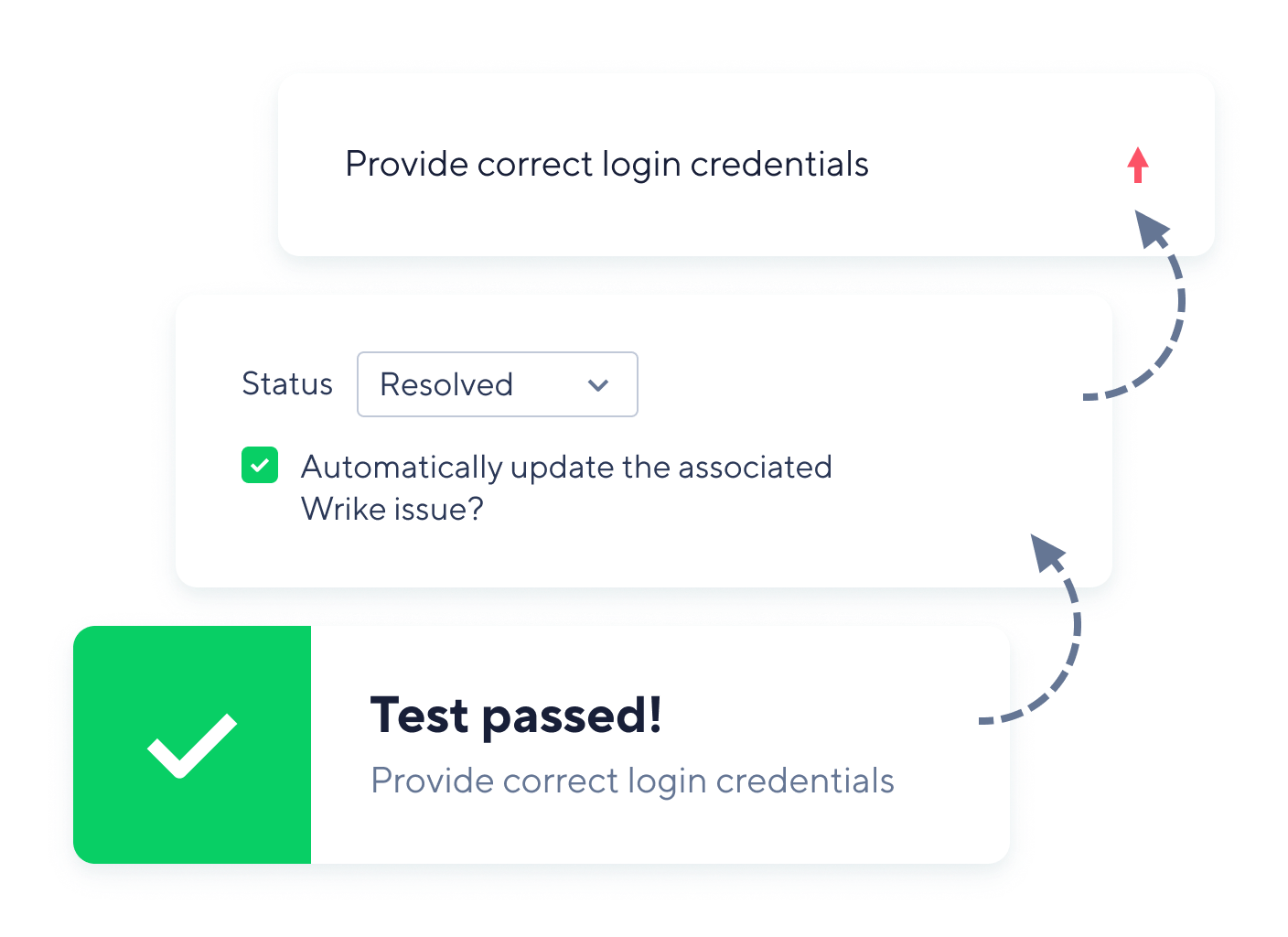 Want to learn more? Let's talk.
Fill out the form and we'll be in touch within 24 hours.