Project Management Methodologies & Frameworks for Remote Teams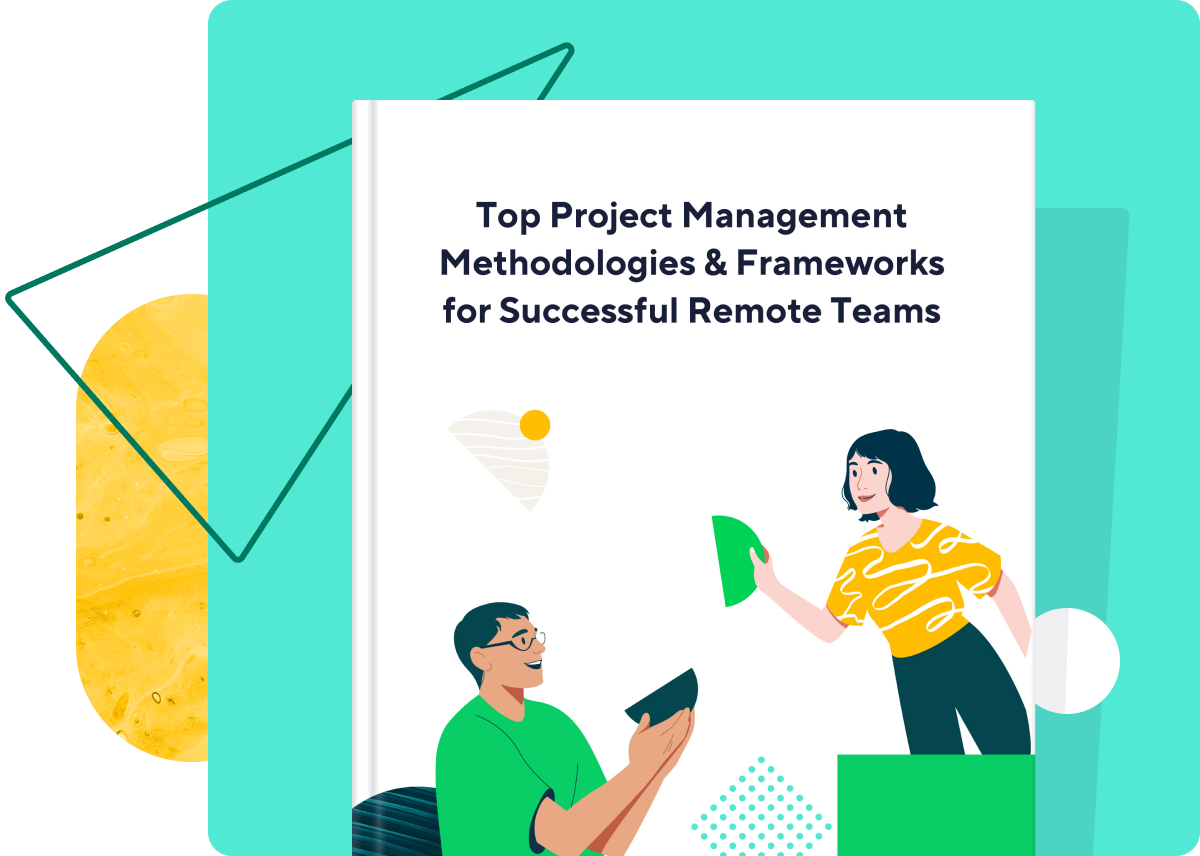 What the heck is Scrum? What does PRiSM mean? And why should I learn about them?
As the global workforce embraces a new remote work reality, it's more important than ever for you to adopt a project management methodology that unifies your team. Why? Now that your colleagues and your stakeholders are geographically dispersed, it's way too easy to lose project cohesion and descend into work management chaos.
What's in the eBook
This crash course for project management methods contains:
Bite-sized explanations of each methodology and framework
Tips on identifying which one is right for you
The pros and cons of each approach to help you weigh your options
Links to additional online resources for further reading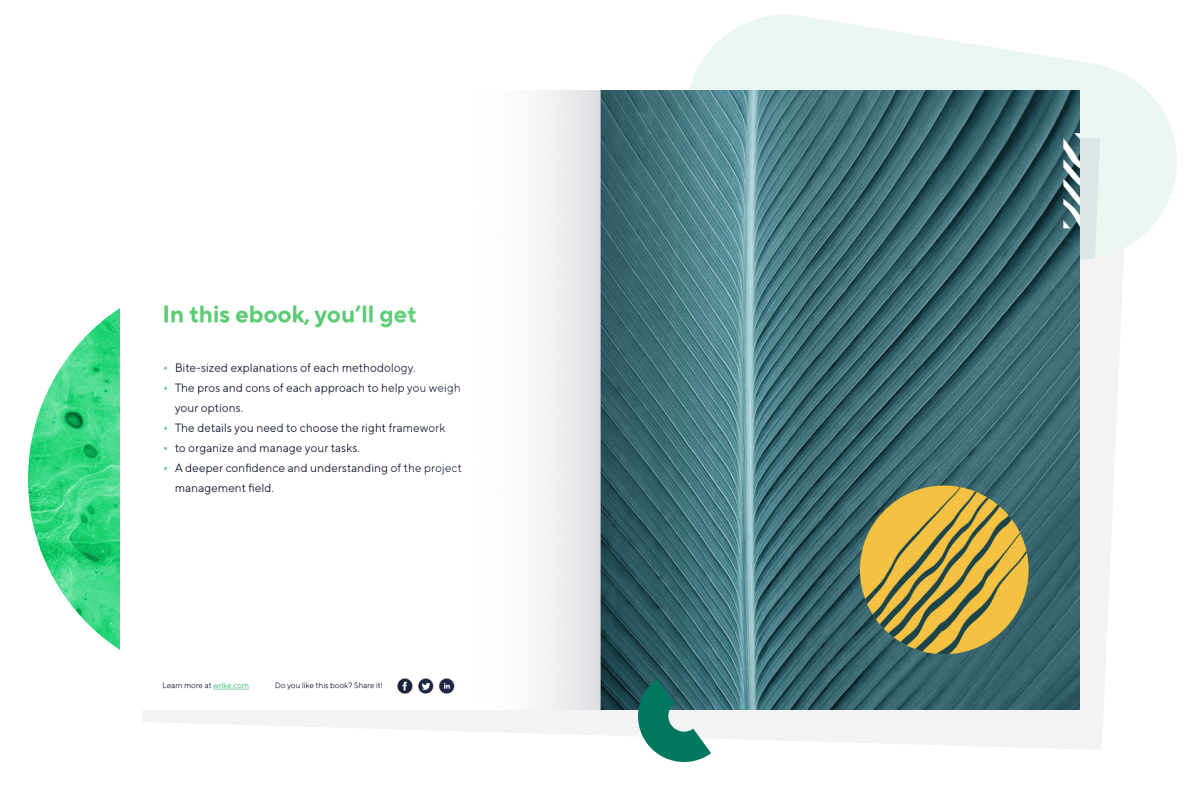 Top Project Management Methodologies & Frameworks for Successful Remote Teams