As a manager, it's your worst nightmare. Your team is unmotivated. They're not communicating. They're divided and not getting along. You've tried having meetings upon meetings to encourage productivity and collaboration, but your team isn't having it.
It's time to make some changes. Improving team performance requires commitment, conviction, and leadership from you and the rest of your team. The first step to change is researching qualities of high performing teams. What are they doing differently? How will this help your team grow?
Next, you'll want to lay down some new processes. Once you've done that, go over them with your team and outline the specific changes you're going to put into place. Get their input and feedback and make sure they're committed to the new processes.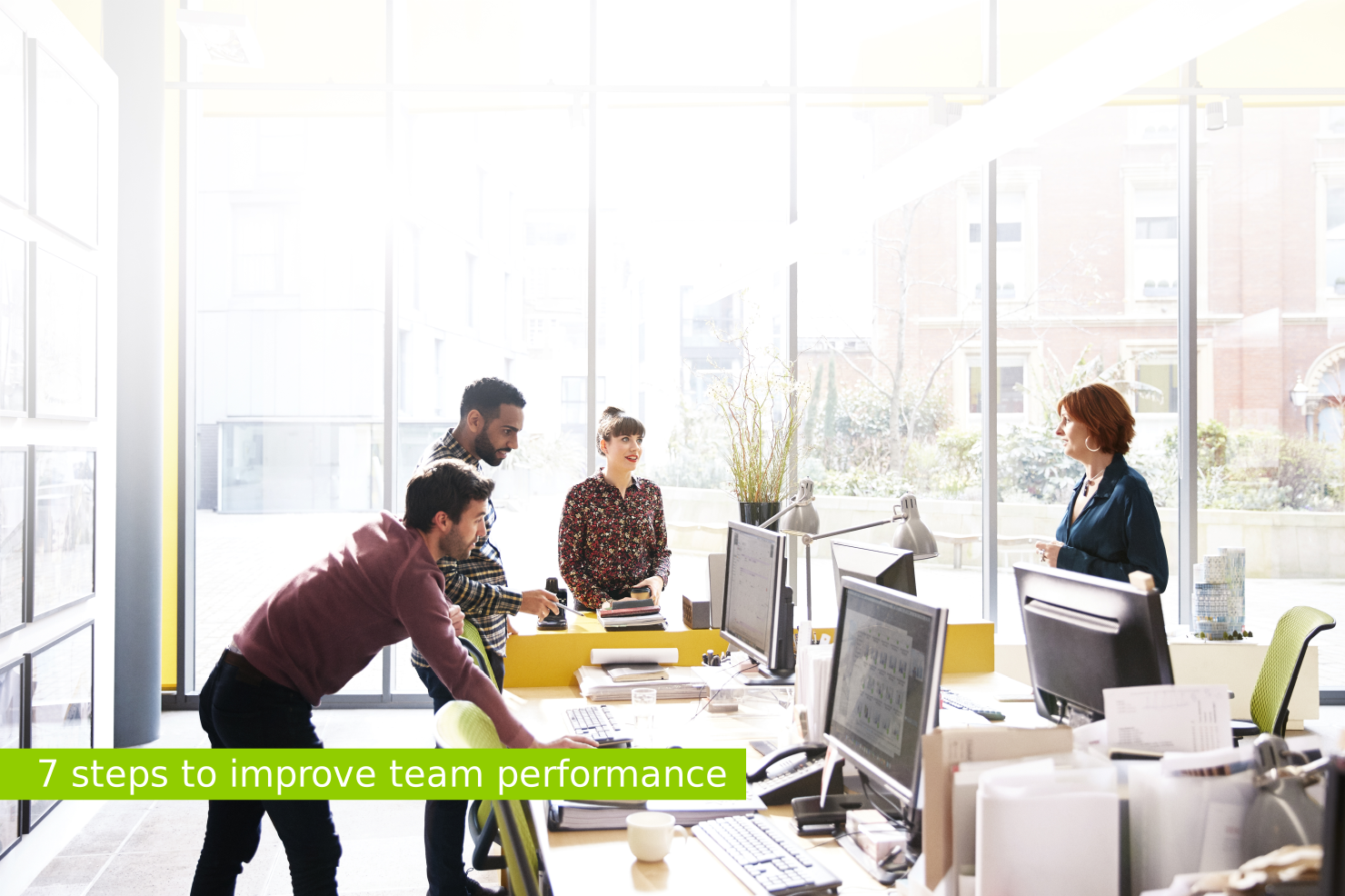 1.Establish a system of measurement
2. Provide an incentive
3. Create templates
4. Only schedule must-have meetings
5. Engage in Team Building Games