Powerful Project Management Software for Startups
Implement Wrike's startup project management framework to establish processes that will help your business thrive.
Empower leadership and engage organizational direction
Communicate a crystal-clear vision of priorities, tasks, and workloads with our startup project management tool, so everyone understands the project hierarchy from day one.

Manage resources effectively
Startup budgets are usually small, which is why we designed project management software for small companies that enables strategic resource allocation to maximize your budget.
Unify team communication
Wrike's startup project management software will help you define your team's preferred communication and interaction styles, as well as collaborate effectively throughout the project.
Centralize project files
Utilize a startup project management tool that provides a centralized workspace so your project deliverables remain on track, even in the event of a team member leaving.
Give your startup a strong foundation for success
Wrike offers the best project management software for small businesses to ensure effective management of projects that will give your company a solid start.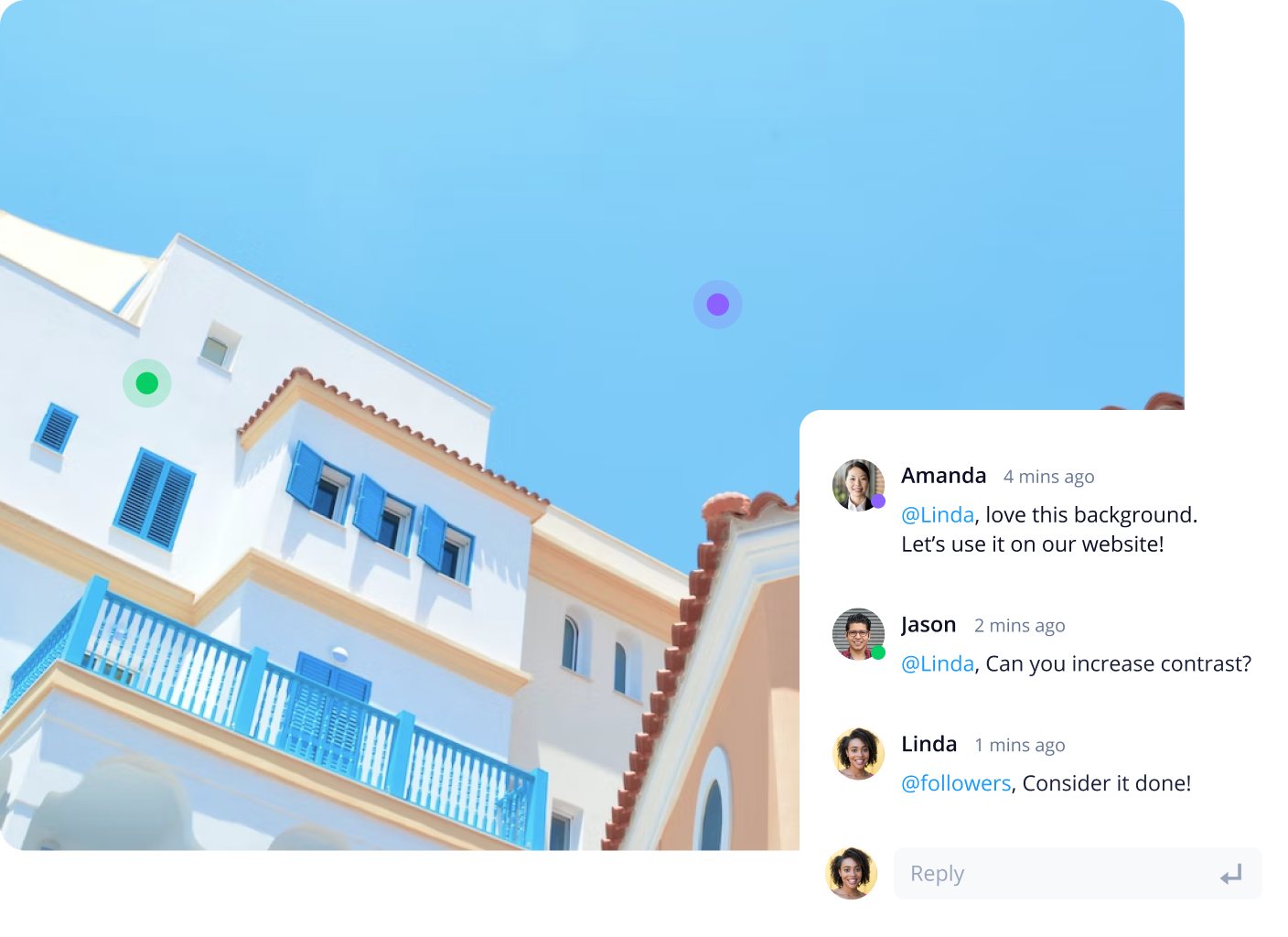 Resourceful templates to spearhead your startup's growth
Take the guesswork out of your startup project management plans with our trusted templates.

Complex Project with Phases
Create a phased approach to project management with this template, which breaks complex projects into manageable phases. Assign due dates to tasks and track progress on a visual timeline.
Requests and Approvals
Manage requests throughout their full life cycle. Receive requests via forms, manage them using traffic control and assignee dashboards, and keep track of performance using reports.
Competitive Analysis
Gain an edge on the competition with this template. Group your competitors by type, use a table to compare features, and create a competitive intel repository that multiple teams can access.
"We work faster, update key dates for deliverables much more quickly, and eliminate human error. We've likely saved around 200 or more hours per year in our launch prep."
"We use Wrike to map out all our marketing campaigns. We love the ability to add different tasks and look at it in a Gantt view and just see how everything's lining up."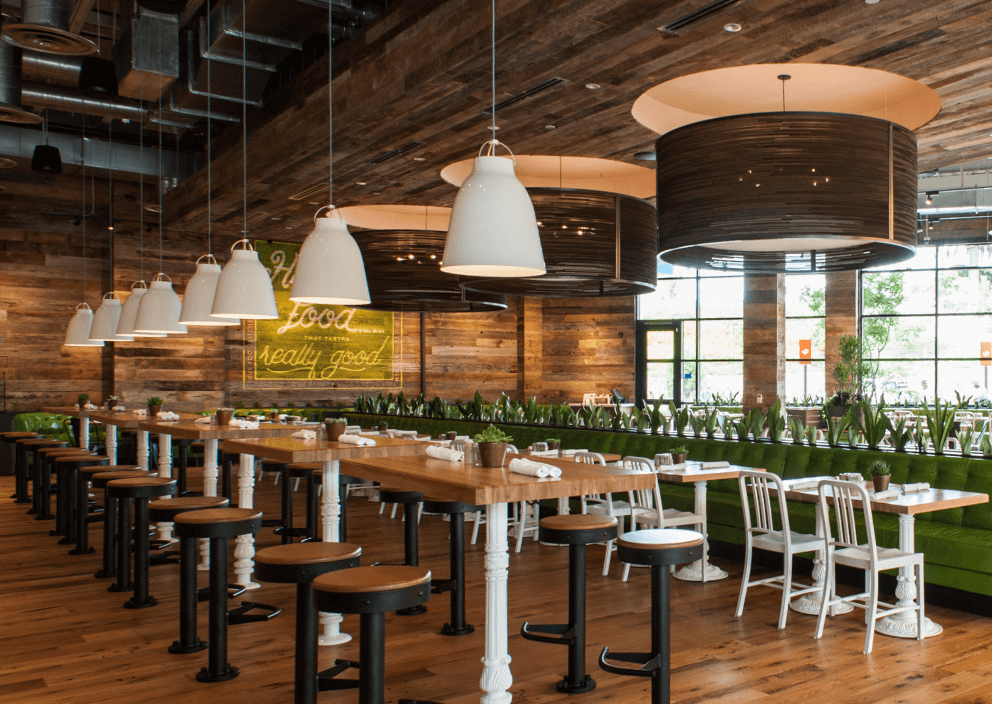 "The biggest gain for me has been visibility into the group. Now when the executive team asks me what's going on, I have complete visibility. So my time has been cut in half trying to sync up with people."
Additional resources to help build your company culture
Take the guesswork out of your startup project management plans with our trusted templates.

The Project Management Software Guide for Startups
We've rounded up some of the fundamental reasons project management should matter to your startup and what to look for in project management software tools.
Why Startups Fail: What You Need to Know
What is a startup business, and how can you ensure you're in the lucky 10% of startups that go on to be successful? This article outlines how you can build your successful startup using Wrike.
How to Write a Startup Business Plan
Writing a startup business plan involves determining your target customers, understanding them, and figuring out how to reach them through marketing campaigns. Here's how to get started.
Revolutionize your startup project management
Find out how our startup project management tools can empower your business — try Wrike free for two weeks.