The Past, Present and Future of Remote Collaboration: Where Does Your Team Stand?
Recommended Articles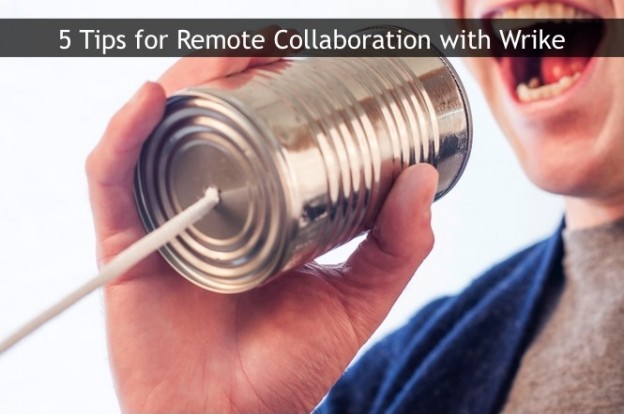 5 Tips for Using A Remote Collaboration Tool
The way we work is rapidly evolving. Mobile technology and cloud services make distance...
Say "No" to Downloading: Edit Your MS Office and Open Office Files Right from Your Tasks in Wrike
Goodbye to the habitual 5-step process of collaborative file editing! The tiresome...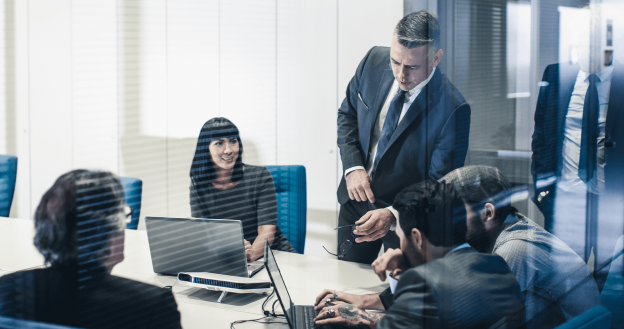 How to Convince Your Boss You Need Better Collaboration Tools
You're reached that point where email and spreadsheets just don't cut it anymore —...