The Past, Present and Future of Remote Collaboration: Where Does Your Team Stand?
Recommended Articles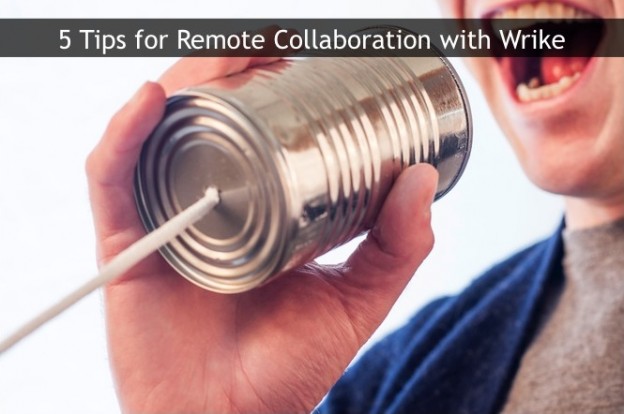 The way we work is rapidly evolving. Mobile technology and cloud services make distance...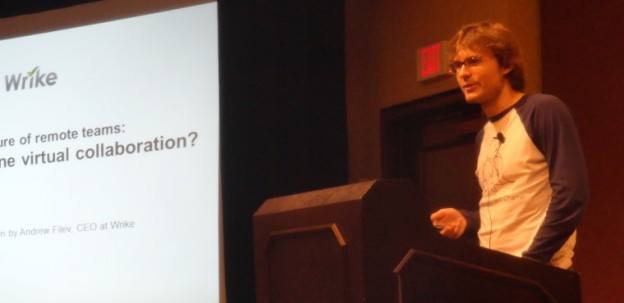 After the short holiday break, the new year quickly gained momentum. The first event on...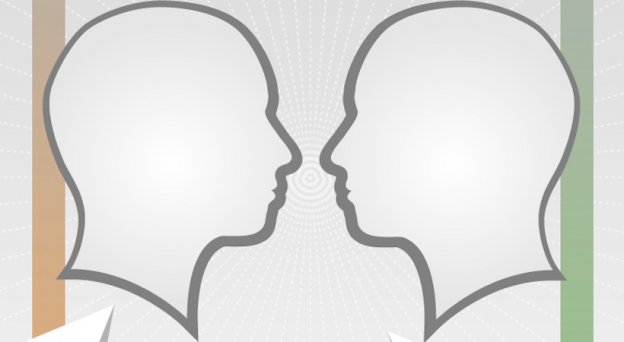 Conflict is a reality of the working world. You deal with different people every day,...