The Past, Present and Future of Remote Collaboration: Where Does Your Team Stand?
Recommended Articles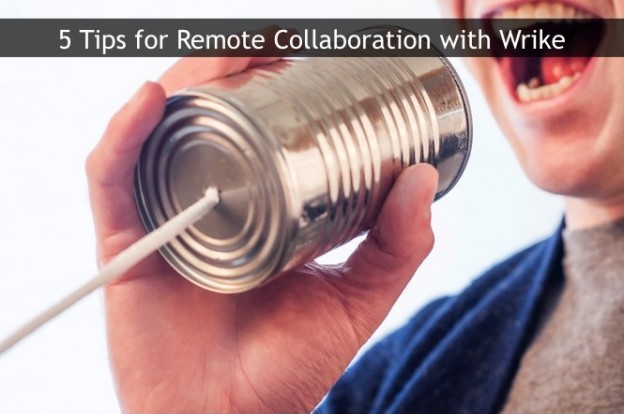 The way we work is rapidly evolving. Mobile technology and cloud services make distance...
Goodbye to the habitual 5-step process of collaborative file editing! The tiresome...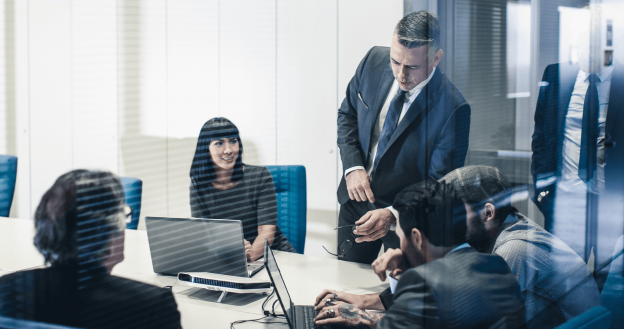 You're reached that point where email and spreadsheets just don't cut it anymore —...