There's no question the pace of work is increasing every day. More projects, more tasks, more goals needing to be completed by end of quarter, end of week, end of day. It can be dizzying for both project managers and their team members, whose time is being spread thin across multiple projects.
To make things even more complicated, increasingly distributed project teams, an overwhelming array of new technologies, and a globalized, always-on workforce make managing teams' workloads more complex than ever before.
All of this contributes to more stress, higher turnover, project inefficiencies, and higher costs for the company. Luckily, the complexities brought on by the digital era can be prevented with proper resource management.
When Possible, Wait for Resources to Be Ready
The pace of work is increasing every day, leading to an overwhelming number of growing tasks and to-dos. Deadlines are becoming more aggressive, and, if you're not careful, it's easy to slip into an "always-on" mentality.
It can be tempting to get projects up and running as soon as you've gotten the green light, but beginning a project without the right resources in place can actually "extend the end date of a four-month project to as much as a year," according to Gartner's "Resource Capacity Planning for PPM Leaders: Crawl Before You Walk" report. That's 3 times longer than expected.
It may seem counterintuitive, but delaying a project a month to accommodate resource availability could actually save you up to 8 months of delays. Instead of pushing the project forward, wait until all resources are available to dedicate to the project. We know this may not always be possible when resources are scarce, but using technology that lets you better forecast team members' commitments can help achieve better outcomes.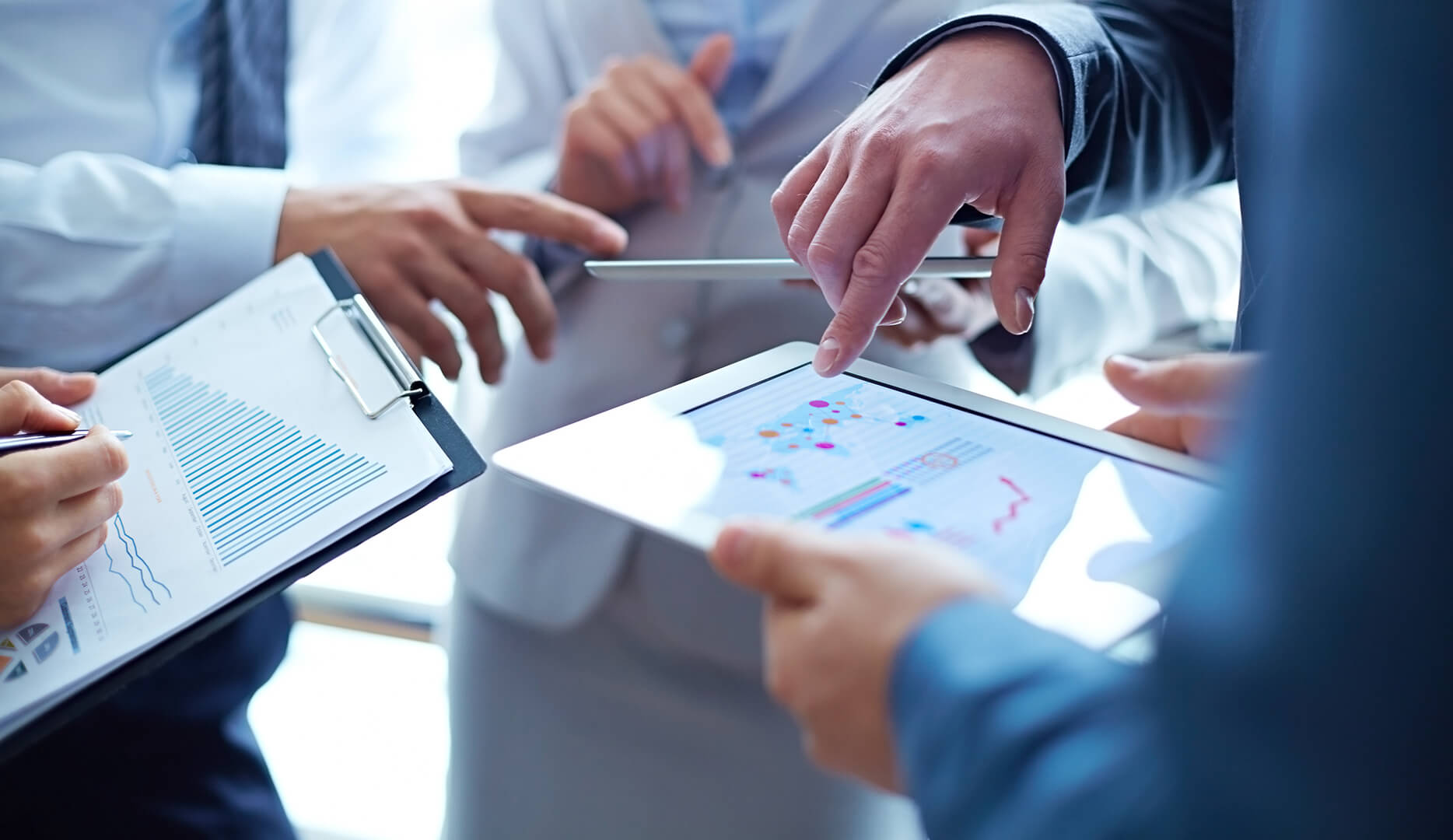 Use Real Data
The only way to effectively manage resources is to know exactly who is working on what and when. But that's easier said than done. Lack of visibility is one of the most common pain points for resource managers, especially when resources are assigned to projects across team or department lines — which happens the vast majority of the time.
Some 95% of workers in knowledge-intensive industries report working on more than one team concurrently, according to a report from the Center of Creative Leadership. Without true visibility into each resources' tasks and projects across teams and departments, it's easy for utilization to become unbalanced.
Use tools to better understand how much demand there is for each of your resources, so you can plan accurately and efficiently, and in real time. Spreadsheets that need to be downloaded, revised, and re-uploaded lead to gaps in visibility when everyone can't see the most updated versions. Cloud-based work-management platforms where projects, tasks, and assignments are tracked within a single real-time solution keep everyone on the same page and up to date.
Clarity Is Key
Wrike Resource's Workload Chart gives you full visibility into your entire team's workload, even down to the individual team-member level. Learn more here.
Manage Incoming Requests
It's nice to feel needed, but an untamed influx of work requests can lead to project chaos. Nearly 60% of creatives reported receiving ad hoc requests at least once a week. For departments with more than 51 people, that number shot to more than 80%.
Rogue requests can distract project members and derail projects. How teams manage the flow of requests plays a big role in working efficiently and meeting deadlines. Create a demand-management process that allows you to field requests, filter out wasteful or low-impact efforts, and then assign to the proper resources.
3 Tips for Managing Incoming Work Requests
Require a formal submission for all requests
When you have a clear work-intake process, you get all the details you need up front, which cuts down on guesswork and allows you to prioritize properly. Create a clear template to manage requests and make sure everyone knows where to find it.
Keep all your incoming requests in a single place
Route all new requests to a central location so they can be organized, prioritized, and tracked.
Appoint someone to oversee incoming work
Whether it's a team lead, project manager, or resource manager, when one person manages the flow of requests, they can ensure workload is balanced among all resources.
Streamline Processes
Resources are the most valuable asset of your company. Misusing them should be considered an unacceptable waste. Map out the project implementation plan end-to-end to identify and remove redundancies and inefficiencies.
Workers claimed only 39% of their actual work day went to job tasks. The other 61% was eaten up by busy work and administrative duties. For many operational tasks, templates and automation can free up team members to focus on the projects they were hired for instead of wasting their time with low-impact work.
Templates & Automation
Use templates and automation to help perform repetitive tasks so your team can focus on what they do best. Wrike's robust template and automation features make teams more efficient by taking busywork off their plate.
But Wait! There's more…
Spending the time, energy, and budget to properly manage your resources is better for the bottom line. Not only are team members happier, more engaged, and performing at their optimal levels, but projects also run smoother, faster, and more efficiently.
For more best practices on managing resources in the digital era, download our eBook: Wrike's Guide to Resource Management.