Starting work on a project and facing a blank canvas can be paralyzing. Hence, templates! Templates can be a lifesaver, but also a pain to build from scratch since they take time, attention to detail, and must be extremely clear to all parties involved. Lucky for you, we"ve done the legwork. Below are our most popular templates in Wrike. All you need to do is:
Pick which templates are relevant to your project needs
Download the corresponding Excel files
Download the corresponding Excel files
Import the Excel (XLS) files into your Wrike account
Voila! You get a fully-fleshed out project template within Wrike.
Once you import these XLS files into Wrike, your folder will populate with the corresponding tasks in the template. Each template is built as an example, so you are able to fully customize it to fit your needs. You will also have the option of viewing your new template at a high level by selecting the timeline view: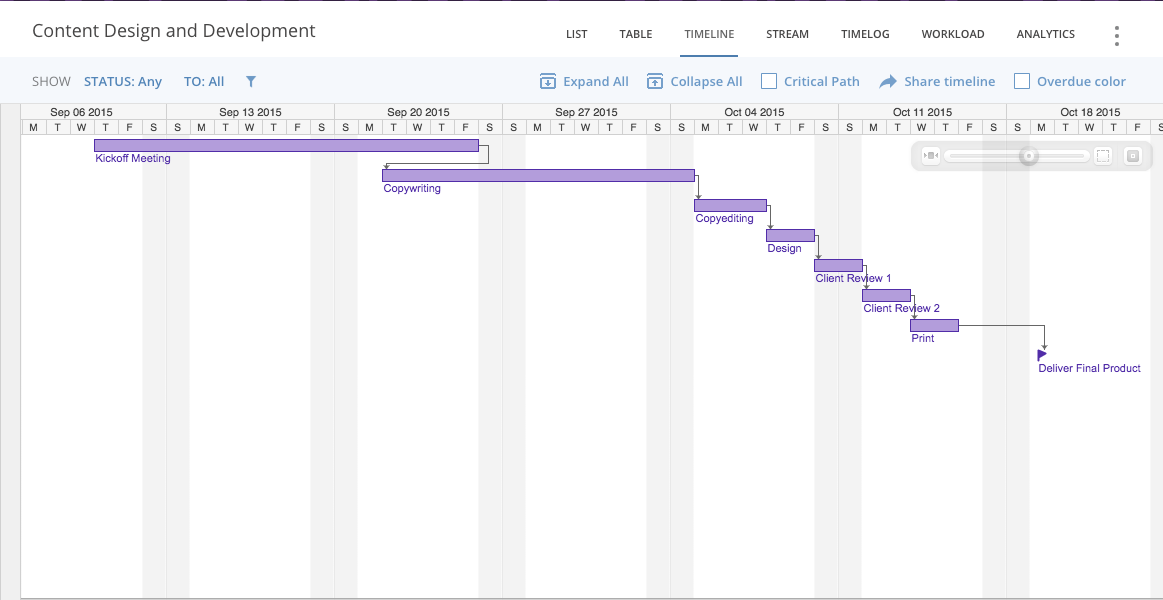 If you"re not a Wrike user, feel free to download the Excel templates for your personal use or start your free trial to see how they work in Wrike.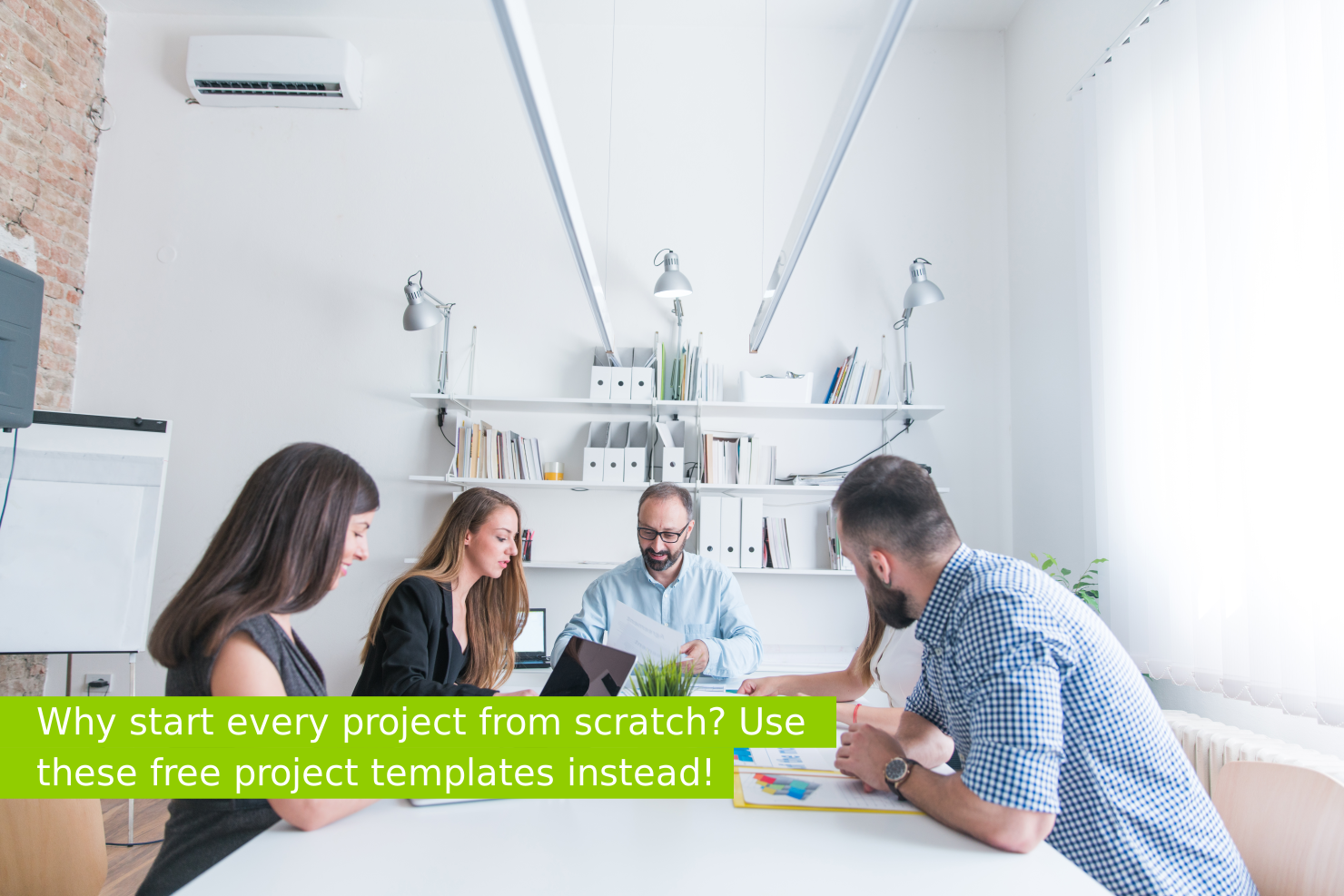 Download Event Planning Template 
Tired of taking notes on a legal pad or in an email and having no idea where you put them? Similar to OKRs, a project work plan template allows you build out a project plan from beginning to end, outlining goals, the steps required to reach them, and team members involved in the project. This provides the project team with total transparency when it comes to tracking steps and deliverables. For more information, check out our post on customizing your own project work plan template.
Everyone has experienced the pain and frustration of learning a new software. However, it doesn't compare to the preparation and research IT teams put in prior to implementation. This template provides you and your team with a guideline of what's required prior to launching a new software across the organization — everything from installing and qualifying to testing and training. Track every step of your implementation process in this template and duplicate it for future cases.
Download Software Implementation Template
Tell us in the comments.