The new year might seem like a ways off from now. But by the time the champagne bottles run dry and the confetti is picked up, you'll be faced with a fresh batch of projects and creative requests.
Don't fall prey to the siren song of procrastination. Get a head start on refining your processes now, so you can start the new year refreshed, recharged, and ready to go.
Before we jump into templates, you'll need to identify which of your processes are repeatable. A common project timeline example creatives face every day is approvals for creative assets. Every asset that's developed must be approved by the key stakeholders or clients who requested it. For example, let's say you're designing an email campaign promoting a webinar. Follow the steps below.
3 easy steps to setting up your creative project timeline template
1. Create request form
Most creative requests come with a list of several looming questions. What size do you want your graphic? Who's the graphic for? When do you need it by? Do you have examples of what you're looking for? Asking these questions up front in a request form saves your team from chasing down stakeholders, and provides everything you need to start the request. Using our example of building an email, here are some questions you might ask in your creative project request form:
What is the objective of this email?
Who is the audience?
Do you have some examples of what the email should look like?
Who should approve the design?
What is the final subject line?
What is the final copy?
When should this email go out?
2. Establish dependencies & milestones
Source: Giphy
What are the hard deadlines? What needs to happen in order to reach those deadlines? A milestone is a deadline that can't be moved. In our email example, the date of the webinar would be the milestone. All tasks must be completed before this hard deadline. Dependencies are tasks that share a relationship with each other.
No, not like this: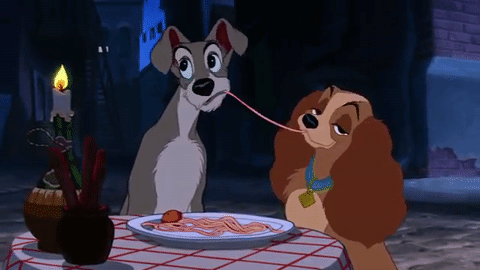 More like this: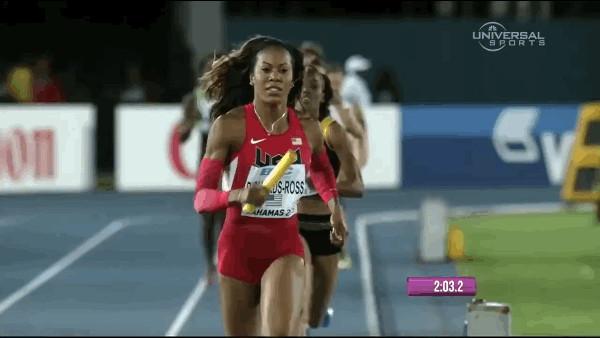 Think of dependencies like a relay race: Runner 2 can't start running until Runner 1 has passed the baton. Dependencies are all about figuring out what tasks need to happen first in order for the project to move forward. Here are 4 different ways a dependency can work: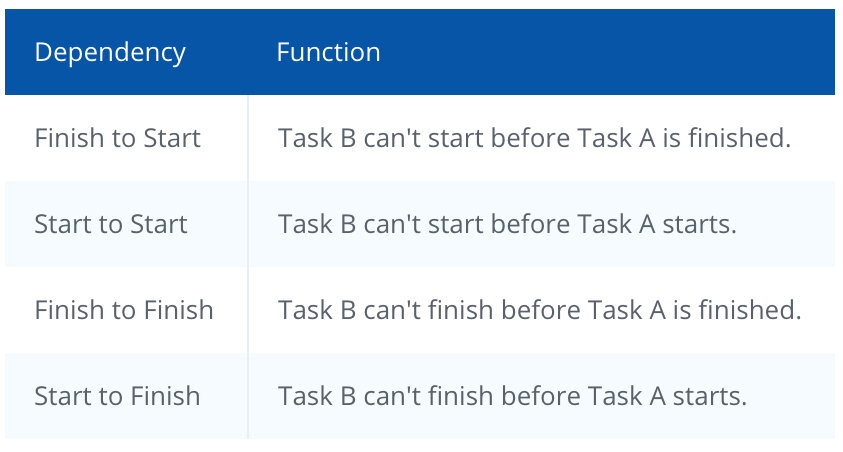 In our email example, the goal of the email is to direct people to a landing page where they can register for the webinar. The branding for that landing page will need to be established before email design can begin. The branding, messaging, and copy of the landing page are all dependencies for drafting the email.
3. Identify stakeholders
Every creative understands what it's like to be caught in a messy web of approvals. Too many cooks can make it difficult to move a project forward, and feedback can be contradicting. Understanding who the stakeholders are can clarify who needs to give the green light and what feedback to listen to. Before work on the email campaign begins, establish who will be approving the draft, and assign the task to them once it's ready for review. Assigning work to the approver also lets them know the ball is in their court, so there's no waiting for last-minute approvals. Keeping edits and feedback all in one place also make it easy for the busy stakeholders to quickly make edits on the design, so your team can focus more on the creative and less on chasing down approvals.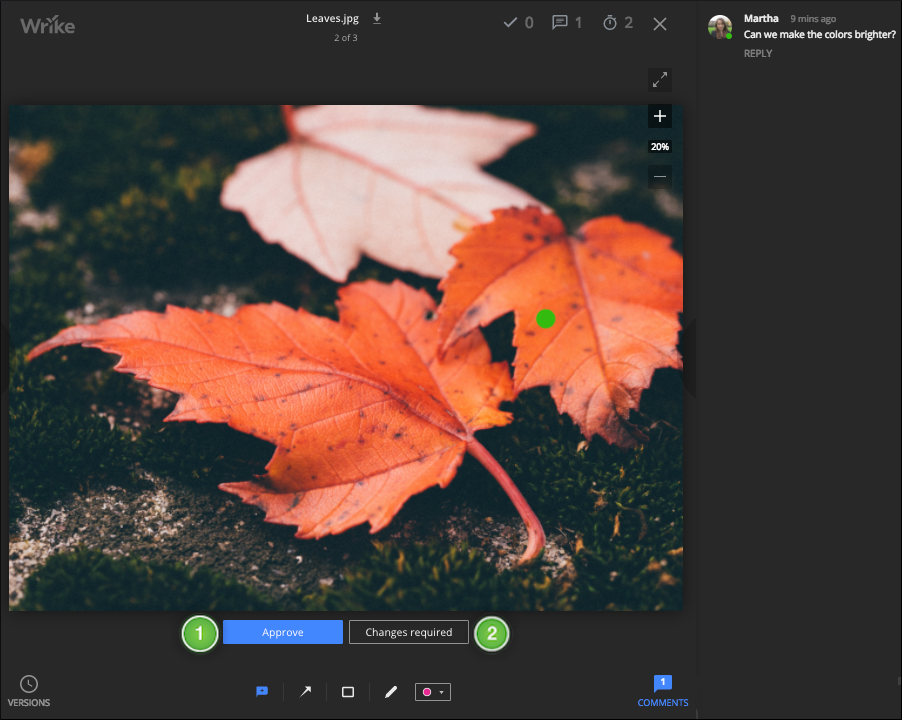 Start using Wrike Proof for free!
Visualizing your creative timeline template
Every creative team works differently, so there's no one-size-fits-all template that magically makes your life easier. However, tightening up your current processes can alleviate some tedious work for your team and allow them to focus on the things they love to do — like being creative! Timelines or Gantt charts are a unique and visual way to check the pulse of a project. With Wrike Gantt charts, you're able to drag and drop tasks into new due dates, create dependencies, set milestones, and automatically share all workflow adjustments across your design team.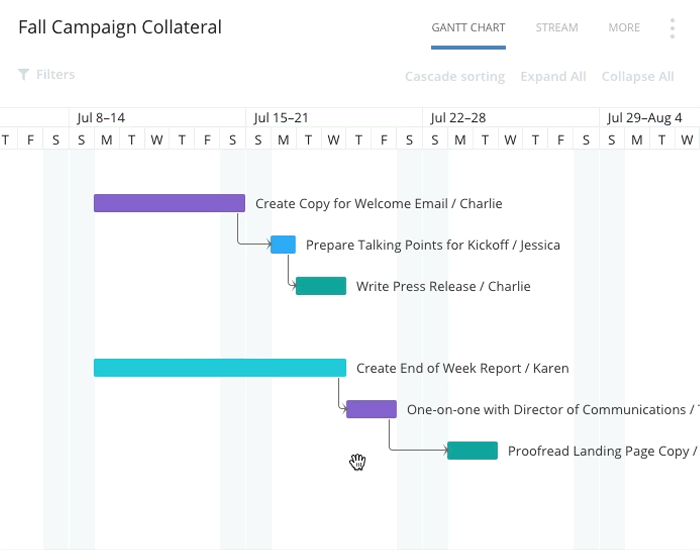 Start using Wrike Gantt Charts for free
For further reading on creative project management: