The fastest way to productivity is here

Wrike's work management platform provides powerful resources for successful projects without tradeoffs.

We've raised the bar again.
This one-minute video shows you how.
Wrike combines speed, style, and substance, so your teams can do their best work everyday. More intuitive, versatile, and scalable than any other solution.

Remove work complexity.
Watch productivity soar.
With Wrike, it's easy to manage projects and automate team workflows across your company. One platform, no silos — so everyone can do the best work of their life. Everyday.

70% fewer meetings.
90% less email.

Stop wasting hours looking for updates and toggling between apps. Execute quickly in one light, easy to use workspace that surfaces your most essential work, so you and your team members can accomplish more, faster.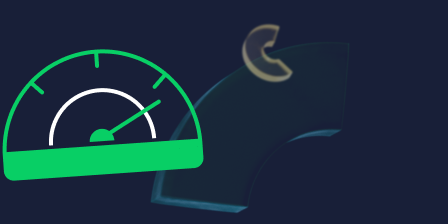 45% faster
project delivery

It feels great to hit your goals, but even better to reach them faster than expected. In Wrike, entire companies work together via connected workflows and with 100% visibility into project objectives and real-time progress.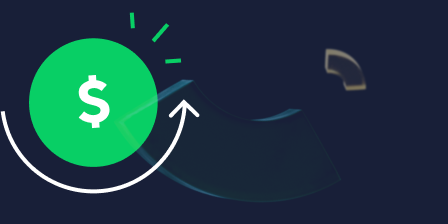 Remove complexity,
save $60M

When you remove ambiguity, align objectives, and give teams clarity, you remove complexity and duplicative work. You drive up productivity exponentially. And with that, the savings are undeniable.

Let's take a closer look

Get ready to move at lightspeed and ace those project goals when you have the best project management software at your fingertips.

User experience
that teams love
Teams get started together (and stay together) in Wrike because our new UX design speaks to them. From our new Table and Board view to our Analytics dashboard — customers see adoption soar from the get-go.
Work your Way

Other solutions force teams to work within a rigid workflow template, but Wrike lets people work whatever way best suits their job. How? We connect these individual workflows across the business, keeping everyone productive and delivering on business goals.

Power and scale

You'll never hit limitations in what you can do with Wrike. From cross-departmental collaboration and custom automation to enterprise-grade security, get one source of truth for all work to align and prioritize against business outcomes.

400+ integrations

Work doesn't happen in a bubble. Teams need to connect their existing tools to reach optimal productivity. We've got you covered with over 400+ integrations including Google, Microsoft, Adobe® Creative Cloud®, Slack, Salesforce, Tableau, GitHub, Jira, & more.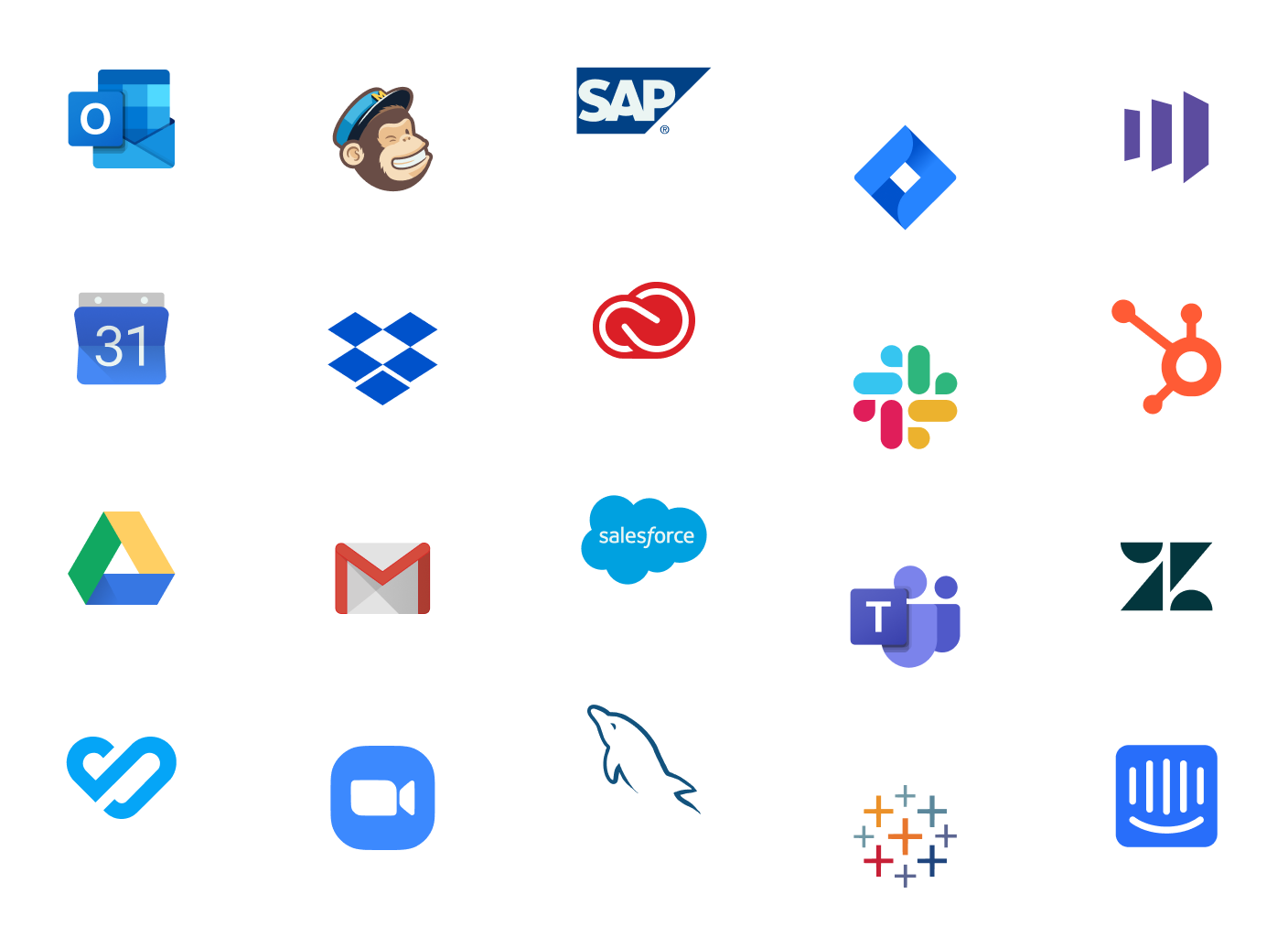 See why our customers love us!

Hands down, the perfect platform
for any team
No matter your industry or use case, we've got a solution for you. Take a look.

Marketing Teams & Agencies

Unify your team, accelerate time to market, maximize leads, and boost ROI. When you can simplify your workflow structure and efficiently execute projects with a centralized hub, you'll wonder how you worked any other way.

Project Management

Be as agile as you need, enjoy end-to-end visibility, and execute with flawless efficiency. When project managers can automate workflows and hit deadlines with resources to spare, it's easy to see why they love working in Wrike.

Professional Services

In-house or agency, it doesn't matter. We've got everything you need to streamline workflows, speed up project delivery, reduce backlogs, and beat deadlines in record time. Your customers and clients will both thank you.

IT Services

Optimize your IT workflows for consistent, on-target delivery. Plan and execute strategic initiatives in the same place where you manage and resolve daily service requests. Productivity has never been this easy.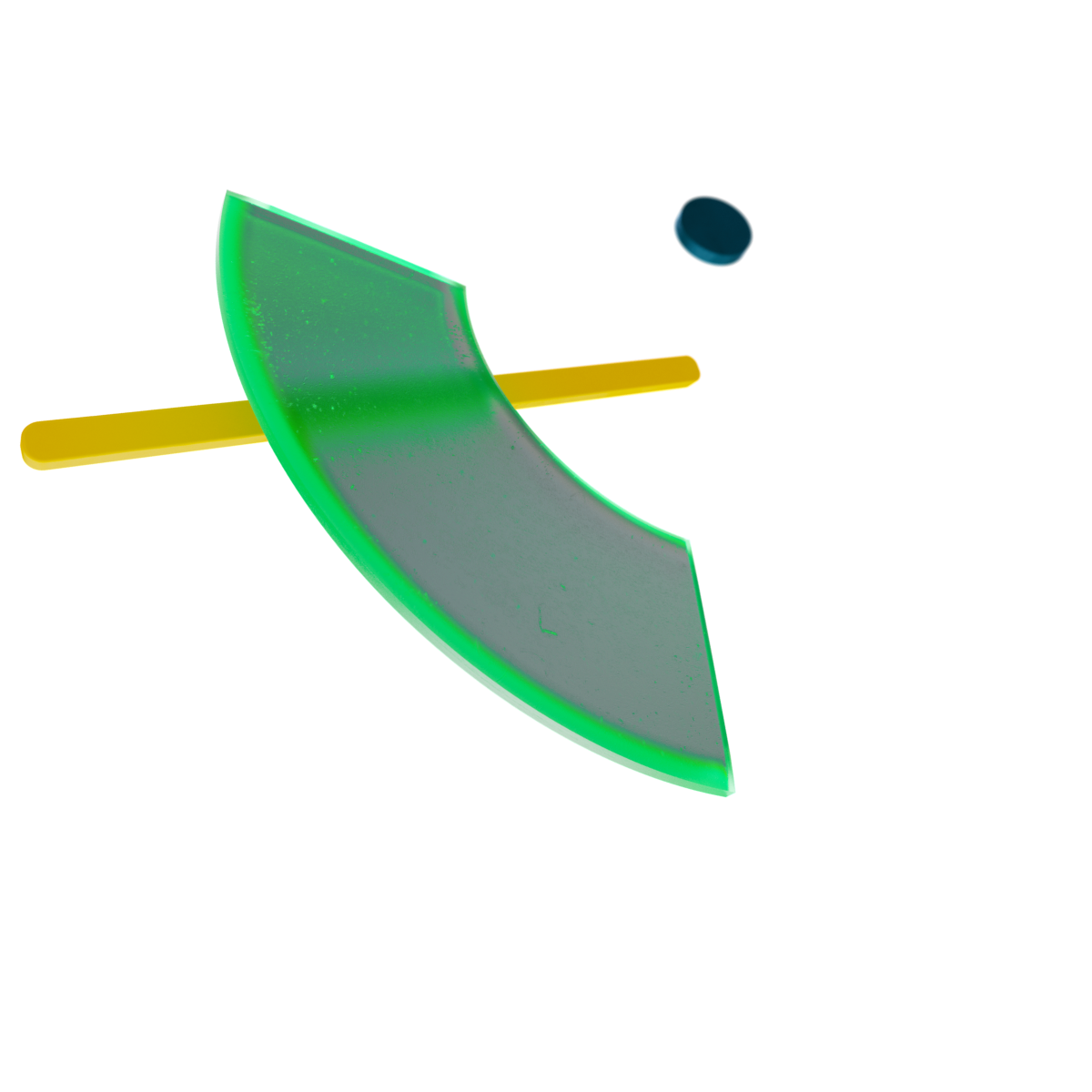 Unlock your team's full potential
with Wrike
See what's possible when your team can unite, collaborate, and deliver using the most powerful work management platform.