Robust Project Management for Marketing Agencies

Empower creative teams and exceed client expectations with Wrike's marketing agency project management software.

Explore the benefits of top marketing agency software

Campaign planning is seamless with Wrike. Improve communication, increase visibility, and accelerate results with our project management for marketing agencies.

Boost team collaboration

Keep your teams on the same page — improve cross-departmental communication with real-time tools such as @mentions and live editing.

Monitor project progress

Wrike's marketing agency software has a user-friendly interface that enables you to track status updates and oversee progress with a single glance.

Ensure on-time delivery

Add feedback directly to campaign assets to speed up the approval process and achieve your project deliverables in record time.

All the marketing tools you need in one place

Wrike's project management software for marketing agencies has a range of built-in features so you can centralize your work tools on one robust platform.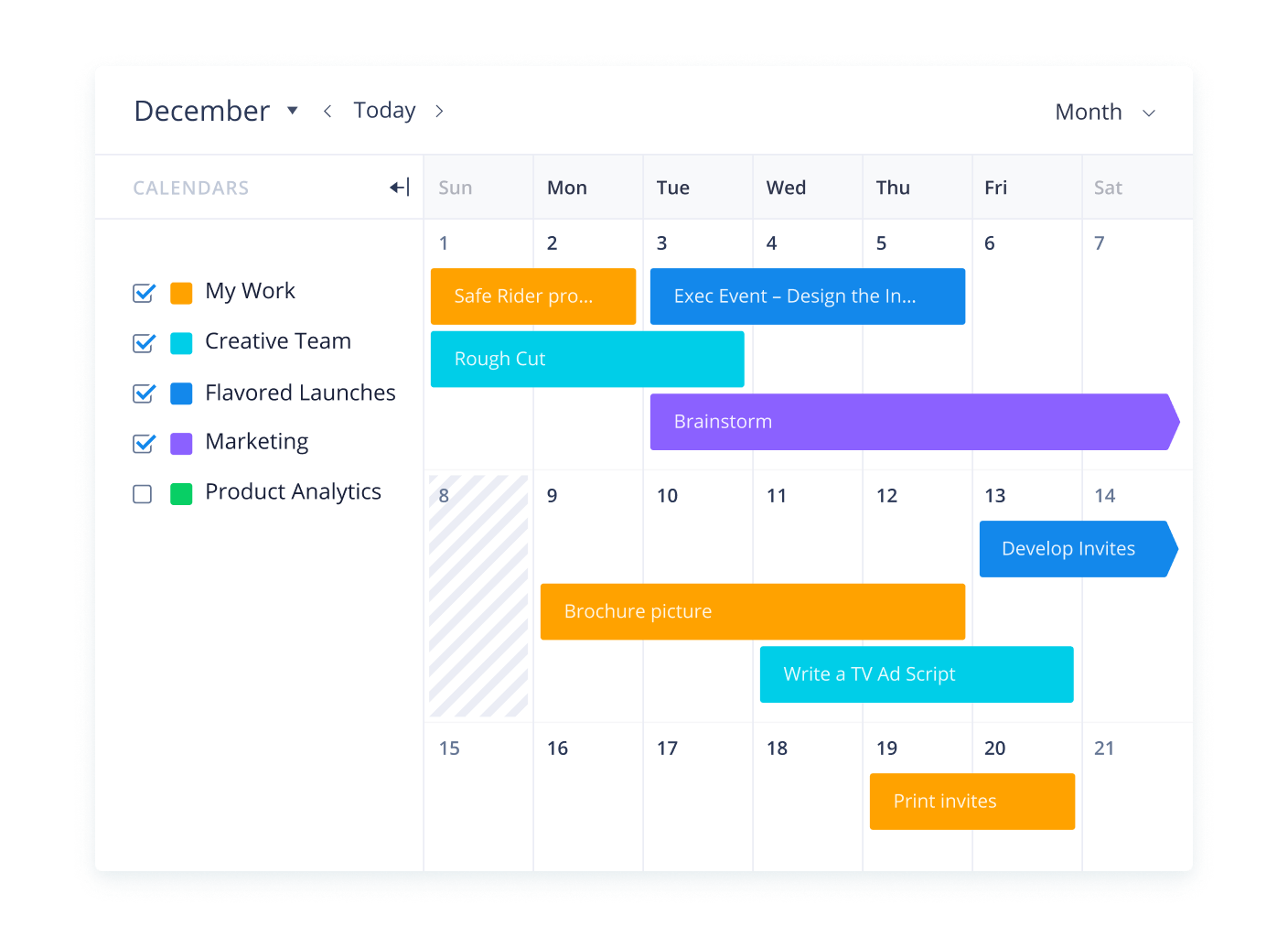 Marketing agency software templates

Wrike's project management software for marketing agencies includes robust templates to help you kick-start your client campaigns.

Content Operations

Recharge your processes with our all-in-one template. Manage incoming tasks and organize schedules so you can deliver results on time to stakeholders.

Contract Management

Use this customizable template to simplify your contract tracking. Create a unified hub to streamline client requests and centralize important documents.

Marketing Campaign

Take control of your digital marketing campaigns with this useful template. Align project teams, manage client assets, and sync campaign data in real‑time.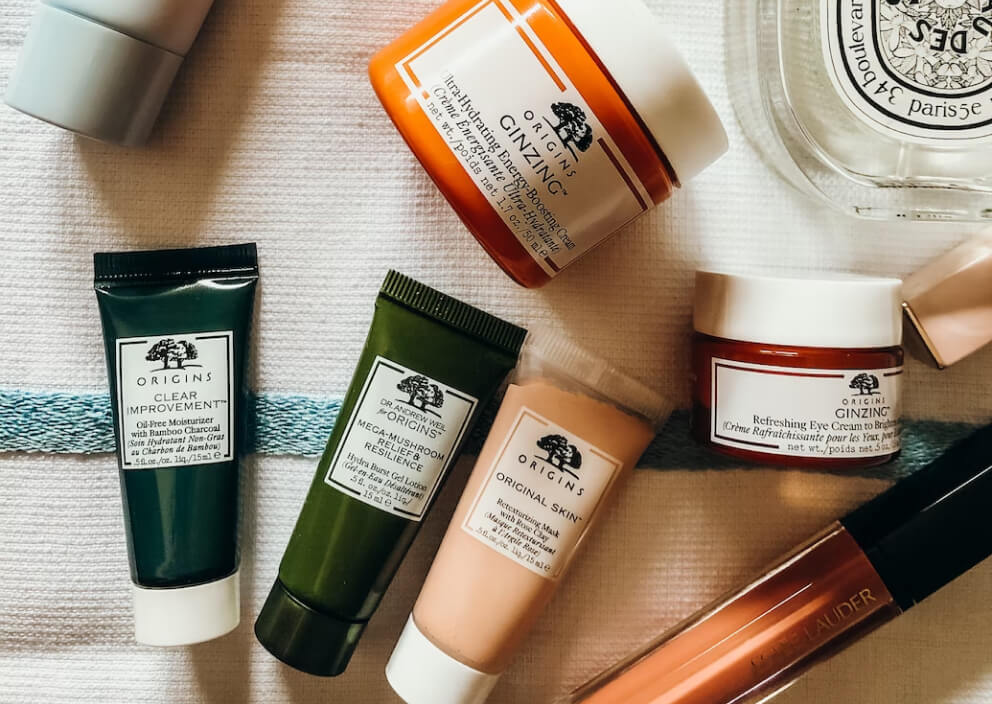 "The proofing functionality is just an easier user experience. I love how Wrike saves a new version every time changes are made … it's all there in an easy-to-use side-by-side comparison."

"The slick part is the automation. To be able to put an asset up for approval and ... you never see that asset again? It just got approved and got out the door? That's the beauty of it."

"We've seen an 85 to 90% reduction in the number of emails because everybody is working at the task level in Wrike and communicating with each other through @mentions."

Resources for marketing teams

Make the most of Wrike's marketing agency project management software with these additional resources, including top tips to achieve better campaign results.

Empowering Teams With CWM

Want to address pain points and boost collaboration across your marketing agency? You need to choose the right software — this eBook can help.

Marketing Project Management Guide

This comprehensive guide from Wrike includes top tips for project managers, including how to build your team and develop your marketing strategy.

The CMO's Formula for Digital Marketing Campaigns

Triple your campaign results with this intuitive eBook. Learn how CMOs tackle pressing questions and implement best practices in the ever-changing digital landscape.

Ready to revolutionize your marketing projects?

Explore the best project management software for marketing agencies — try Wrike free for two weeks.