Phase 03: Discovery
Deployment Guide
Intro
The Discovery phase is a deep dive into your workflow. What is the current state of your process or processes*? What types of projects do you do? How do projects start/end?
In this stage, your Wrike PSC will help you visualize the way information and knowledge flow within your team and your organization and eventually become final deliverables.
The PSC will walk you through a conversation about your future state needs and this will help inform future configuration activities).
The final output for this stage is the future state** design requirements for your Wrike account.
*Process - a process is defined as the actions taken to initiate, execute, and close out one project type. (e.g. New Product Launch, Marketing campaign, Client engagement, etc.) The process can cross multiple teams and the focus, for the Deployment Team, is on the process, itself, and the team that owns that process, regardless of work styles and viewpoints across other teams which may be involved.
**Future State - a discussion around the needs and requirements to ensure your Wrike account is configured to your team's exact needs (i.e. ensuring tasks can only be scheduled on weekdays rather than weekends).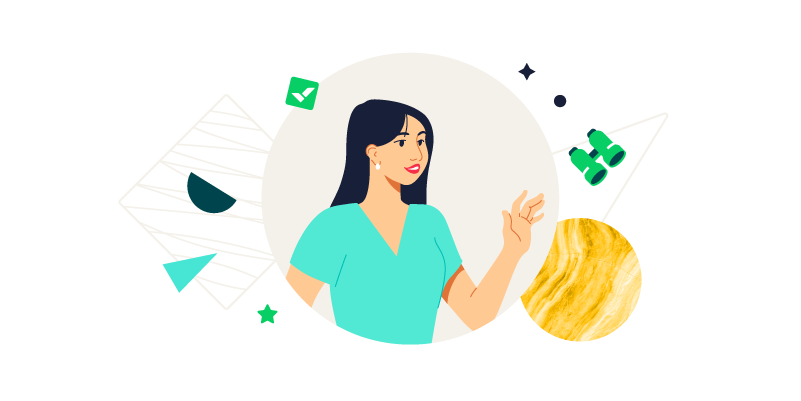 Types of sessions
It's time to discuss your current business process(es): how they work today, who's involved, and the challenges they create
*Depending on your Deployment Package the sessions listed below will either be scheduled separately or combined into one call.
Discovery session(s)
Key focus areas of this session will be:
Understanding what triggers the work
Who is doing the work
What are the common roadblocks
Your PSC will guide you through a series of questions whose answers will help them map your processes into Wrike.
Discuss future-state design
In this session, the PSC will facilitate a discussion around how you want your work to flow and function in the "future state", using the Future State Discussion Guide to help navigate this conversation.
The Requirements Review
This session focuses on confirming the functional and technical requirements for Wrike. In some cases that includes reviewing and synthesizing design plans based on discovery conversations. For larger, more complex processes, your PSC may request formal requirements documentation with a review and approval process.