Product Owner
Product Management Guide
What Is a Product Owner? Role And Skills Explained
In Scrum, a product owner is a core team member who is accountable for maximizing customer and business value on any given project.
A product owner is a critical point of contact on any Scrum team. They are responsible for maximizing value by grooming and prioritizing the backlog, communicating the product vision to the development team, and inspecting the product at the end of each sprint.
How does a product manager work with the development team?
A product owner is a key participant of the product development team. They often provide direction, ensuring that an agreed-upon set of features is built and released throughout the project's life cycle. Product owners take on diverse responsibilities such as:
Setting priorities
Providing insight into user needs
And managing team and stakeholder expectations
Product owners are strategic leaders who work closely with the development team to keep them aligned with business goals and objectives. They are responsible for prioritizing work via the product backlog, managing stakeholder expectations, and defining what "done" looks like.
Product owners must also understand their customer's needs to meet them. The skills needed to be a product owner position include:
Understanding business goals
Creativity
Analytical thinking
Leadership
Management skills
These core skills and competencies are crucial for any product owner in product development or as a Kanban product owner.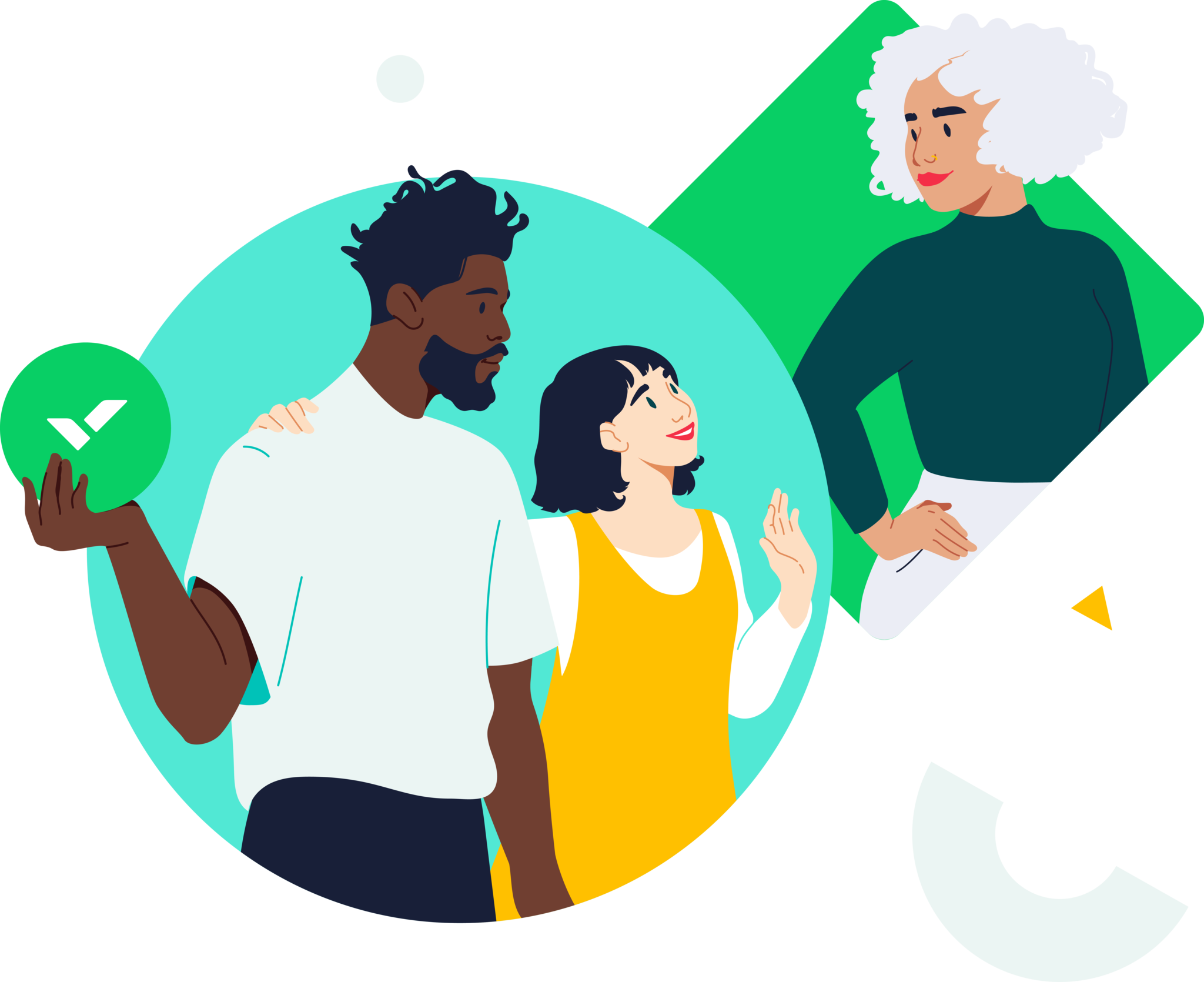 Product owner skills
A product owner will spend most of their time prioritizing the product backlog so that it is aligned with the product roadmap, communicating with stakeholders and the wider team about upcoming work, and staying on top of the broader business goals of their organization.
There are often multiple items competing for development resources, so the product owner must prioritize work effectively. They are also responsible for accepting and validating the completed work.
The product owner's skills and responsibilities fall into three categories: management, communication, and collaboration.
Product management
The product owner determines which items in the backlog should be developed and when. They do this by managing the backlog, a list of product features representing all work planned for the product.
If necessary, they will break down large items into smaller chunks called user stories.
Stakeholder engagement and communication
The product owner is responsible for updating stakeholders about the current status of the product.
Team collaboration
Team collaboration is key for every product owner. Their role often requires them to work with diverse stakeholders, customers, and other development team members.
Roles and responsibilities of product owner
The product owner acts as the single point of contact for stakeholders' interaction with the Scrum team. They manage, prioritize, and groom the product backlog, ensuring transparency of product status to all stakeholders.
Product ownership
The product owner role has authority over all decisions regarding the product that includes:
Managing the scope of a release or iteration within which a "done" increment of value can be delivered
Accountable for managing stakeholder engagement
Collaborate with stakeholders to create a product vision
Take necessary steps to ensure that the vision is realized
Backlog grooming and refinement
Product owners are also responsible for making backlog refinement decisions during grooming sessions with the team, which occur before every sprint planning session.
One of the key responsibilities they have is to add details to user stories, so they are clear and concise enough for development.
Project prioritization
Project prioritization is a key responsibility of every product owner. Their work includes prioritizing needs in order to meet business objectives and maintain alignment between stakeholders. That includes making tough decisions on what gets built at what time.
Maximizing value
The product owner is accountable for ensuring the sprint goal is achieved as well as maximizing the value derived from completed work.
To ensure transparency in decision-making, they strive to maintain regular communication with all stakeholders throughout technical development.
Is it essential to have a product owner in product development?
Product ownership is crucial for any organization that wants its development team to deliver value and increase speed. It also helps them ensure zero gaps between what was promised and what is being delivered to stakeholders.
In Scrum, the product owner plays a key role in the success of the product being developed. They set business goals for each release and work closely with stakeholders to ensure a shared understanding of their needs.
The product owner must use this information to create a vision that can be built into a real product within an iteration or sprint. Then prioritize that vision into actionable items on the backlog that are worked upon by the development team.
Working in the absence of a product owner is not recommended.
Doing this can lead to failure to achieve business value by creating an "us vs. them" dynamic between development teams and stakeholders.
Additionally, without a product owner, there will be no one to prioritize the backlog items. That can eventually become disruptive for a development process.