At Wrike, we are committed to creating a diverse and inclusive workforce, starting with our Sales Teams in our San Jose, CA HQ and our office in San Diego, CA.
In today's workforce, we see a vast majority of job descriptions for sales roles are geared toward men, using masculine-coded wording like "competitive", "superior", and even "wartime-mentality". According to a study done at the University of Waterloo and Duke University, such words make these job listings far less appealing to women. So, while tech companies are prioritizing diversity and inclusion in their offices, their sales teams seem to have some difficulty keeping up.
The Wrike Sales Team is focused on relationship-building, communication, listening, and fostering trust with our clients. These qualities are all found in great salespeople, but perhaps more importantly, these values are most commonly associated with women, making our working environment more inclusive than many others. Our Sales Team members still have a great competitive mentality, but the focus is on the client, where it should be.
Our Sales Team members have an equal opportunity to earn those big commission checks. Sales Team members are paid commission based on performance, and the metrics of success are objective—which could be particularly advantageous for high-achieving, ambitious women. Close those deals, ladies!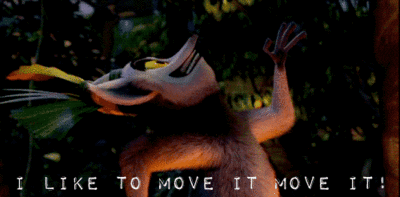 Source: https://giphy.com/