Why you need this social media management template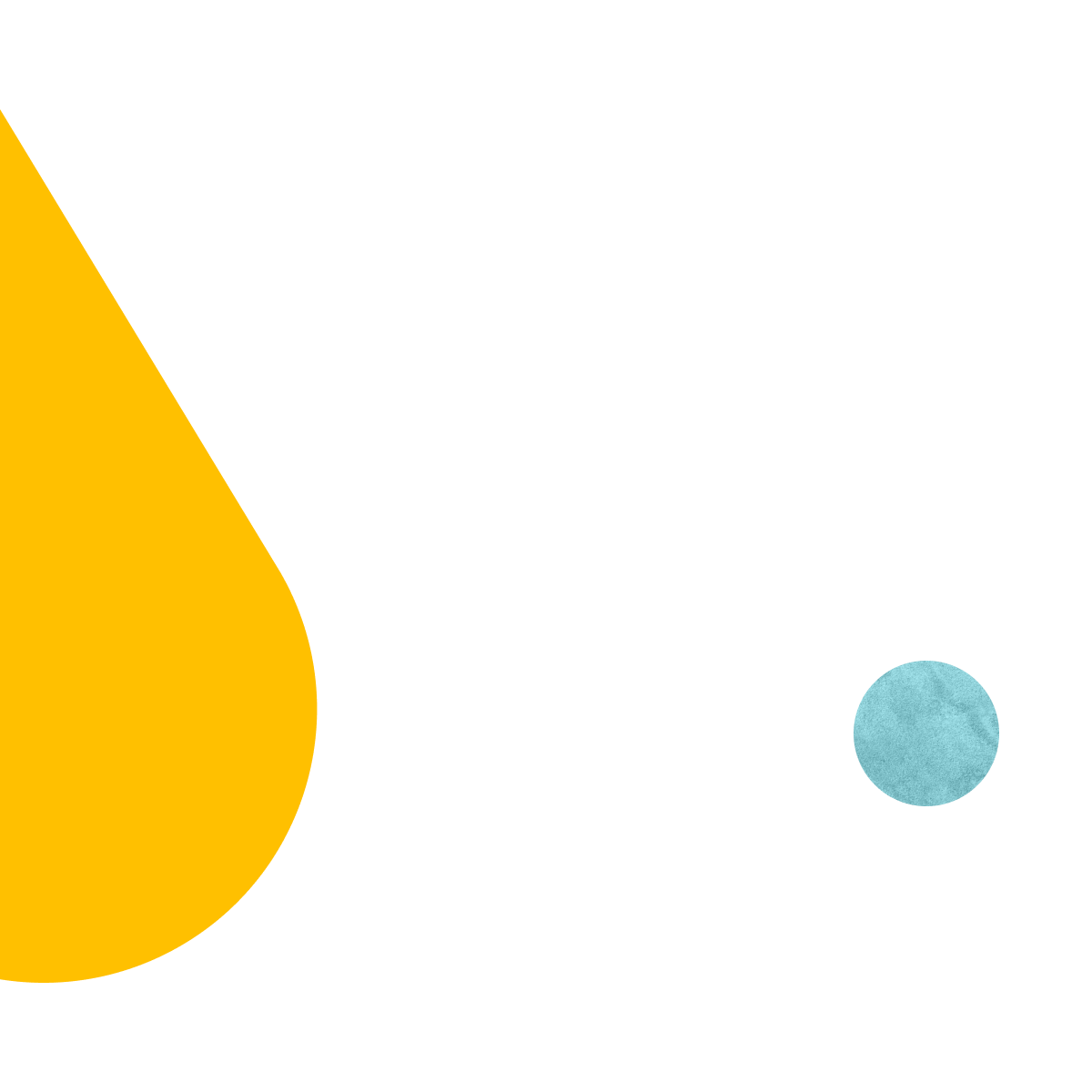 Take control of your social media activities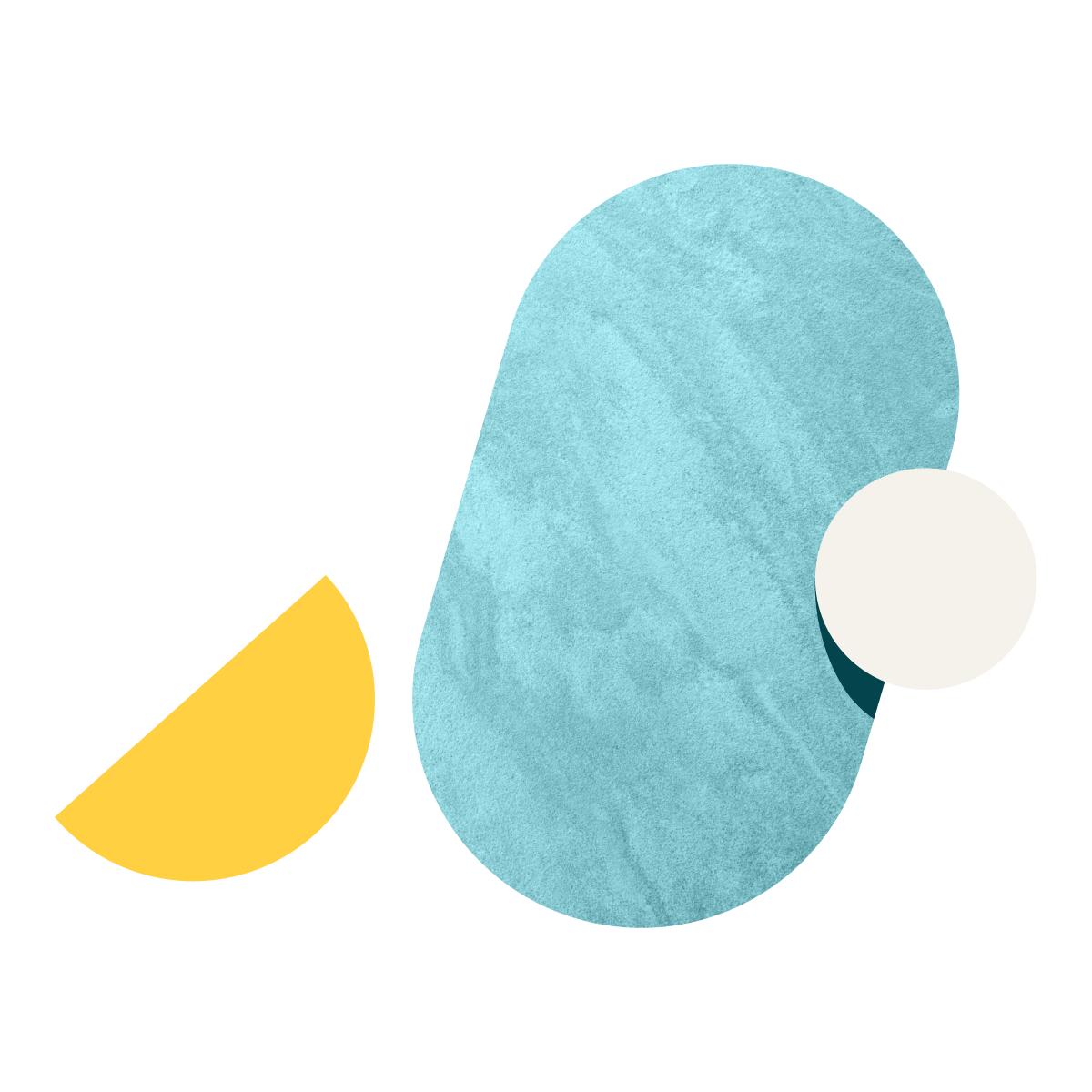 Resources for marketing agencies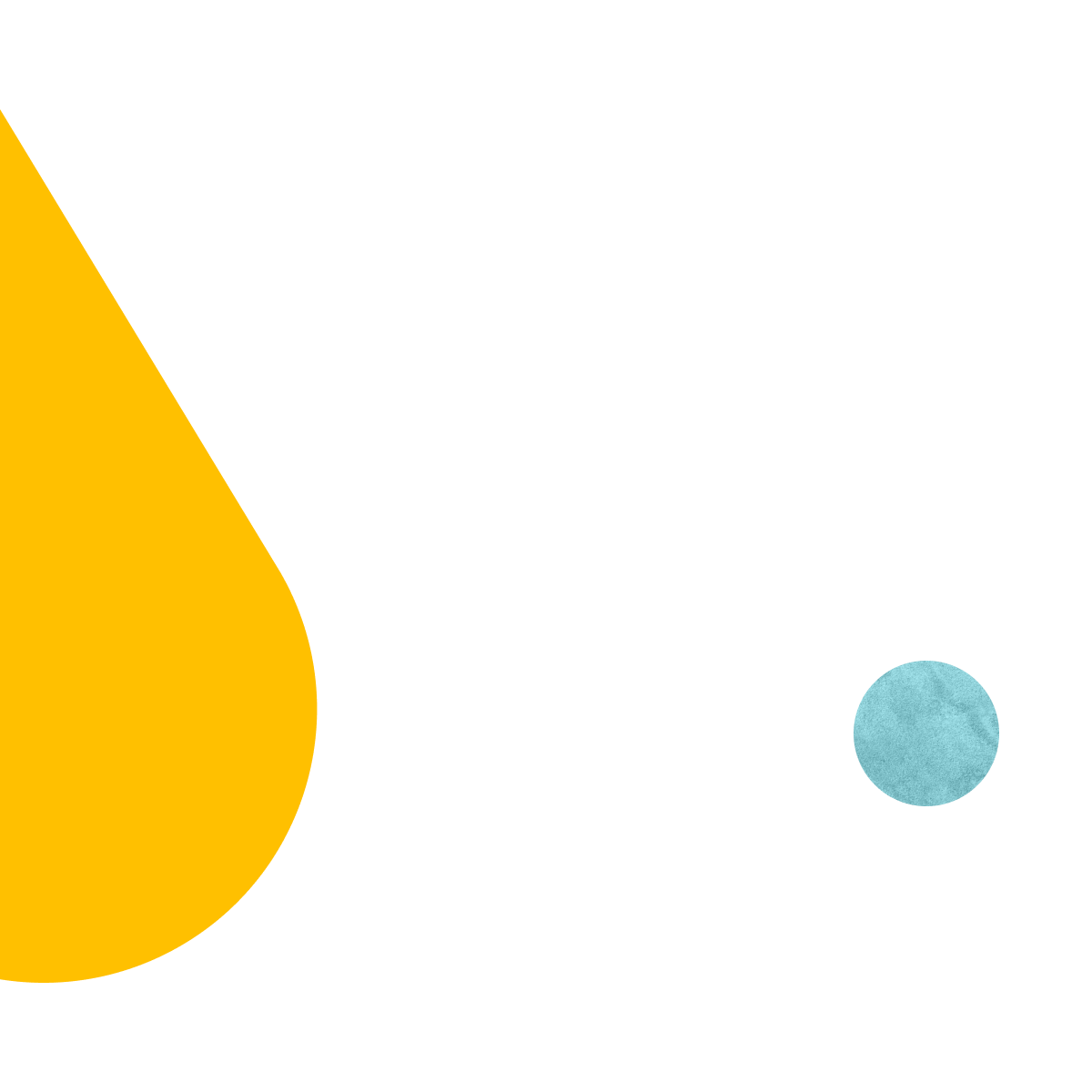 See the big picture with Wrike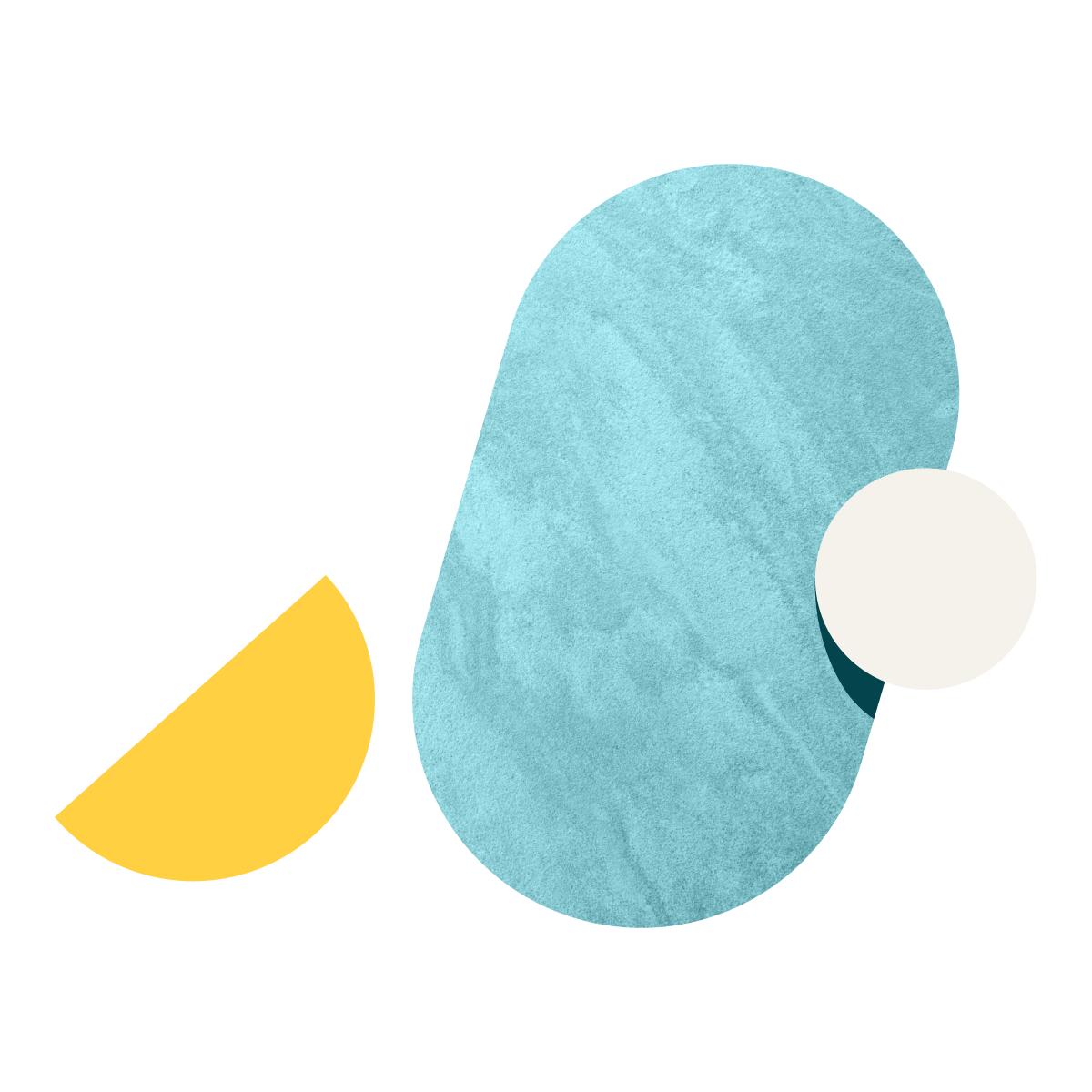 The social media management strategy template is a helpful tool for digital marketing agencies to gain insight into social media campaigns, manage external vendor contracts, and view campaign statuses with automated reports.
Yes, you can use the social media management plan template to see the status of multiple campaigns running across a range of channels.
Wrike's social media management template includes a host of features to get you started, including pre-built workflows, sample folders, and two calendars.