The 1-2-3 Guide to Simplifying Event Planning with an Event Coordinator
Why should you use an event coordinator?
Event coordinators are the heroes you didn't know you needed. They bring order to the otherwise chaotic world of organizing events.
If your company organizes several events in a year, working with an event coordinator to manage your events is a no-brainer. Learn how an event coordinator can bring order to the chaos and help you pull off successful events every time...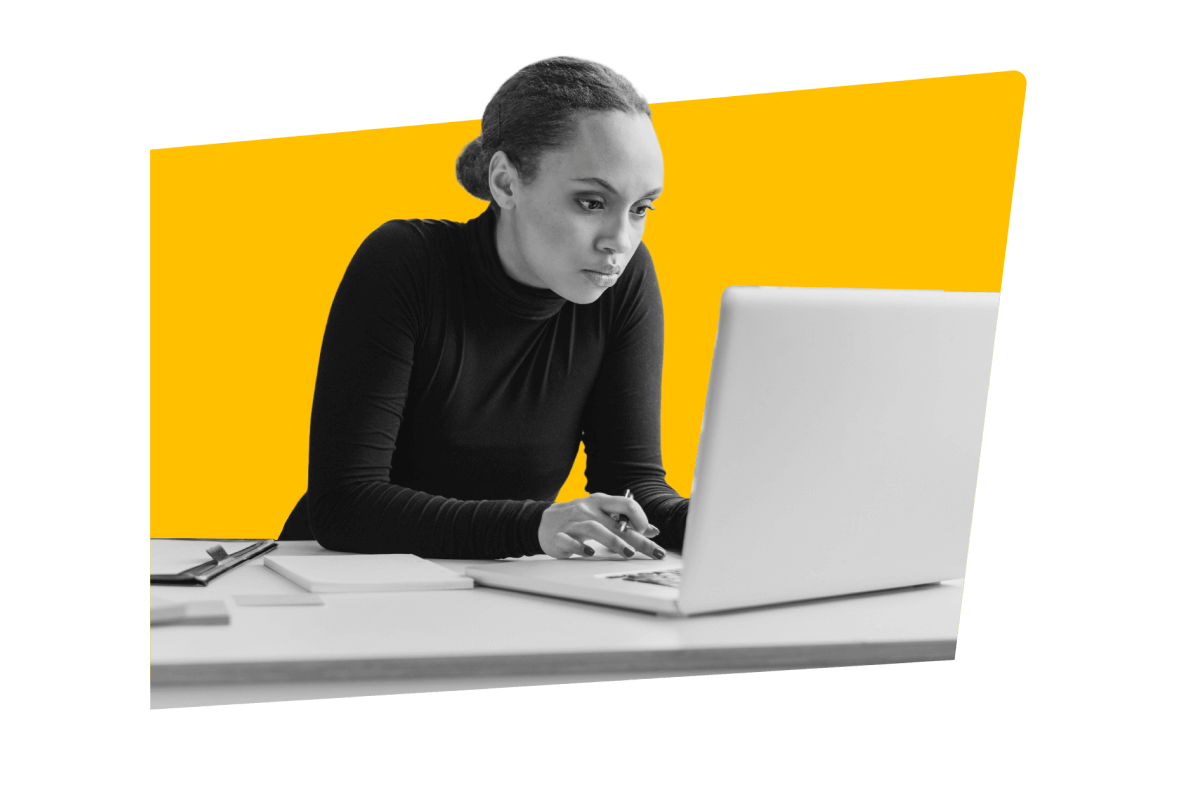 What's in the infographic
Why you should use an event coordinator
3 ways an event coordinator can help
How Wrike helps you produce more successful events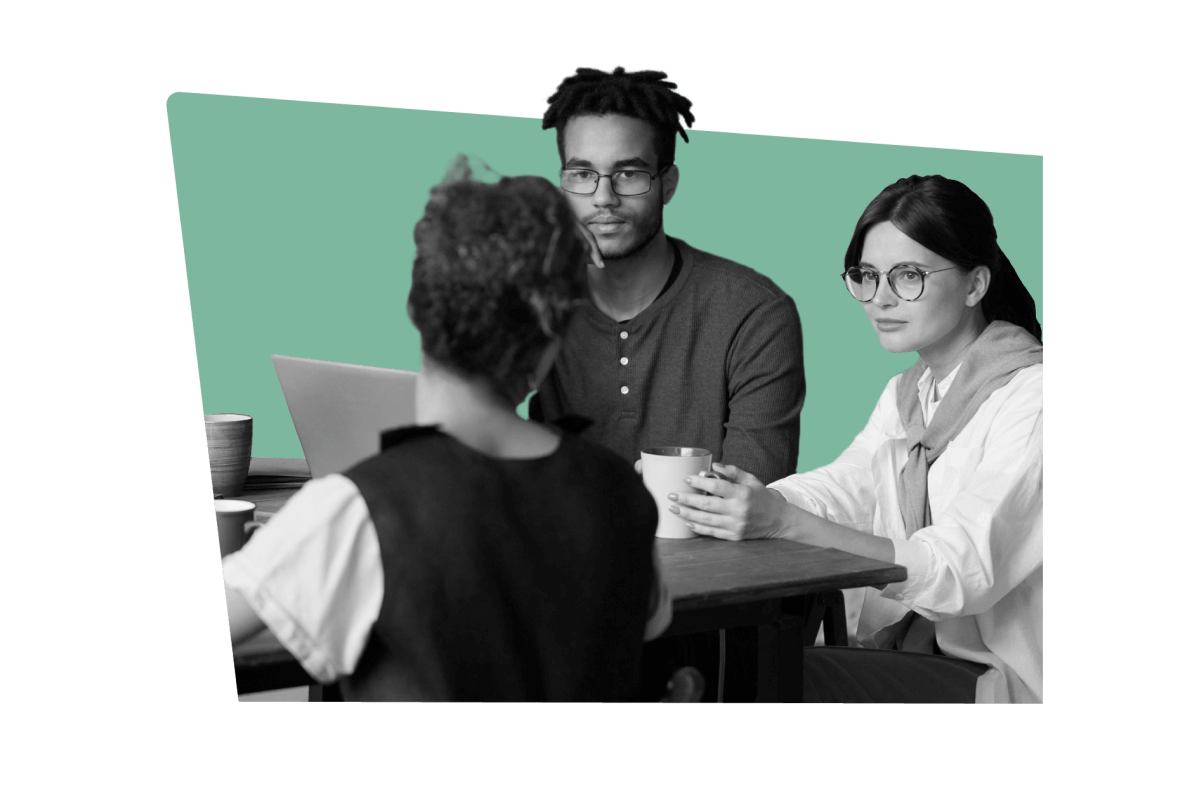 Create and manage better events with Wrike