Gantt charts are a staple tool in project management. They've achieved this status because of their ability to visualize the timeline of a project and the resources needed for it. But with the plethora of different visual tools you can now use to track projects, why even use a tool that was invented in 1910 and originally intended for machine shop production?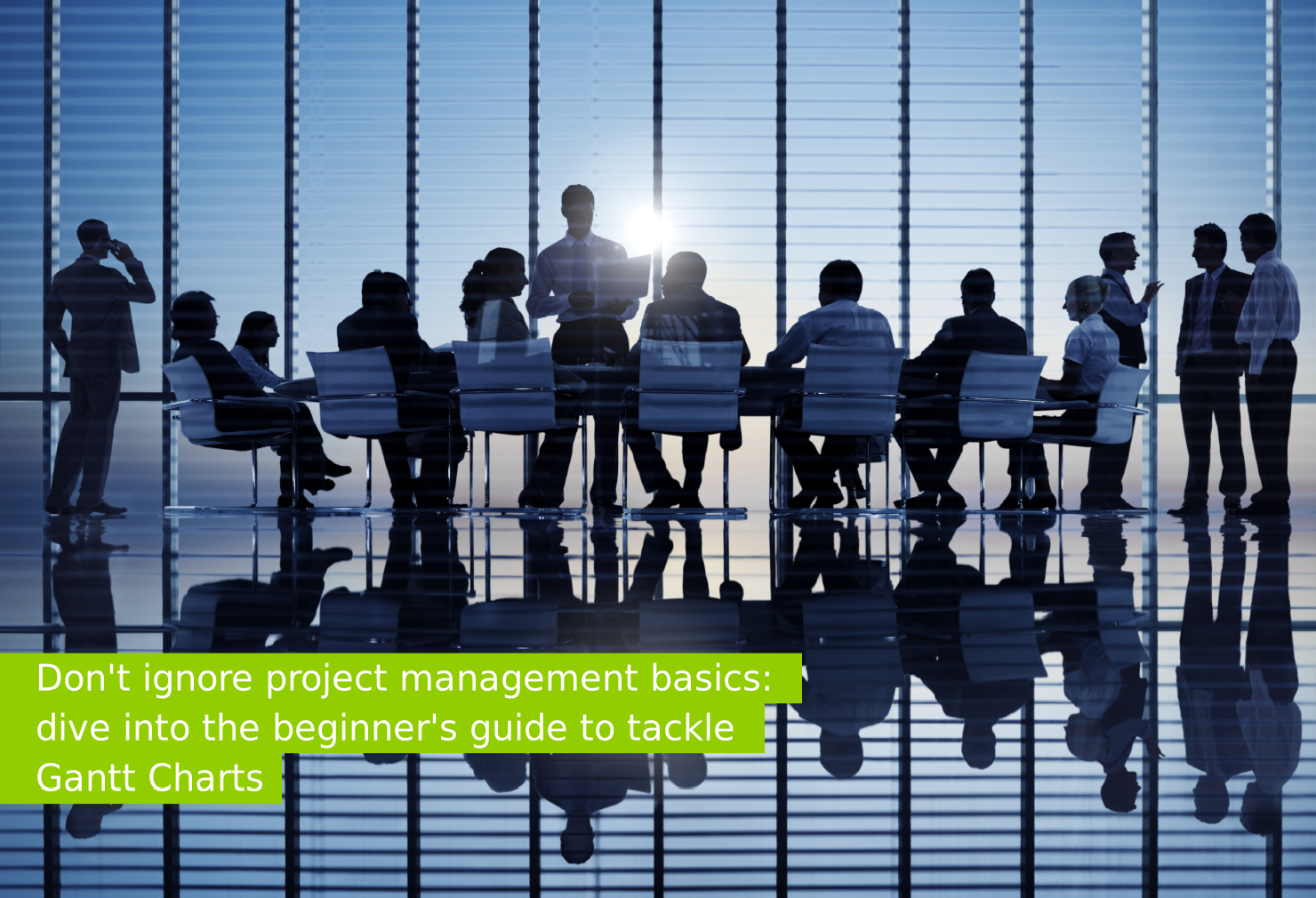 Five reasons to use Gantt charts for your projects:
1. You Can Brainstorm Your Workflow
There's a huge advantage to using the Gantt chart as the starting point for planning your project: it's visual. Gantt charts can accomplish the same objective as a mindmap — they let you write down all your ideas in one spot for a great overview. And using a timeline to lay out the milestones, deliverables, and individual tasks that lead up to the completion of every project gives you a feel for how long the work will take.
2. You Can Break Projects Down into Bite-Sized Tasks
It all boils down to manageability. Can you accomplish a product launch in one work session? Usually not. But you can chop the huge project into individual tasks that can be done in shorter work sprints: drafting the press release, preparing the slide deck, inviting the press, etc. Gantt charts help you break down big projects into small chunks so that tasks can be delegated and responsibilities shared. These bite-sized tasks boost team morale and motivate further progress.
3. You Can Set Accurate Deadlines
Make it a habit to schedule or reschedule tasks for a project directly on your Gantt chart. By doing so, you'll see how every tiny change affects the timing of the entire project — which means more precise planning and accurate deadlines.
4. You Can Define Dependencies
One of the best reasons to use a Gantt chart is to determine out the total amount of time it will take to accomplish a project (what project managers like to call the Critical Path). This can be done by defining dependencies — those tasks which depend on other tasks before they can be started or completed.
5. You Can Monitor Progress
A huge advantage of using an online Gantt chart tool — as opposed to a printout that you file away in a binder or hang on a wall — is that you can track the live progress of your project by drilling down into the individual tasks. The Gantt chart is an evolving document, one that changes as people complete their parts of the job on time or past their due date. By watching it closely, you have a clear idea of how the project is progressing as compared to the initial timeline.
If you want to learn more about using Gantt charts in Wrike, check out our tutorial video:
Are you already using Gantt charts for your project planning?
How have they helped keep your project on track? Help everyone out by leaving your favorite reason for using Gantt charts in the comments below!