Project management is a discipline loaded with acronyms. PMP, PRINCE2, CPM, WBS, PMBOK, PMO… and about 150 others. If you're a new project manager, it's easy to feel like your colleagues are speaking a foreign language. And since PMOs have exploded in popularity the last several years, you're likely to hear those three letters in many industry-related discussions. 
A quick Google search will tell you that PMO stands for Project Management Office. But what does a PMO do, exactly? What do you need to know about them? And should your company have one? 
Check out the scoop in our new article and infographic below...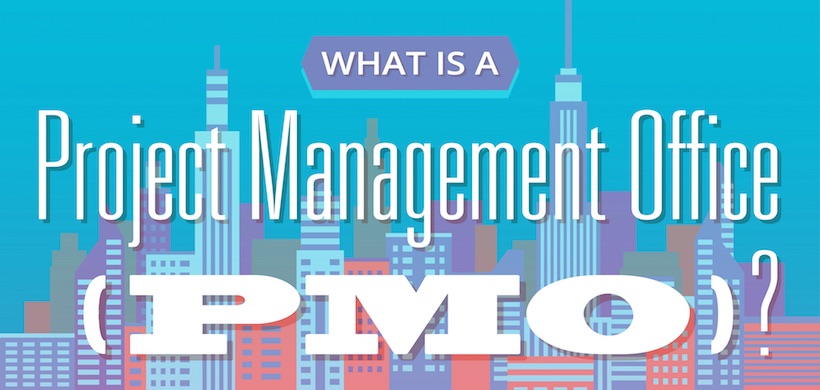 By definition, a PMO (project management office) is a group within a company that defines and maintains project management standards for the organization.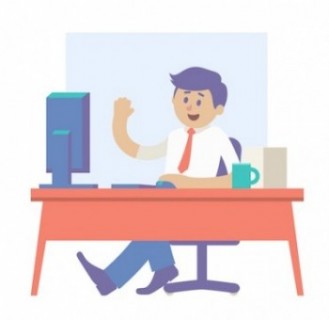 The group focuses on standardizing the repetition and execution of their organization's projects. They are the go-to source for documentation, guidance, and metrics for project execution. Many PMOs will report the progress of projects to
different stakeholders
and align them with the goals of the business. In any case, a PMO is an integral part of the health and success of a company's various projects. They're established to maintain standards in the face of an ever-changing landscape.
PMOs Presence by Company Size
In today's business world, project management offices are more popular than ever. The need and number of these groups has been steadily increasing YoY across companies of all sizes. In fact, the number of companies with a PMO has grown from 47% to 80% between 2000 - 2012 alone. Besides the current growth of companies with a PMO, 30% of the companies without one plan on establishing one in the coming year. And based on revenue, here's a breakdown of the group's adoption within different sized companies: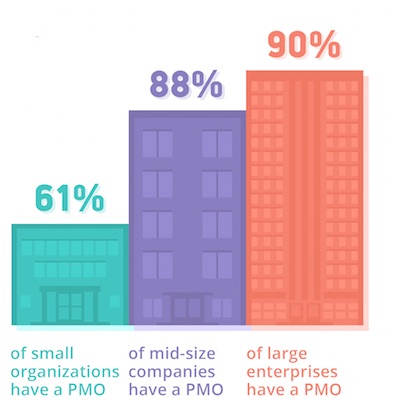 Popularity in Different Industries
As the need for a project management office increases based on company size, the group's role is more or less popular per industry. Whether it's finance, healthcare, professional services, or information technology, the popularity varies based on the industry's demand. Here's a breakdown of the percentage of companies with a PMO, by industry type: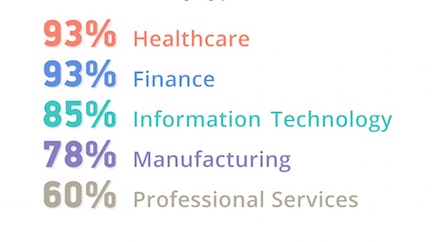 Training Trends Within a PMO Group
Project management training is one way of adding value to your organization's overall effectiveness. To keep growing and stay up-to-date with best practices, PMOs are offering training for their organizations. Nearly half (49%) of all project management office groups offer some training. This group is always looking to grow the organization by providing more added value. Most PMOs are offering training in a range of different project management practices like software & tools,
PMP prep
, business alignment, and
leadership skills
. The most popular pieces of training offered are:

The Top Challenges to Success
In business, nothing is a walk in the park. More often than not, things seem easier than they turn out to be. You go in with a plan, but as things progress you realize there are different barriers you must hurdle to succeed. Even within a successful PMO, there remain challenges and hurdles. It's just the nature of business and life. We encounter resistance, unnecessary overhead, and even
resource constraints
.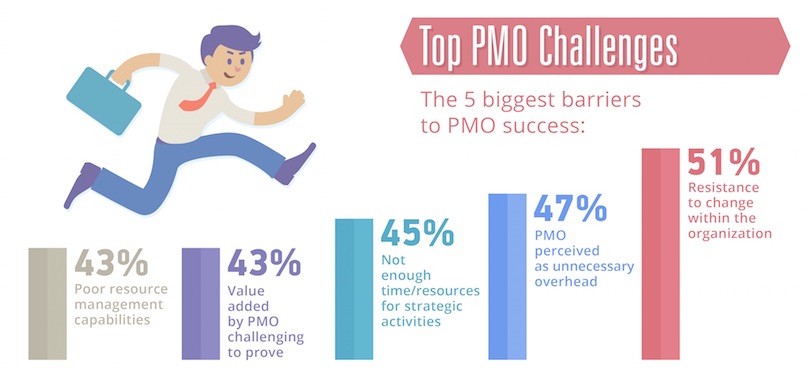 How PMOs are Adding Value
Business is all about providing value and turning a profit. We do this by breaking things down into revenue drivers. All revenue drivers — operations, marketing, sales, or IT — are implemented to enhance the likelihood of long-term success for the business. This is why PMOs have found a home across a broad range of industries and company sizes. When done right, they add value across many disciplines. On average, high-performing project management offices offer: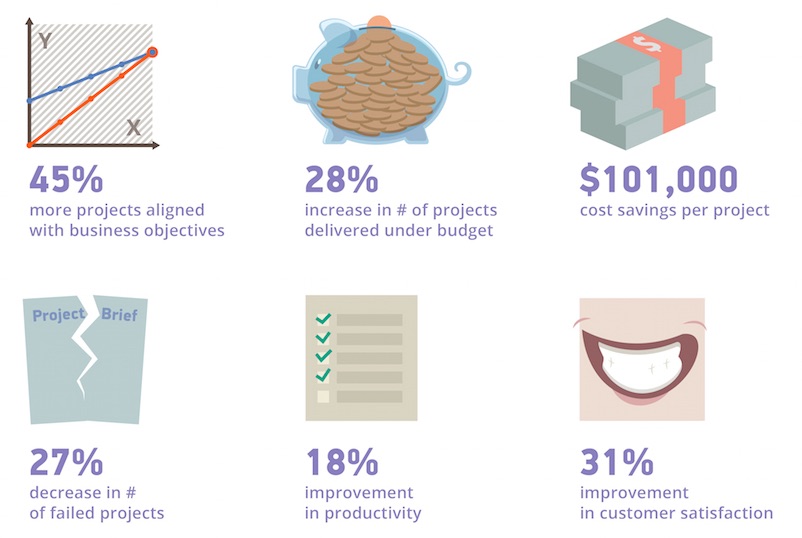 The Bottom Line for a Project Management Office
Whether you're a project manager or a sales executive, it doesn't matter.
PMOs are adding value wherever you need them
. Across different landscapes and industries, they continue to help project execution, business alignment, productivity improvement, and customer satisfaction.
And here it is in full format:

Like this infographic? Embed it on your site using this code: 
Check out our Ultimate Guide to Project Management for all the resources you need to pick up PM basics, management advice, productivity tips, and more.