It's the time of the year: everyone's humming carols, organizing cookie swaps, and re-watching their favorite classic Christmas movies. During a screening of Home Alone here at Wrike HQ, we couldn't help but notice the young protagonist's stellar project management skills, and started taking notes.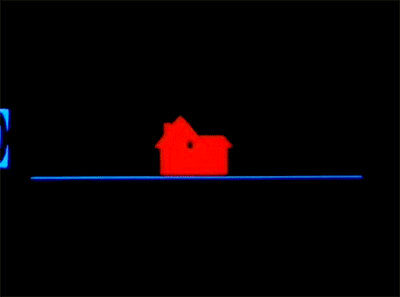 .When you've got urgent deadlines looming and you can practically hear the minutes ticking by, all you want to do is get started on work as fast as possible. But without a carefully considered plan, you could be setting yourself up for costly and time-consuming mistakes. Take a beat and formulate a thorough project plan: set and prioritize your project goals, define deliverables, create a schedule, align with stakeholders, and address possible risks and issues from the very beginning. You'll thank yourself later!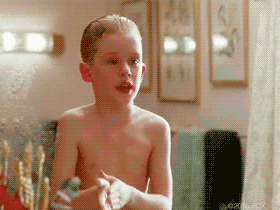 .The simple solution is usually the most effective. Plus, adding complexity often means taking on additional risk, so keep things simple and straightforward. Break large tasks down into subtasks so work is easier to manage, keep communication clear and organized in your team's work management tool, and make sure every effort is clearly tied to the project's end goals.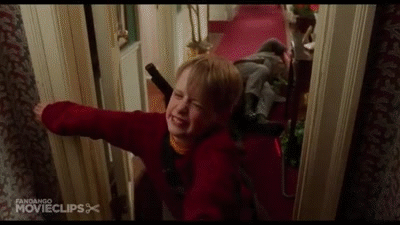 .All projects involve risk—and opportunity. You'll never be able to totally eliminate uncertainty, but by keeping an eye out for it, you can recognize and jump on fortunate developments to deliver above and beyond expectations. For example, the ability to use a new technology to enhance your end product, or improve efficiency and deliver ahead of schedule.
.A team that has fun together is more collaborative, more effective, more productive—and more successful. Don't be so focused on the work that you forget to laugh a little, too! Organize an afternoon outing, have lunch delivered, or plan a team building event to build strong relationships on your team.