How to Optimize Agile IT Workflows With Wrike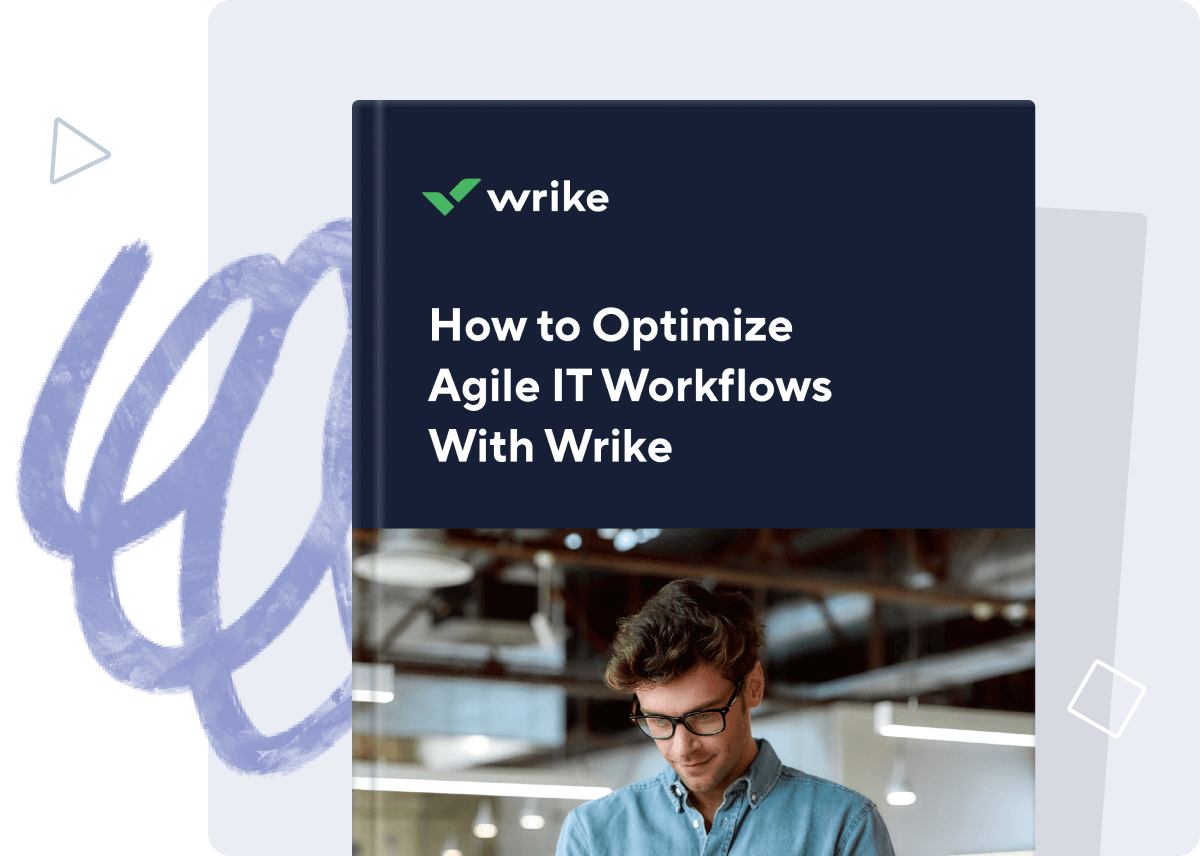 Streamline your PMO process
Discover effective strategies to optimize Agile IT workflows with Wrike. This comprehensive white paper provides insights and best practices to enhance your team's productivity and help your projects succeed.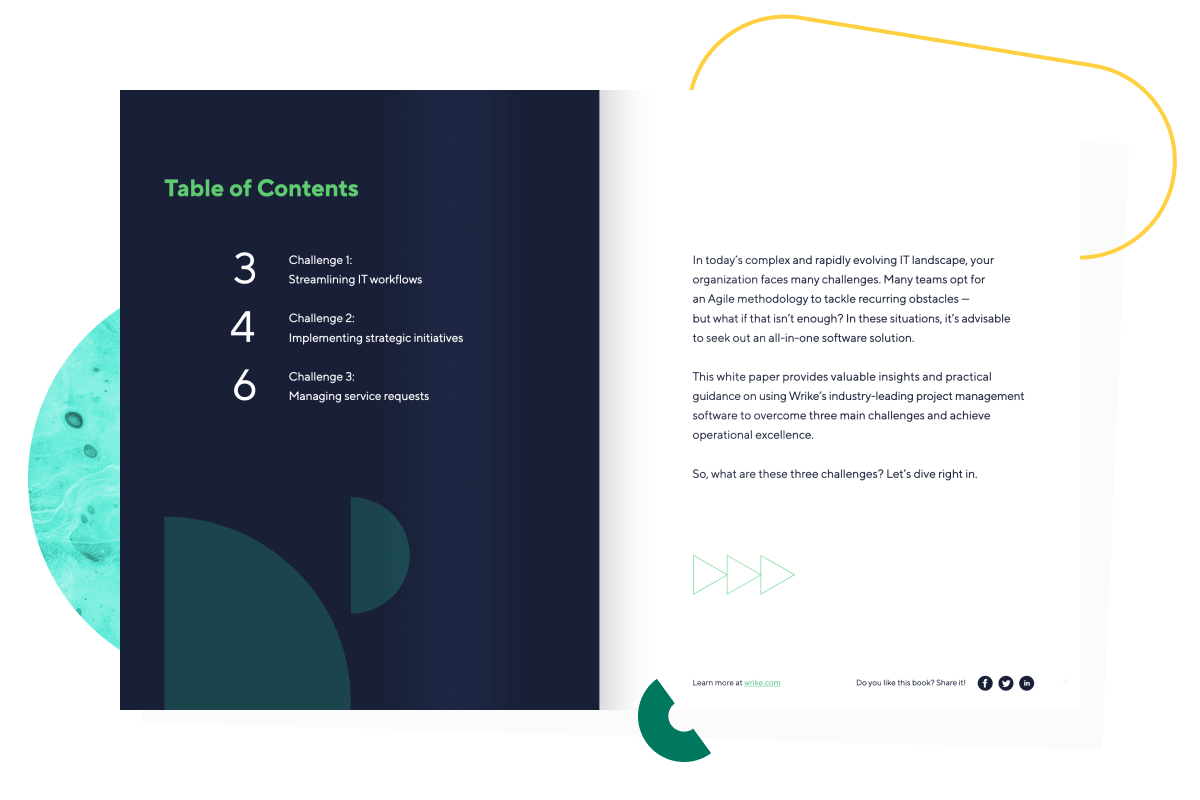 What's in the white paper
How to streamline IT workflows
Tips on implementing strategic initiatives
Features to manage service requests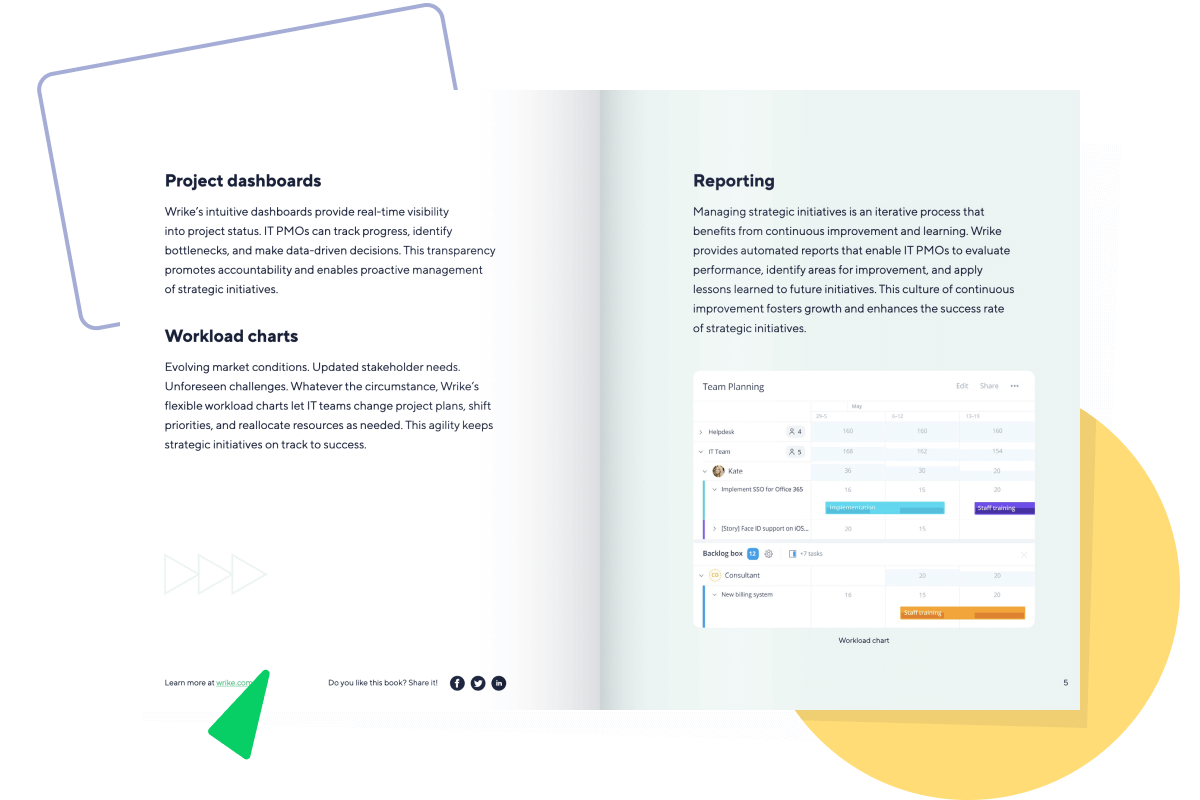 Join Wrike and revolutionize your project management office
Unlock your PMO's full potential with Wrike's robust features, intuitive interface, and seamless integrations.