Key Features When Selecting Project Management Software
Select the features your team needs most
Not all project management software is created equal. The best solutions enable teams to share work updates in real time, collaborate in a centralized hub, and do their best work. But which features are essential? Get access below to find out.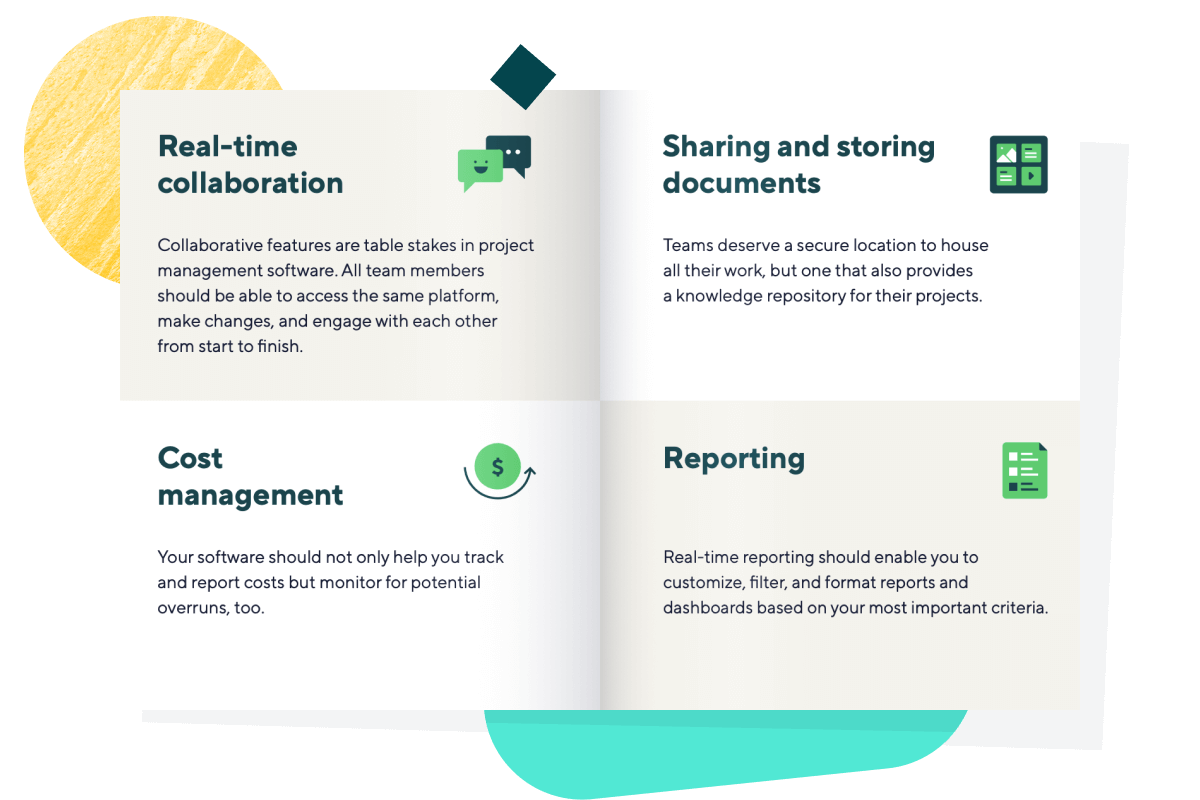 What's in the infographic
The 14 critical features hypergrowth organizations seek in project management software
Customer statistics detailing how Wrike's work management solution helps increase productivity, collaboration, and visibility
Three case studies demonstrating why Wrike is the platform of choice for leading brands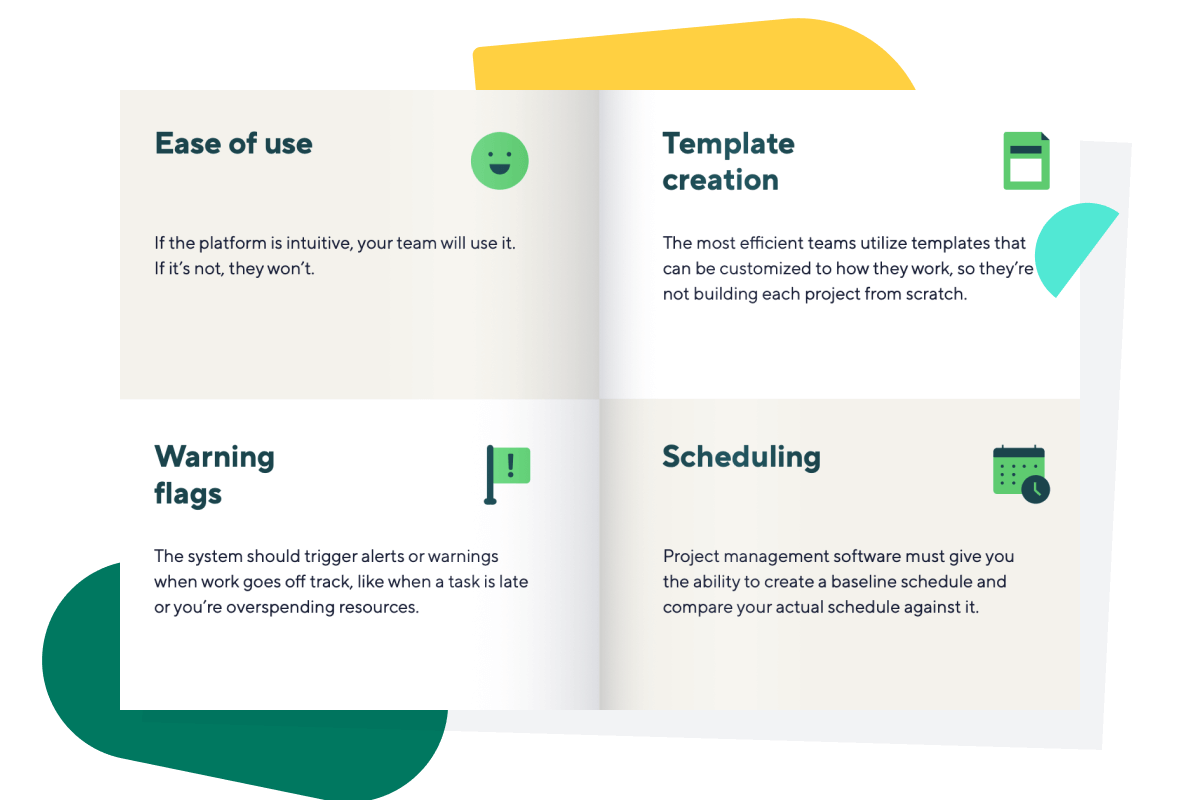 Get the list of features
View our infographic to learn what you should look for in project management software.