Transform Service Delivery to Meet Rising Client Expectations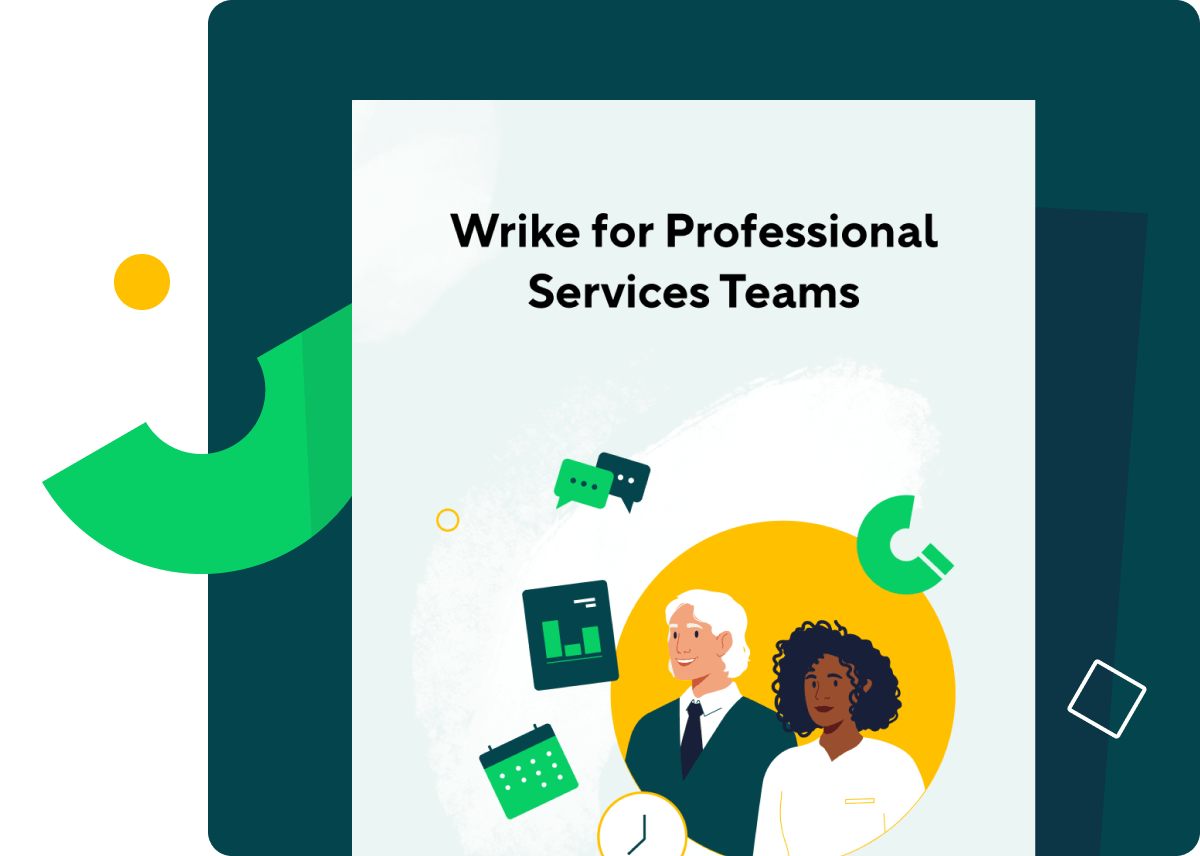 How to achieve end-to-end project delivery excellence
Take service delivery to the next level with Wrike's professional services management platform that empowers you to elevate client satisfaction with:
Enhanced communications
Increased project visibility
Consistent on-target delivery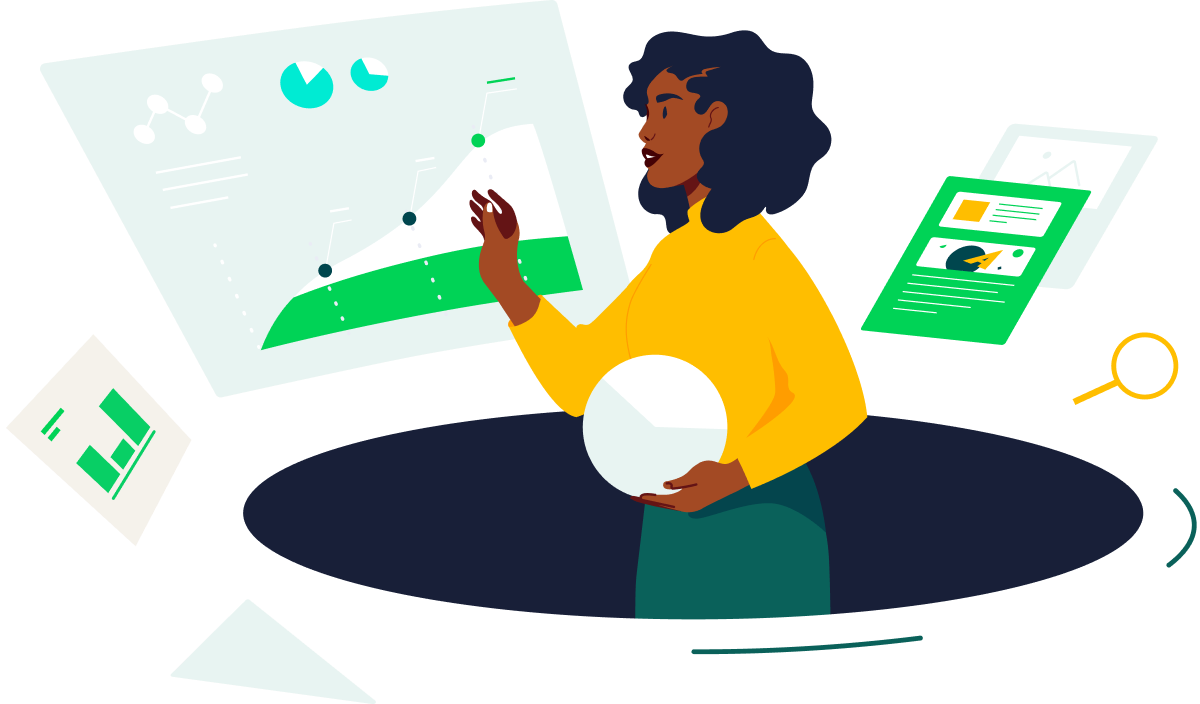 What's in the 2-pager?
How technology limitations could compromise your results
How to optimize resources for maximum output while achieving team workload balance
How to increase profitability with consistent on-target delivery
Ways to consolidate and scale your professional services team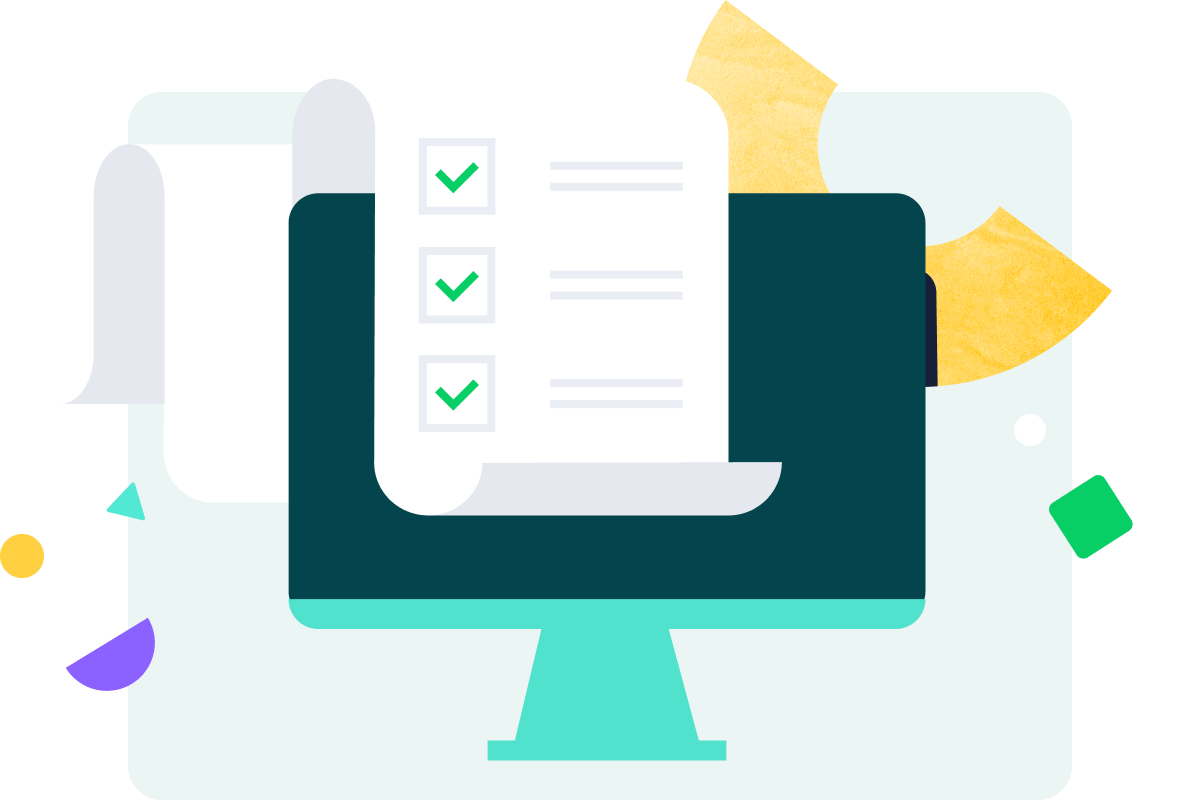 Profit and scale with ease.
Wow your clients.
Explore infinite possibilities in a single platform, maximize profitability, and boost productivity with Wrike's powerful work management solution.