Collaborative Work Management Index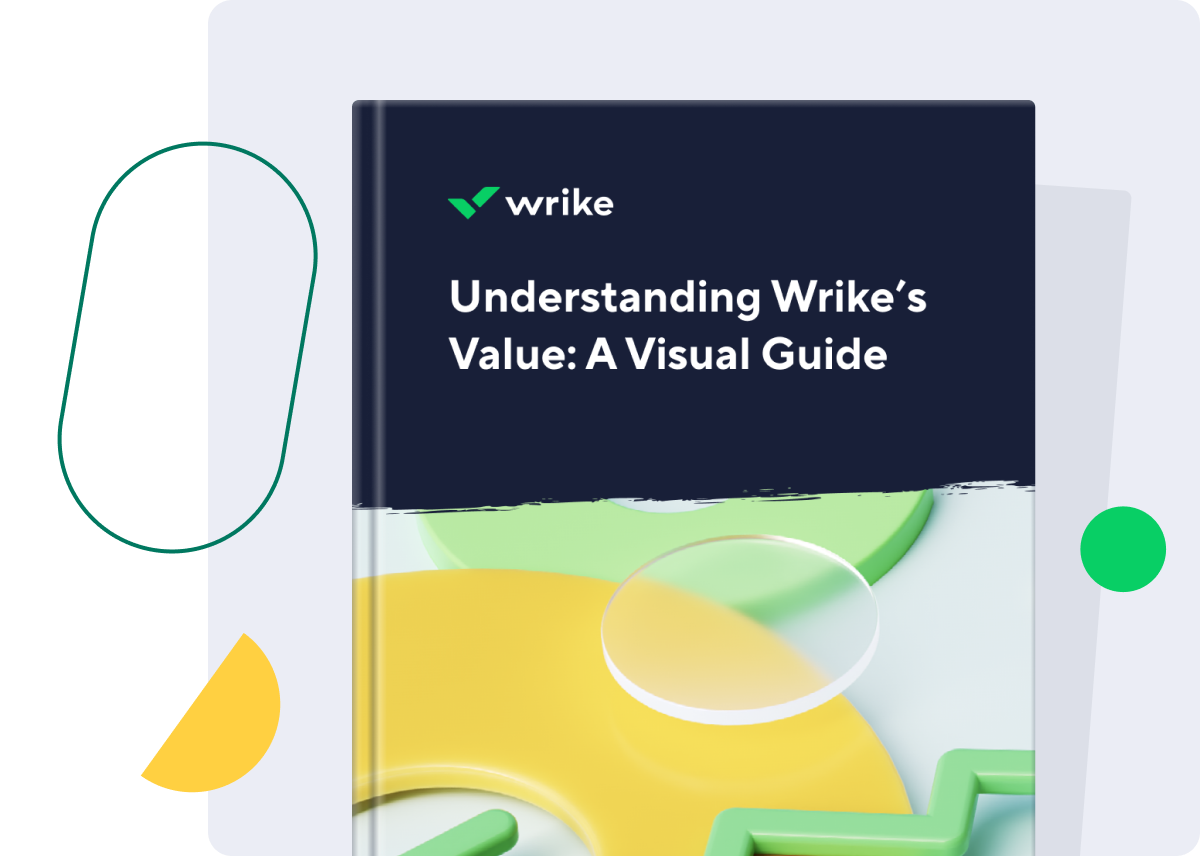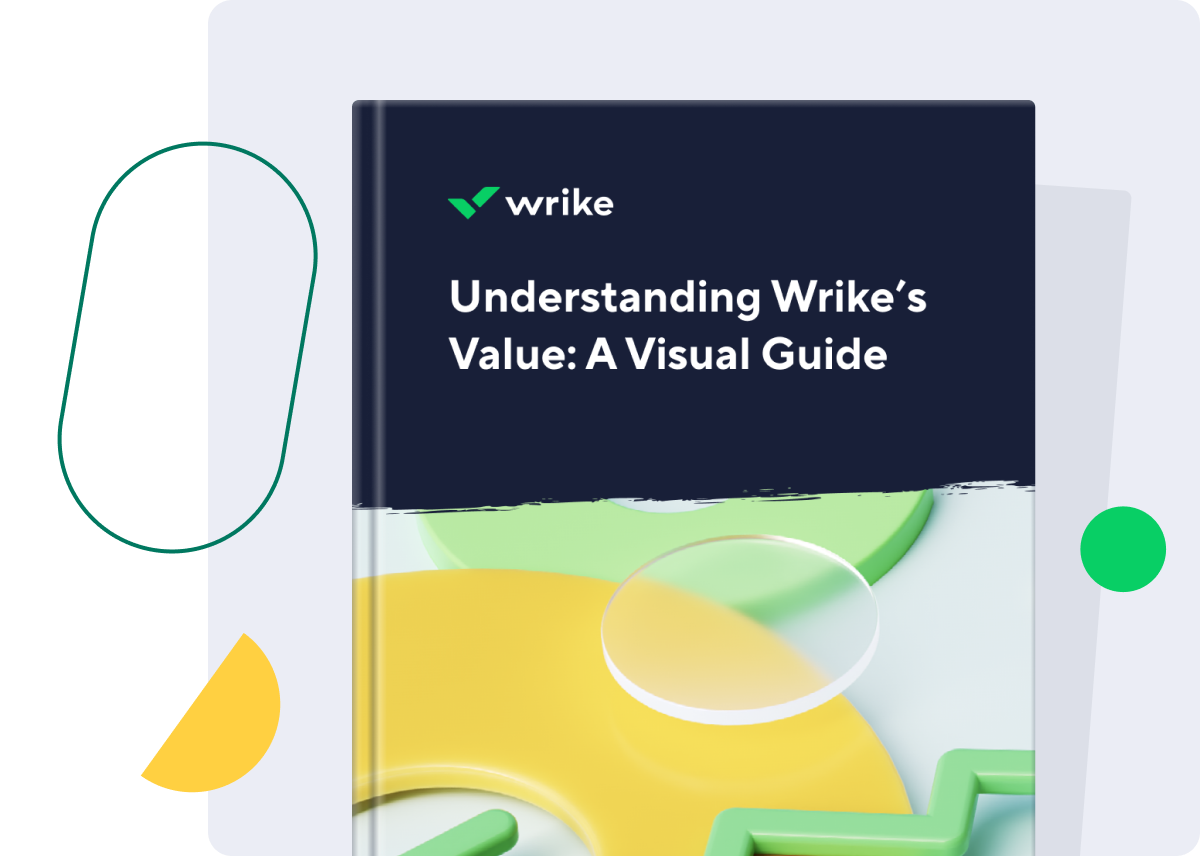 So, what is the Collaborative Work Management Index?
The CWMI is a value benchmarking and maturity assessment run by Wrike for Wrike customers to help them understand where they are getting the most value out of Wrike.

We gathered insights from 915 users across multiple departments, from marketing to PMO, professional services, IT, operations, human resources, engineering, and more to determine how they benefit from using our platform.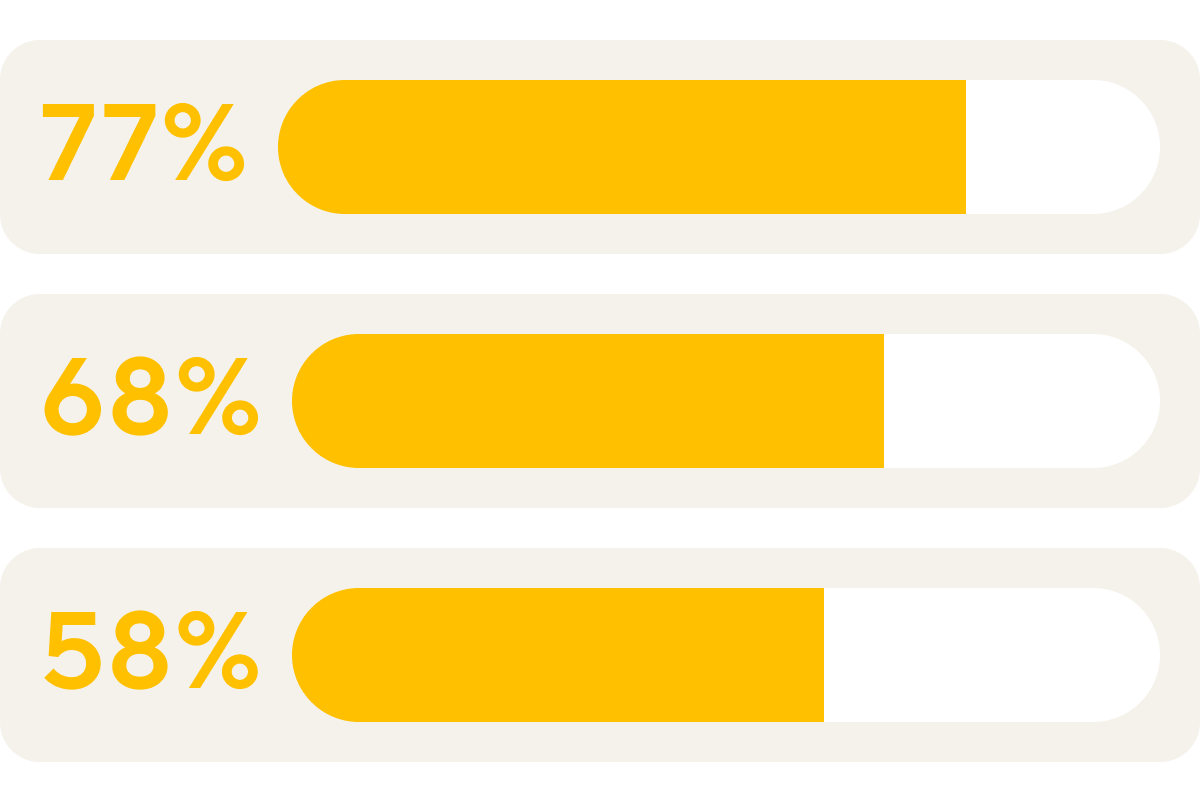 What's in the one-pager
Key areas where Wrike is helping customers increase visibility

Where customers are saving the most time

The biggest value drivers for using Wrike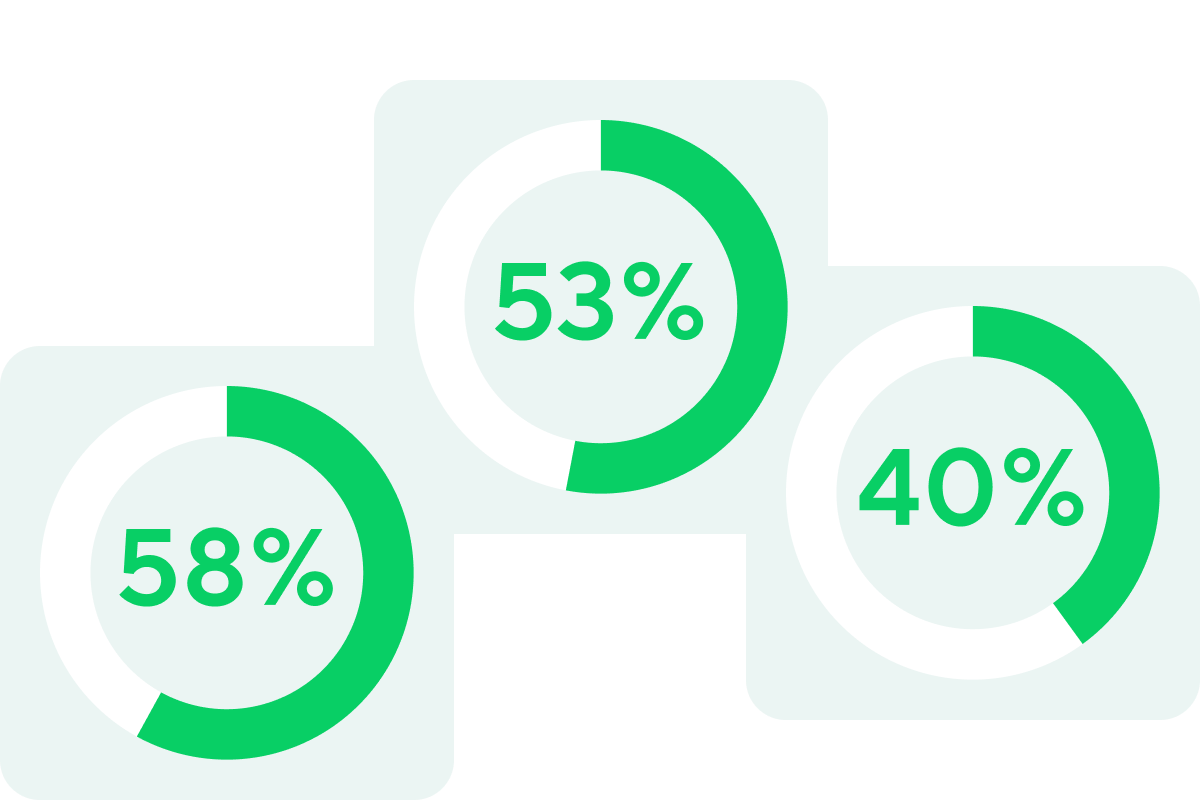 Take back control of your workflow
Find out how Wrike can help you regain precious hours, increase project visibility, and maximize team efficiency.