6 Ways to Smash Goals and Do More With Less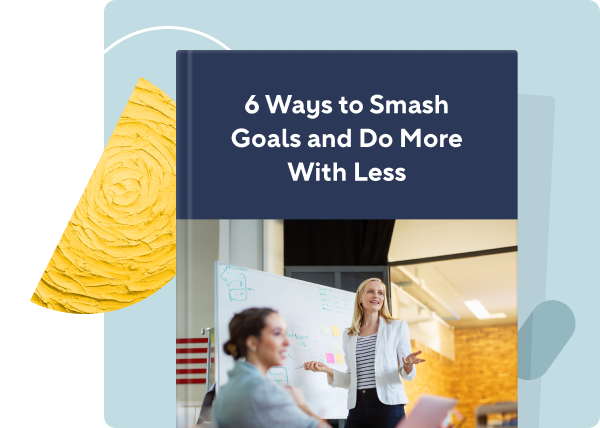 Resource management software for PS teams
Discover how Wrike's resource management software can help your PS team succeed by doing more with less. Our intuitive features help you monitor and manage resources, stay on budget, and optimize your team's workload and performance.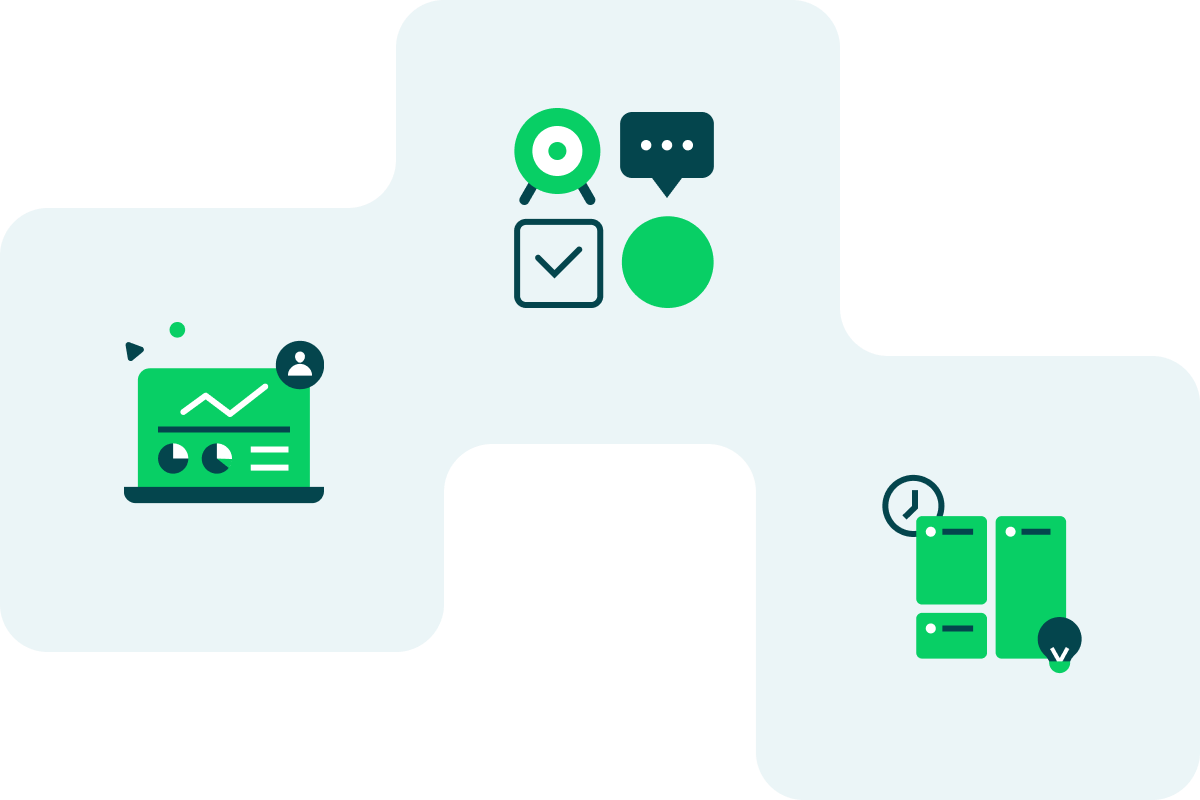 In the one-pager, you'll learn how:
Intuitive software outdoes email and spreadsheets for managing resources
Data can help you distribute work with optimum efficiency
Time tracking tools enhance every aspect of project monitoring and planning
Runaway budgets will become a thing of the past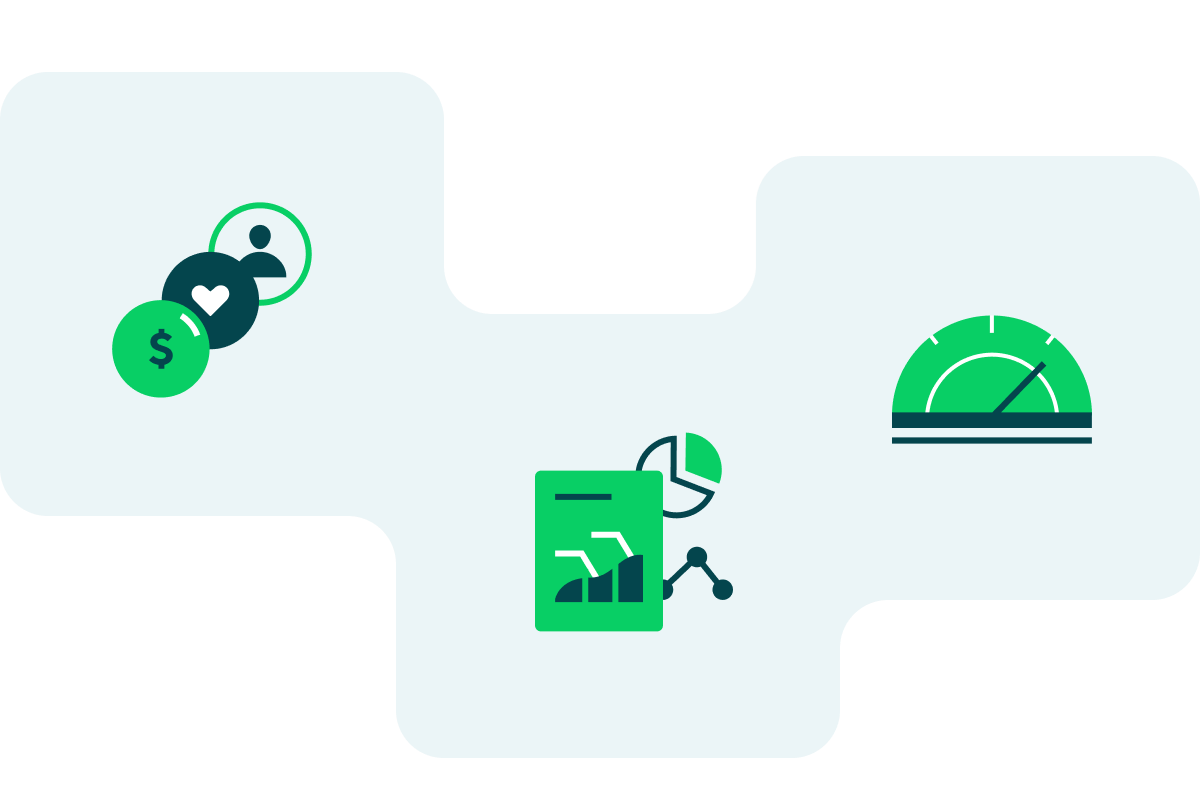 Ready to revolutionize your resource management?
Take your professional services to new heights with Wrike. You won't know how you managed without it.