How to Turbocharge Your Creative Team's Output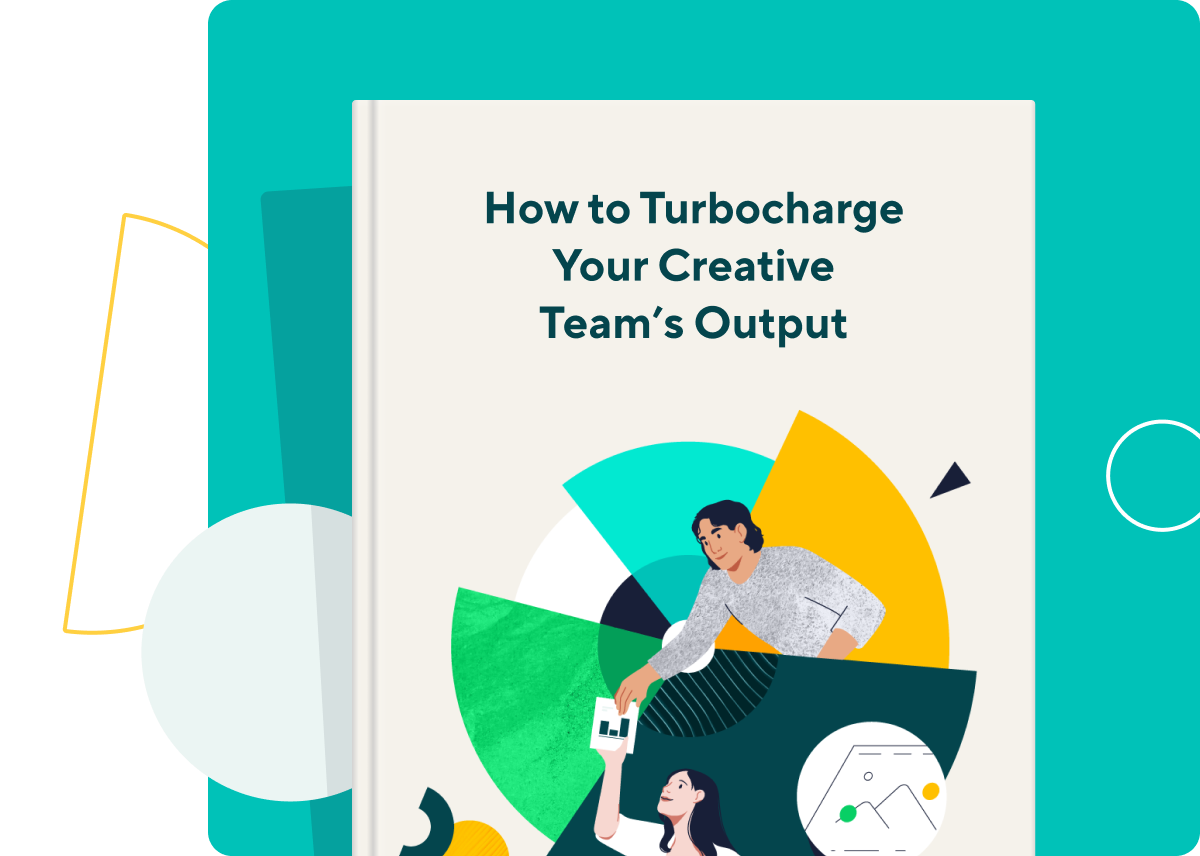 Unleash your creative team
Delivering top-notch work on a large volume of projects is standard for your team. Yet, it's the ad hoc requests and infinite feedback loops that prevent them from working efficiently. As you scale, the issues multiply setting you back further. Fortunately, there's a better way of working.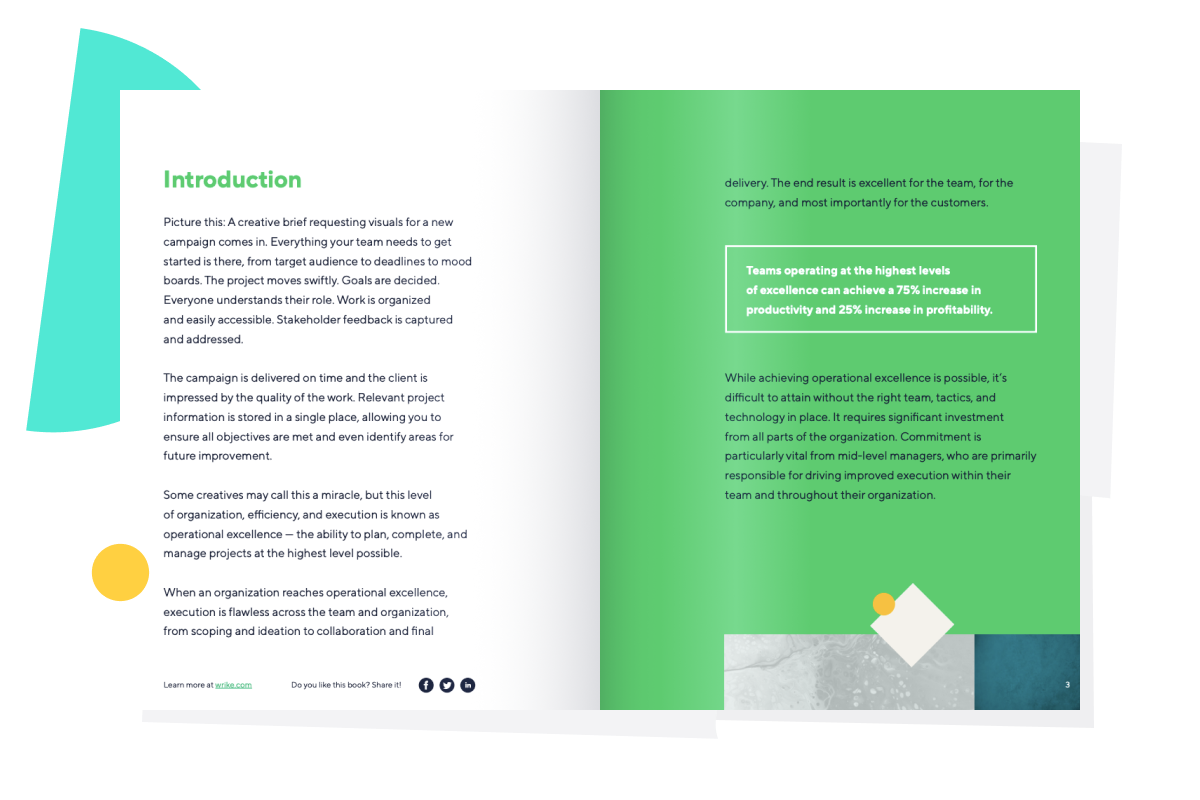 What's in the eBook
We've collected the insights and best practices from creative teams and agencies who rely on Wrike.
Inside, you'll learn how to:
Plan for accelerating production
Build and adhere to a documented process
Break down communication silos
Increase visibility and maximize performance
Establish a culture of excellence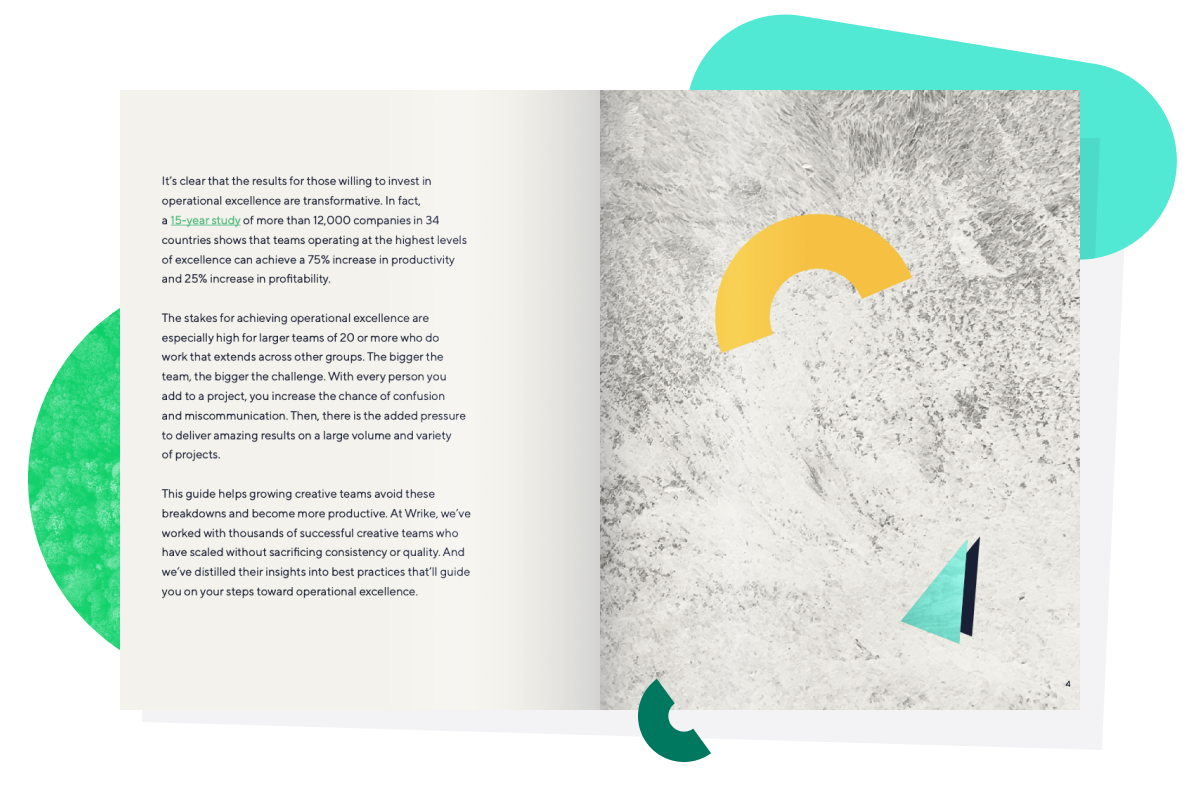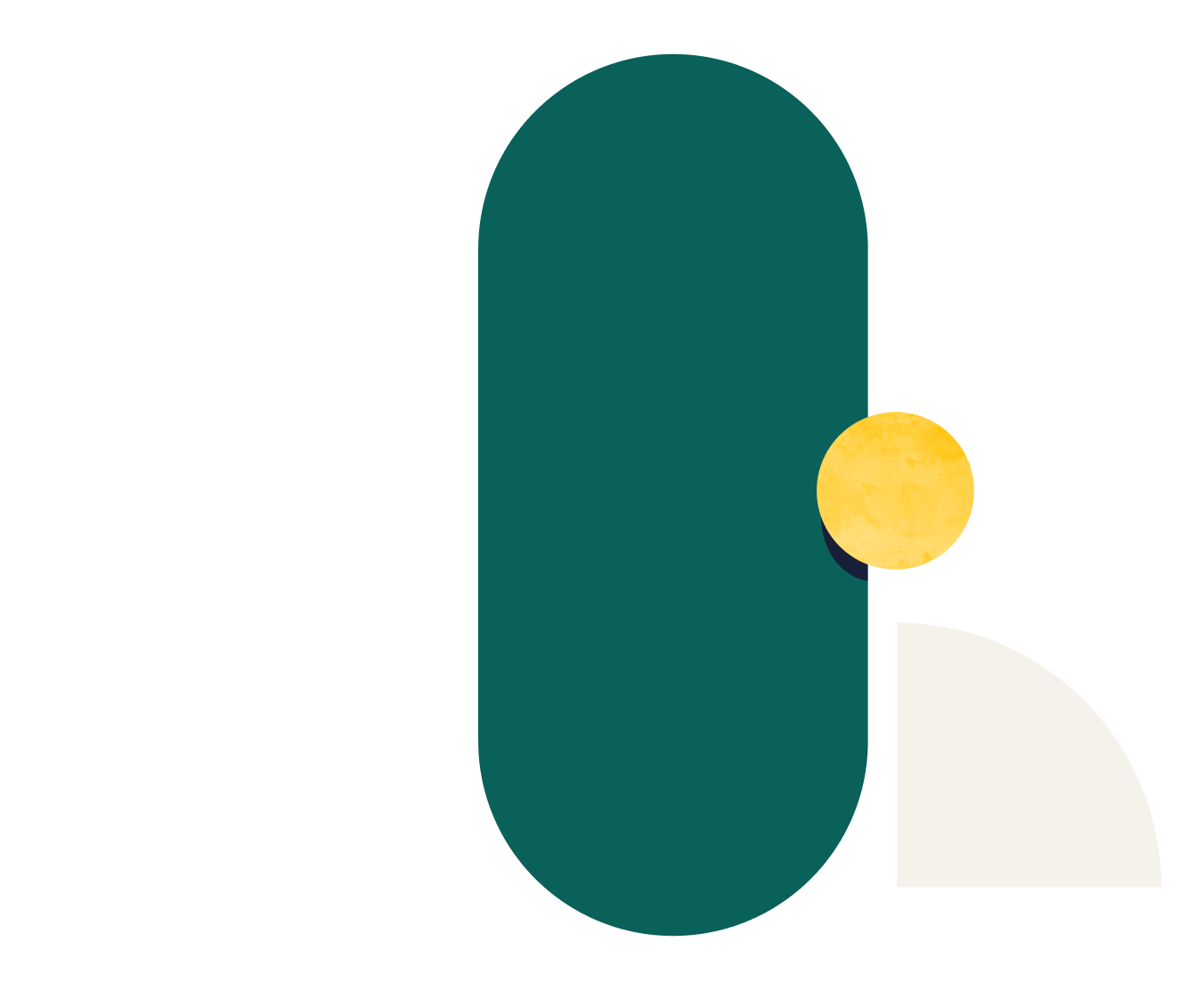 Excellence starts here
See why creative teams rely on Wrike to collaborate, expedite approvals,
and deliver their best work.