Remote Collaboration Software: A Buyer's Guide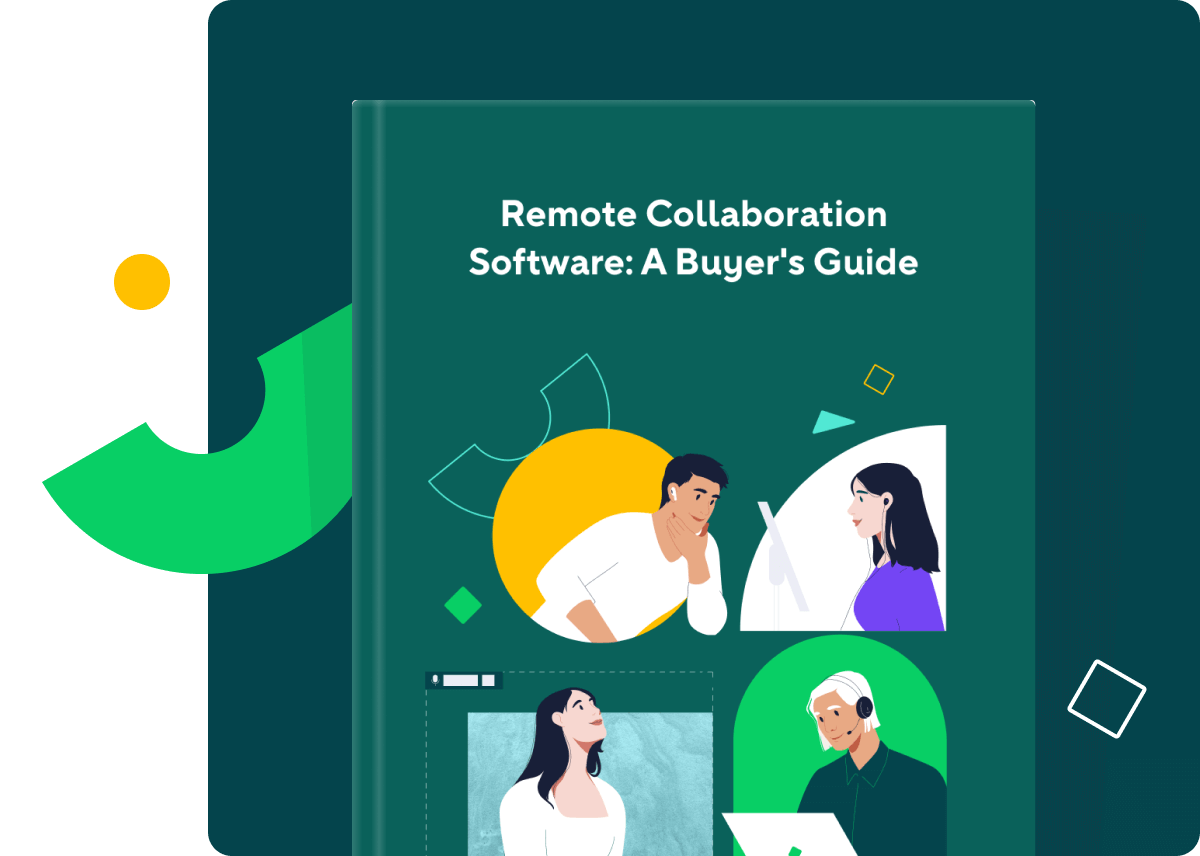 How do you choose the best tools for your team?
Experts say we're facing a total paradigm shift: remote work is here to stay. That's why it's more important than ever for teams to choose the right remote collaboration software. But how can you decide which one is best for you? Wrike has you covered.
What's in the eBook
A comprehensive guide to evaluating project management and collaboration tools

"Quick tips" sections with capabilities to look for

A printable checklist to help you choose the best team software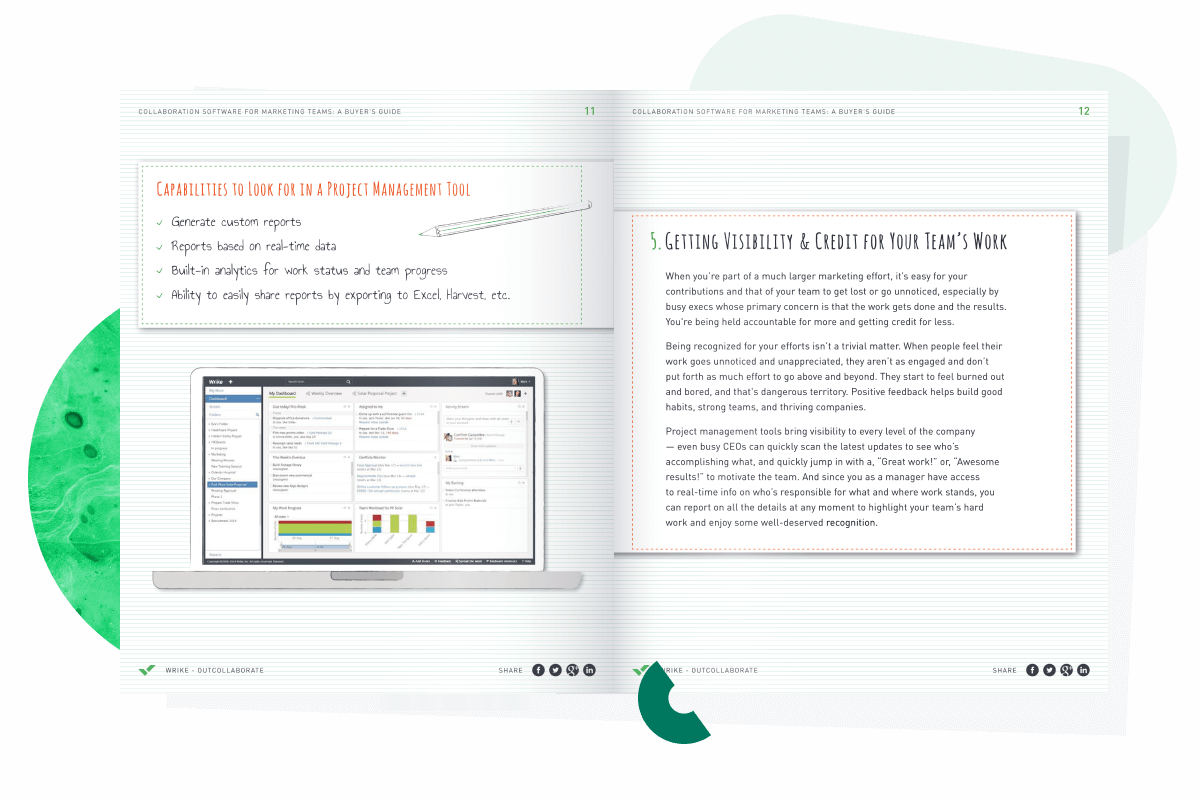 Become more productive with Wrike