The Definitive Buyer's Guide to Flexible Project Portfolio Management Software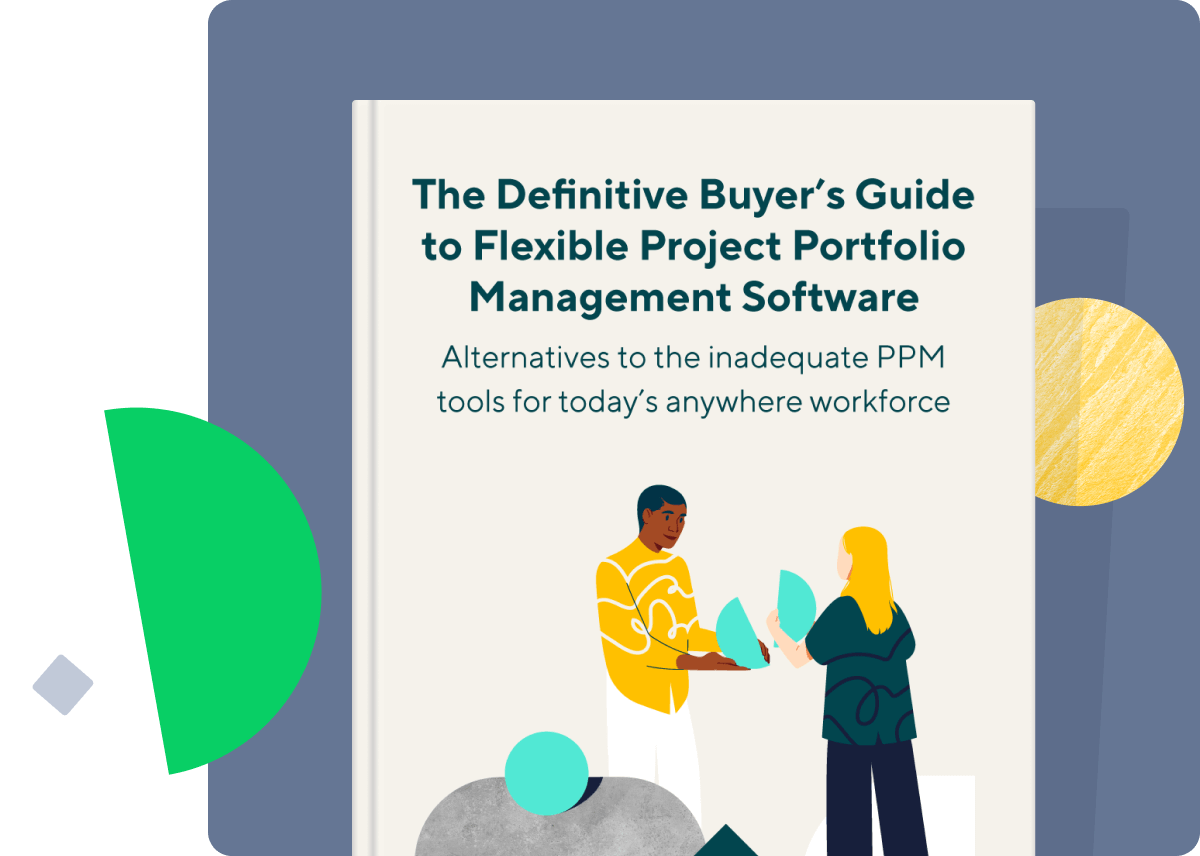 What should you look for in a new PPM tool?
About 70% of projects fail to deliver their objectives, which is bad news for PMOs.
To survive in the future of work, PMOs need to upgrade their project portfolio management (PPM) tools. Use this eBook to find the best solution for your needs.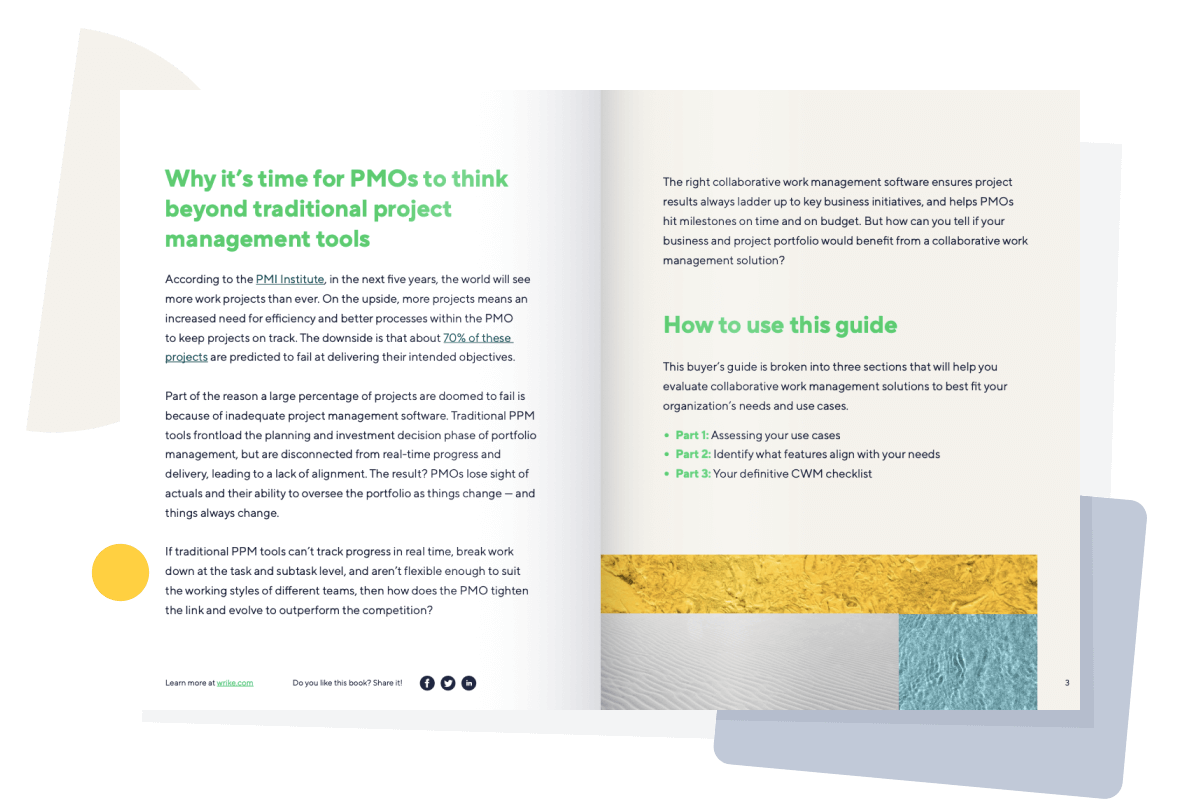 The most common use cases
A list of features that align with your needs
Your definitive CWM checklist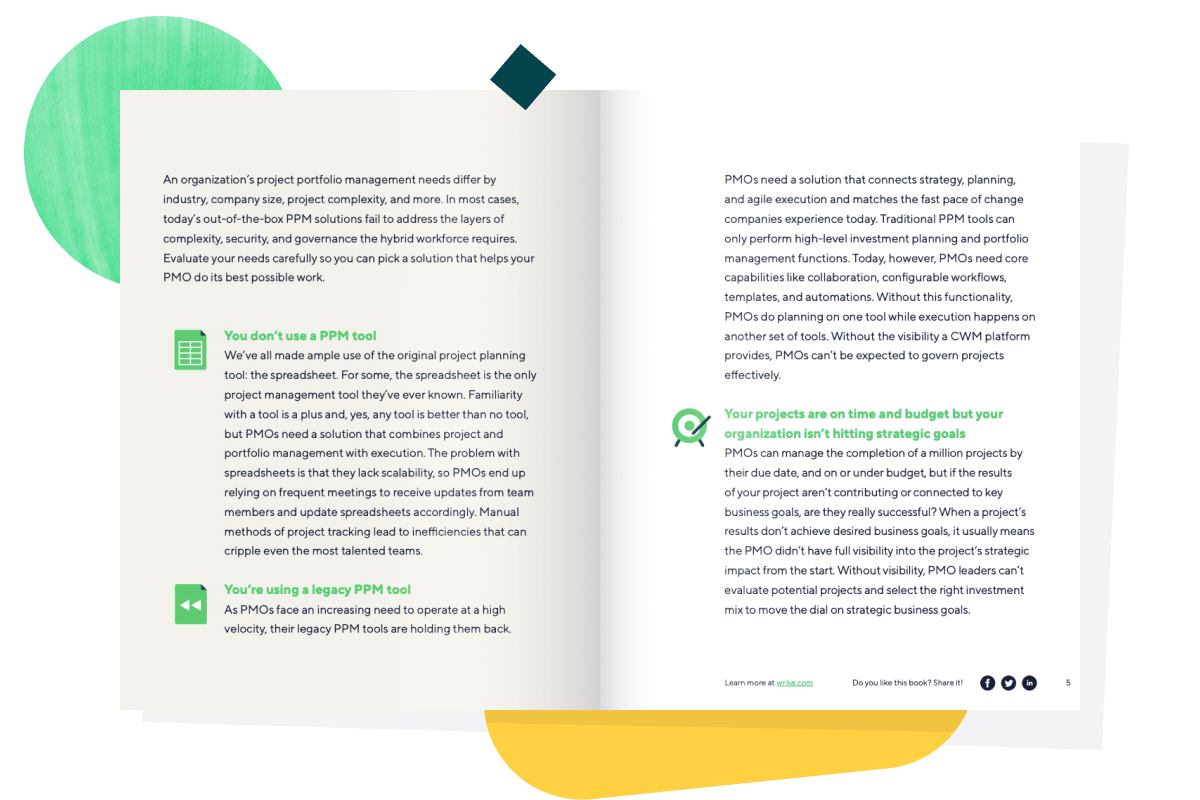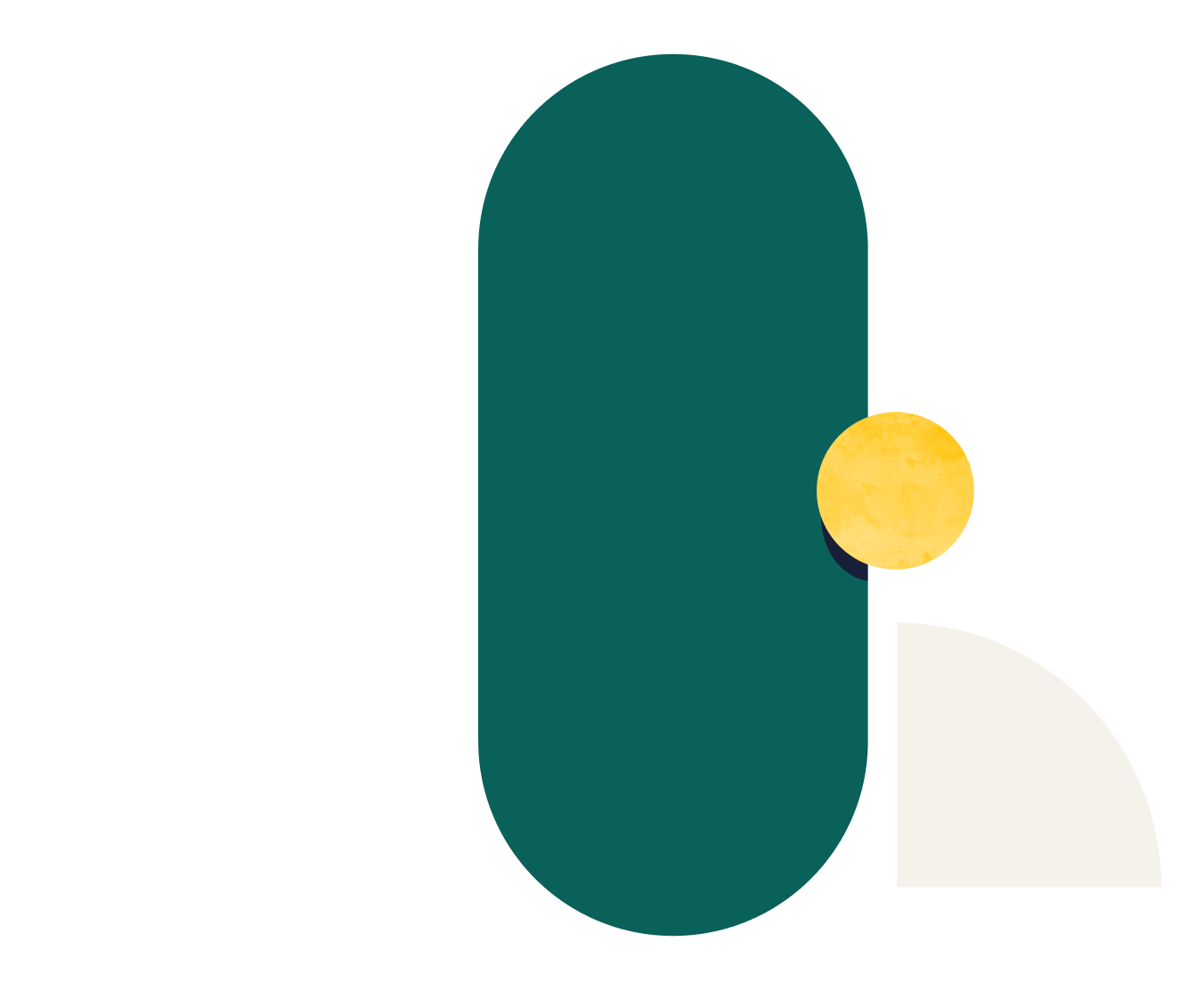 Become more productive with Wrike