Maximizing Business Value From Your AI Tools: A Comprehensive Guide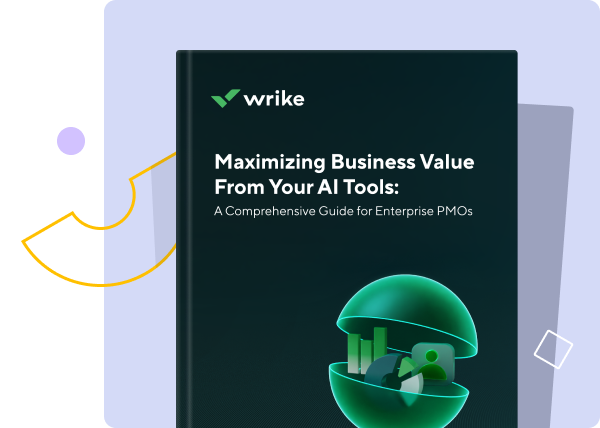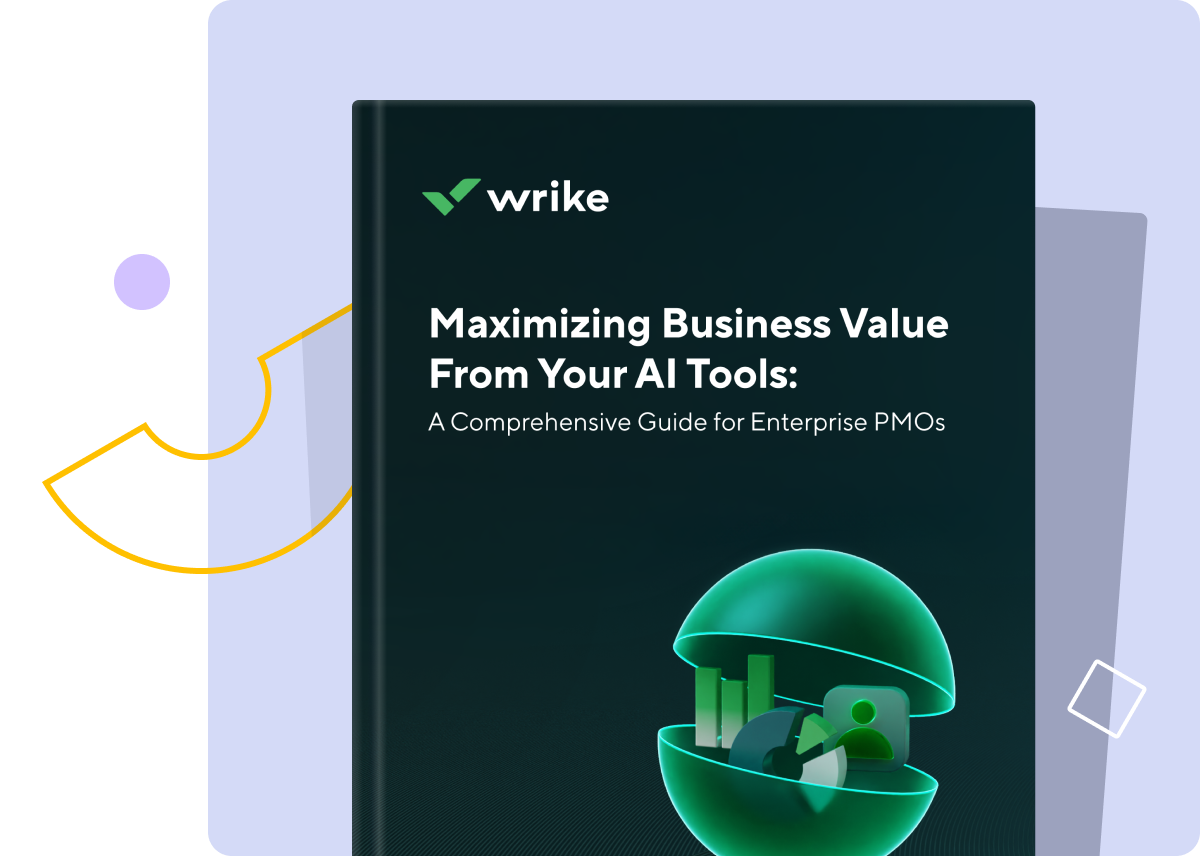 Unlock the potential of AI for enterprises
Learn how the best AI tools can revolutionize project management in large enterprises. This eBook has everything you need to know to guide your team forward, including choosing the right tools, implementing new software, and calculating AI's ROI.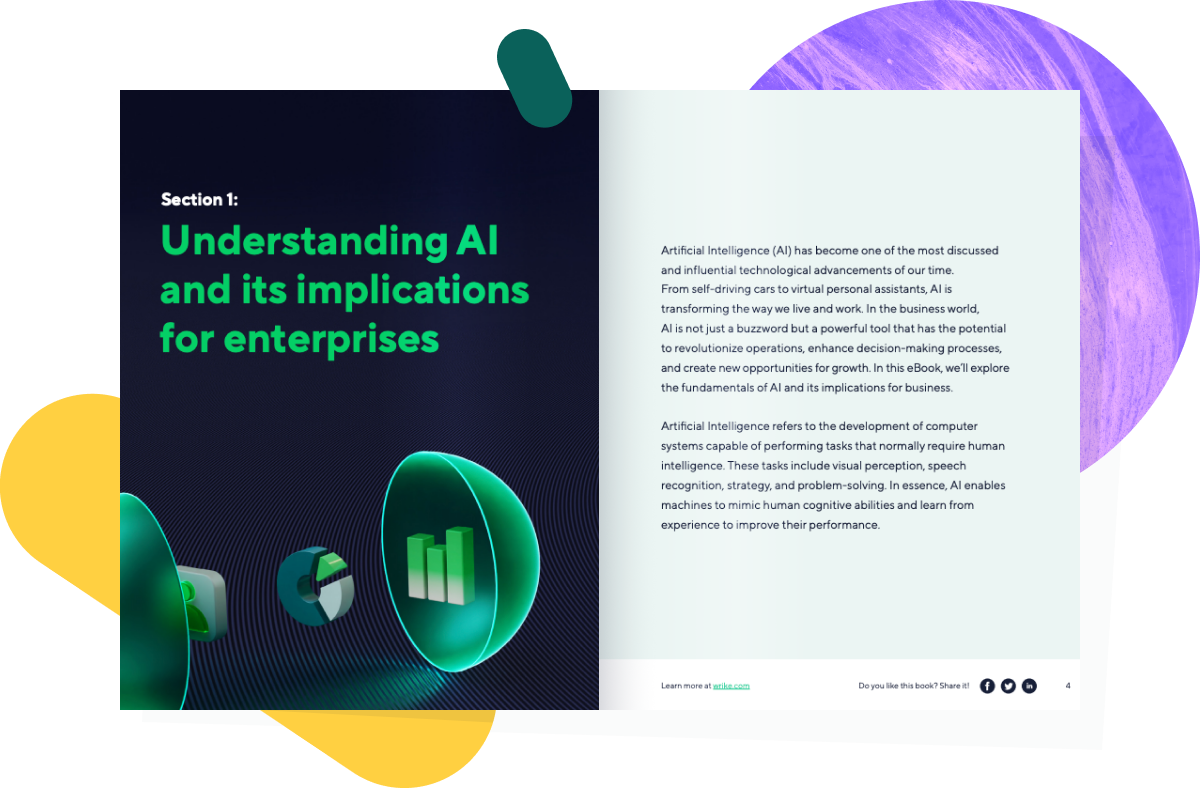 Access this eBook to learn how to:
Understand the implications of AI for enterprises
Pick the right AI tools for your business
Seamlessly integrate AI tools into your enterprise
Measure the ROI of your AI investment
Harness the power of AI for long-term success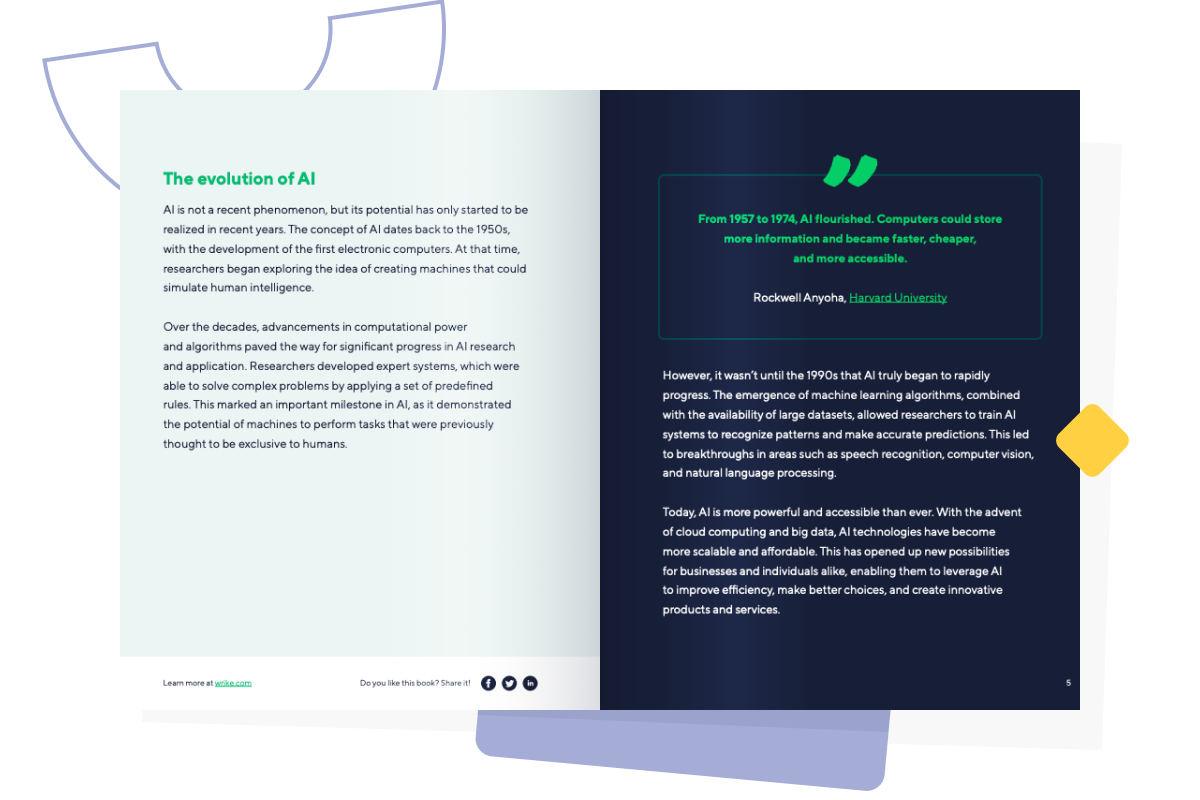 Make AI pay its way at your enterprise
Ensure your AI tools save you time, revenue, and resources with this must-read guide to maximizing AI's business value.