5 Steps to Transforming Marketing Operations for Maximum Growth
Do you want to maximize your business's growth potential?
How do you transform your marketing operations for maximum growth? This eBook will show you the 5 crucial steps to maximizing your business's chances of success with an optimized marketing operations team.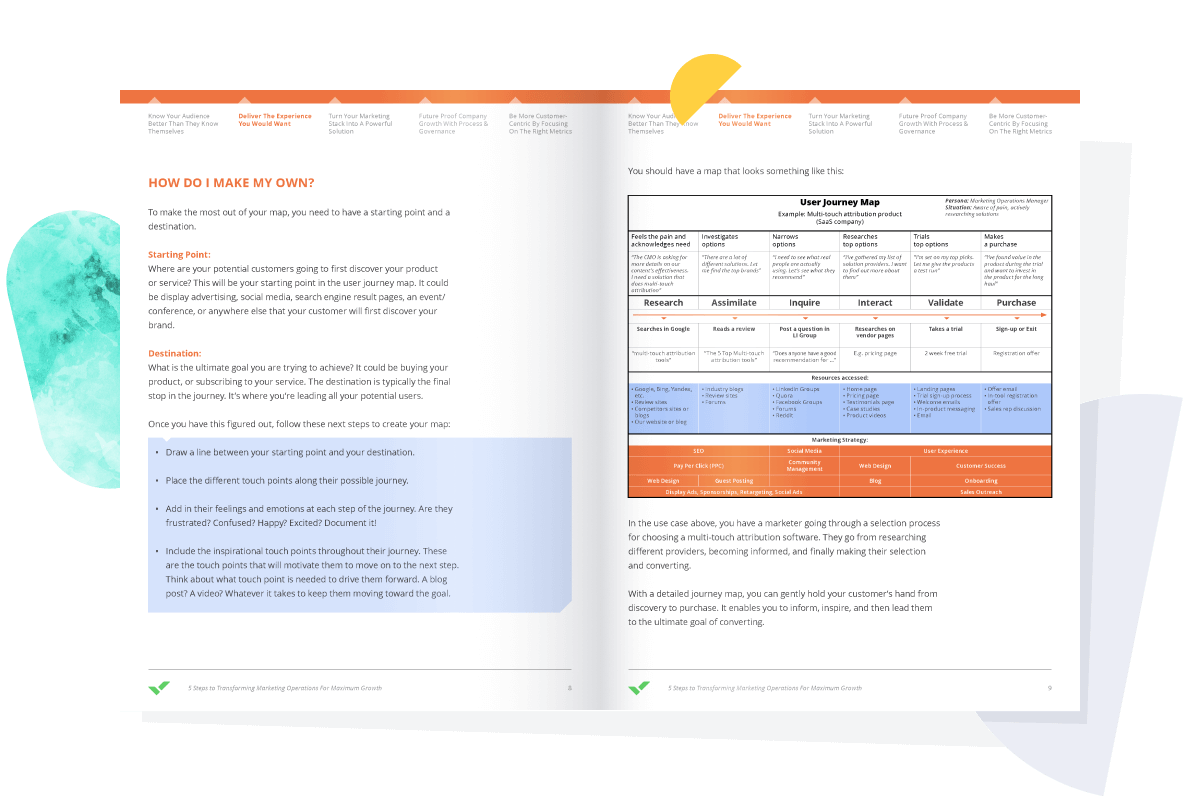 Learn how to:
Know your audience better than they know themselves

Map your technology stack for scalability

Create processes that enable collaborative workflows

Become customer-centric by focusing on the right metrics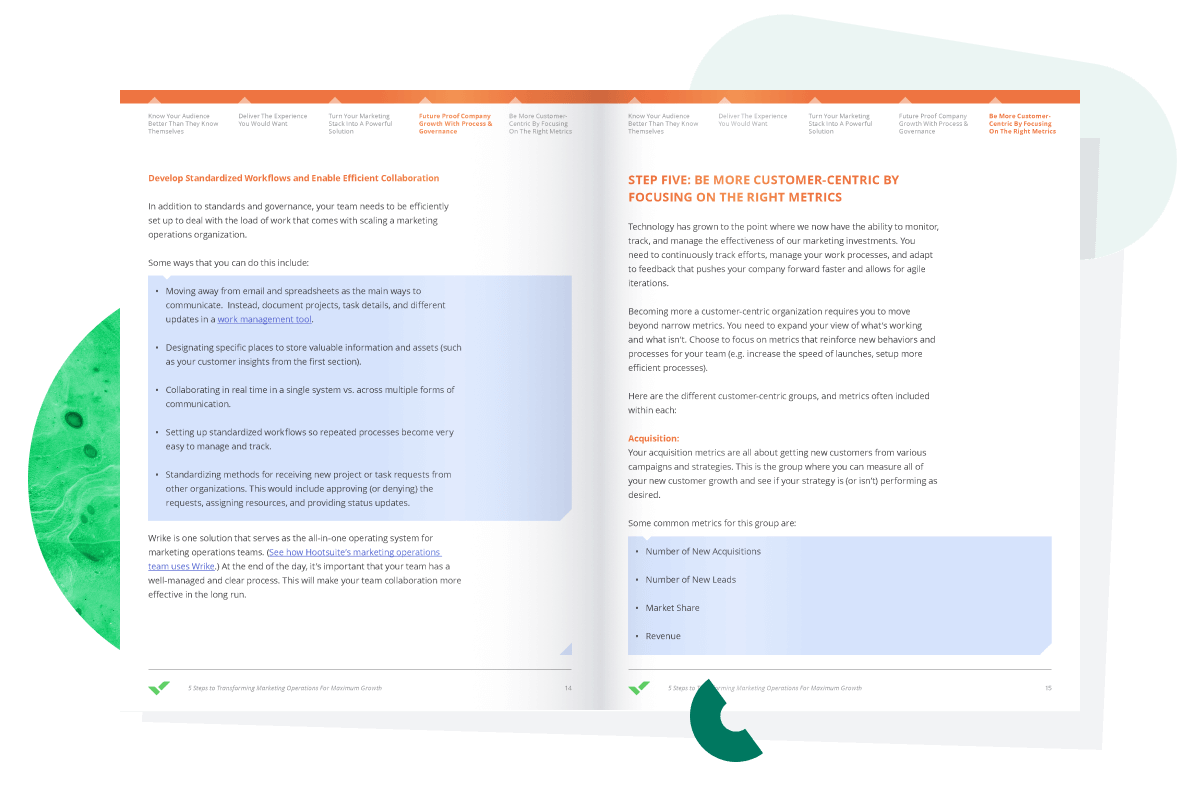 Become more productive with Wrike