Increase Efficiency and Productivity with Intelligent Work Management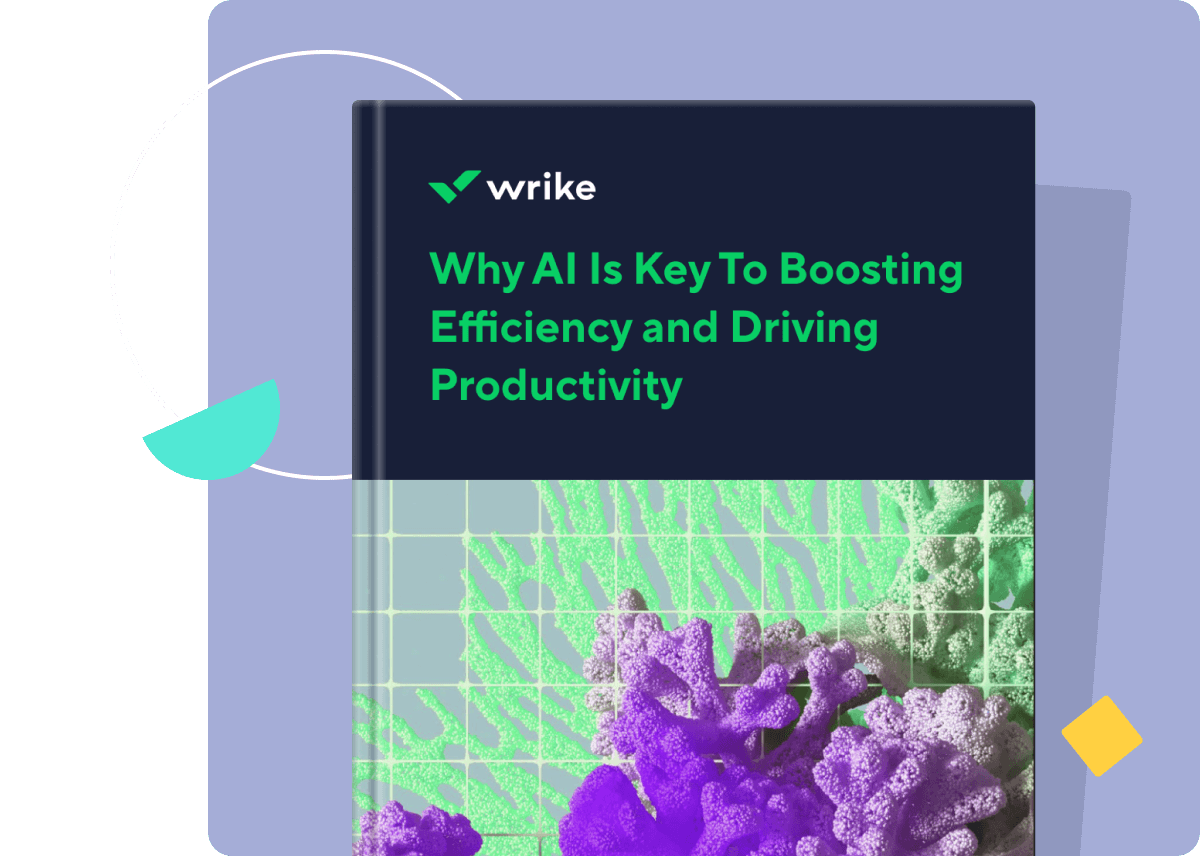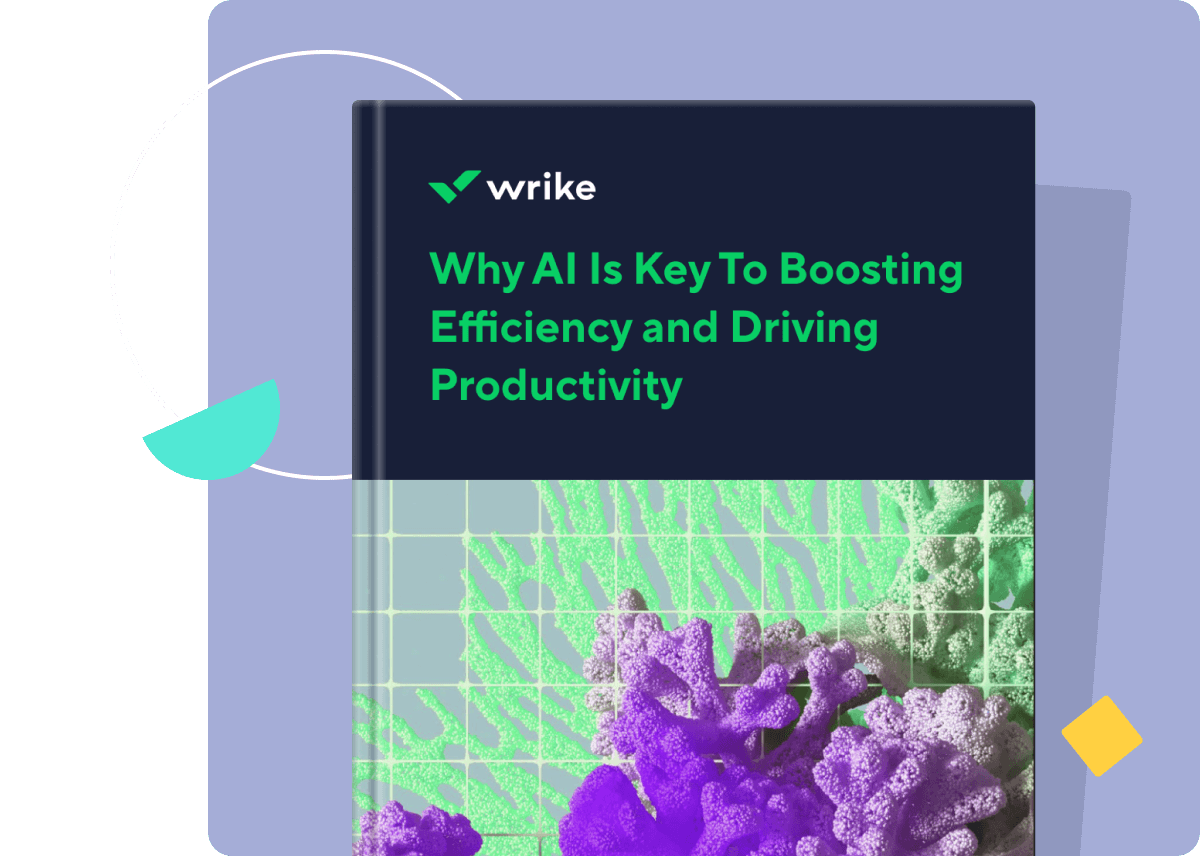 Empower your teams with Wrike's smart solutions
Learn why efficiency is going to be key for business survival in challenging times — and how Wrike can help. Discover how Wrike drives productivity and resilience through intelligent workflow automation.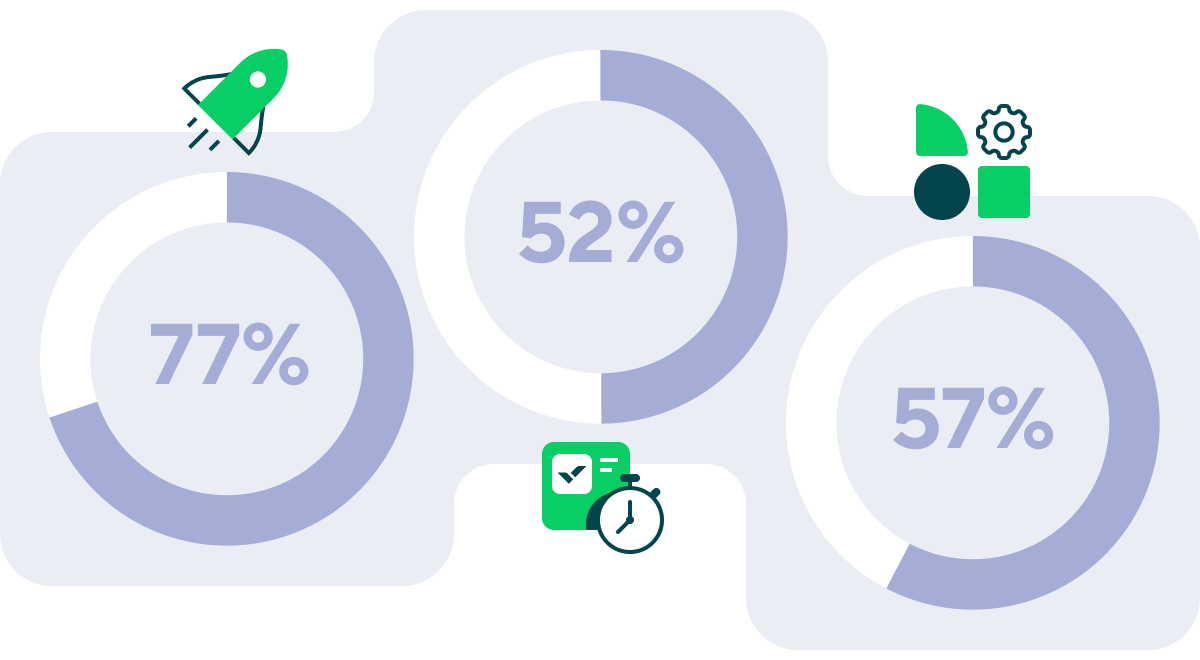 What's in the infographic:
Uncover the key trends identified in Wrike's 2023 Efficiency Report
Discover why powerful tools, technologies, and work intelligence are vital
Learn how AI can boost efficiency by completing manual tasks and automating workflows
Explore how Wrike's AI features and automations can streamline and accelerate work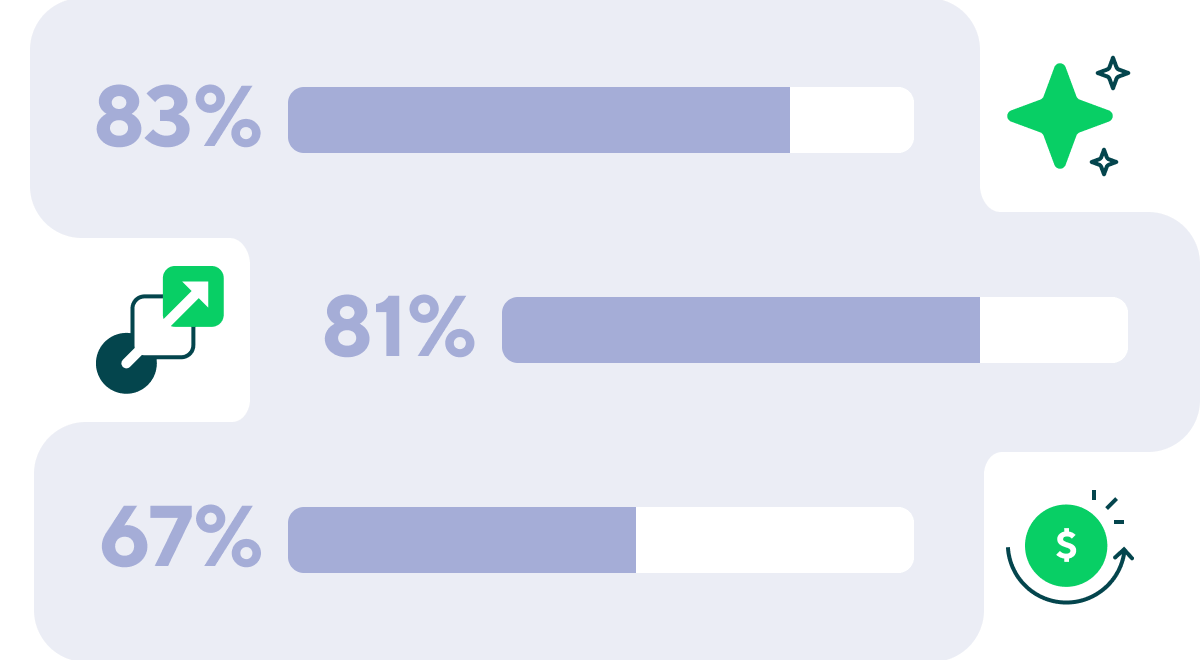 Make efficiency a priority with Wrike's work intelligence
Discover how Wrike's pioneering AI, automation, and machine learning can turbocharge productivity.