It's Not Me, It's You: Why Managers Need to Break Up With Email and Spreadsheets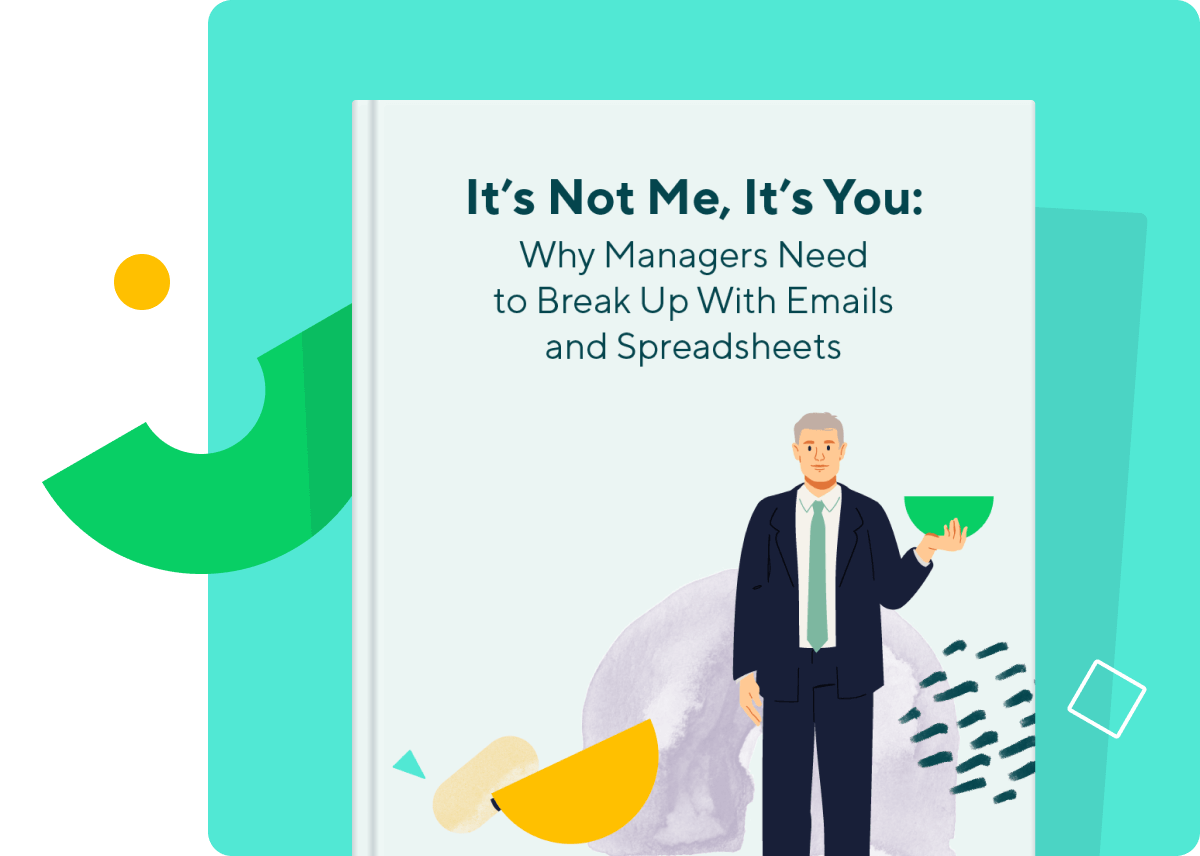 Tired of managing the tool instead of the work?
There are now better ways to lead a project to success. It's time to send a break-up letter to your old work tools. Because seriously, managers, this relationship is going nowhere fast.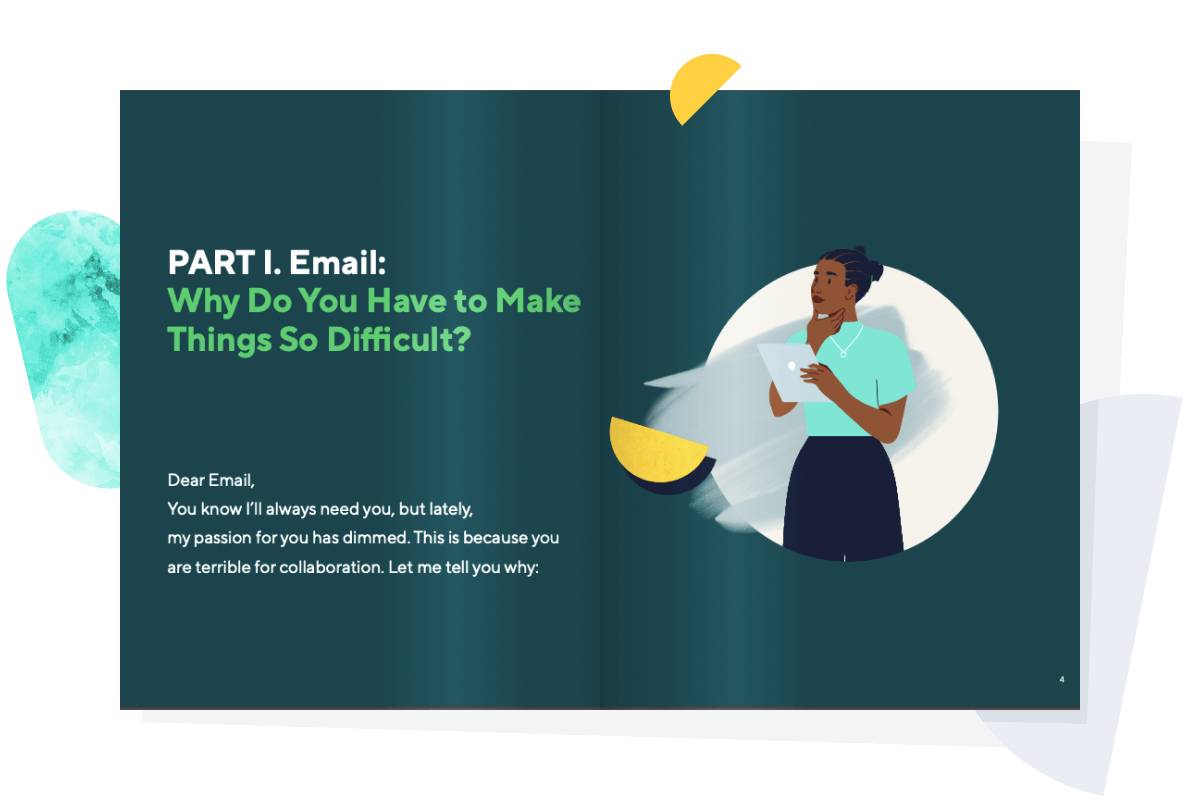 What's in the eBook
Why email is terrible for collaboration
Why spreadsheets make you do all the work
How to manage work more efficiently
How to enhance team collaboration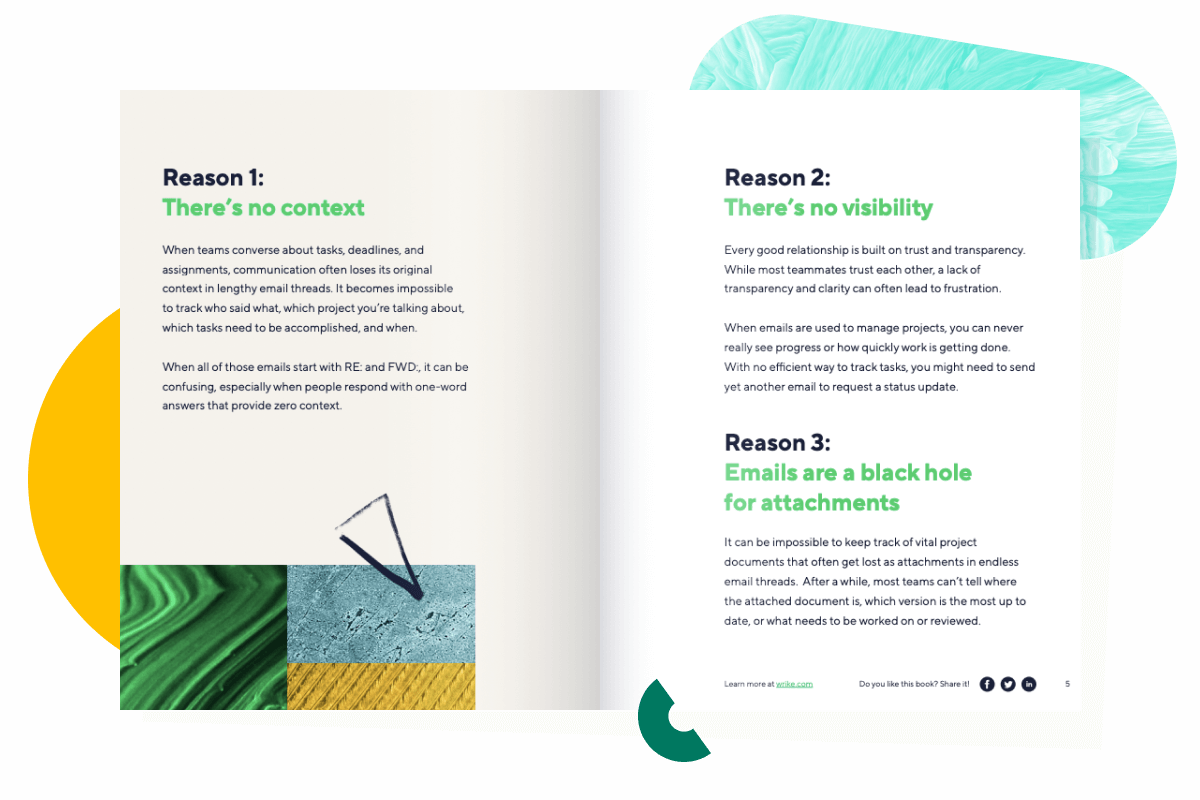 Become more productive with Wrike