The 5 Phases of the Project Management Life Cycle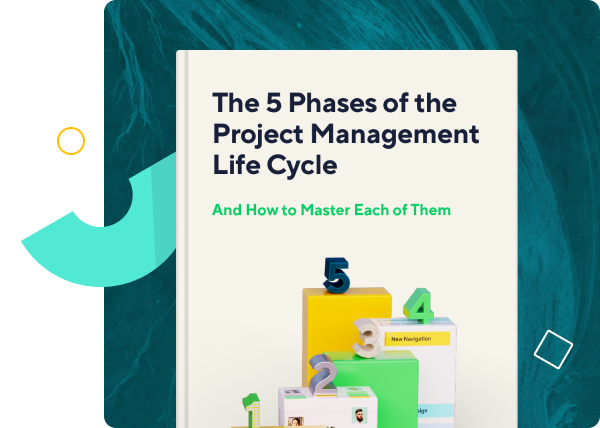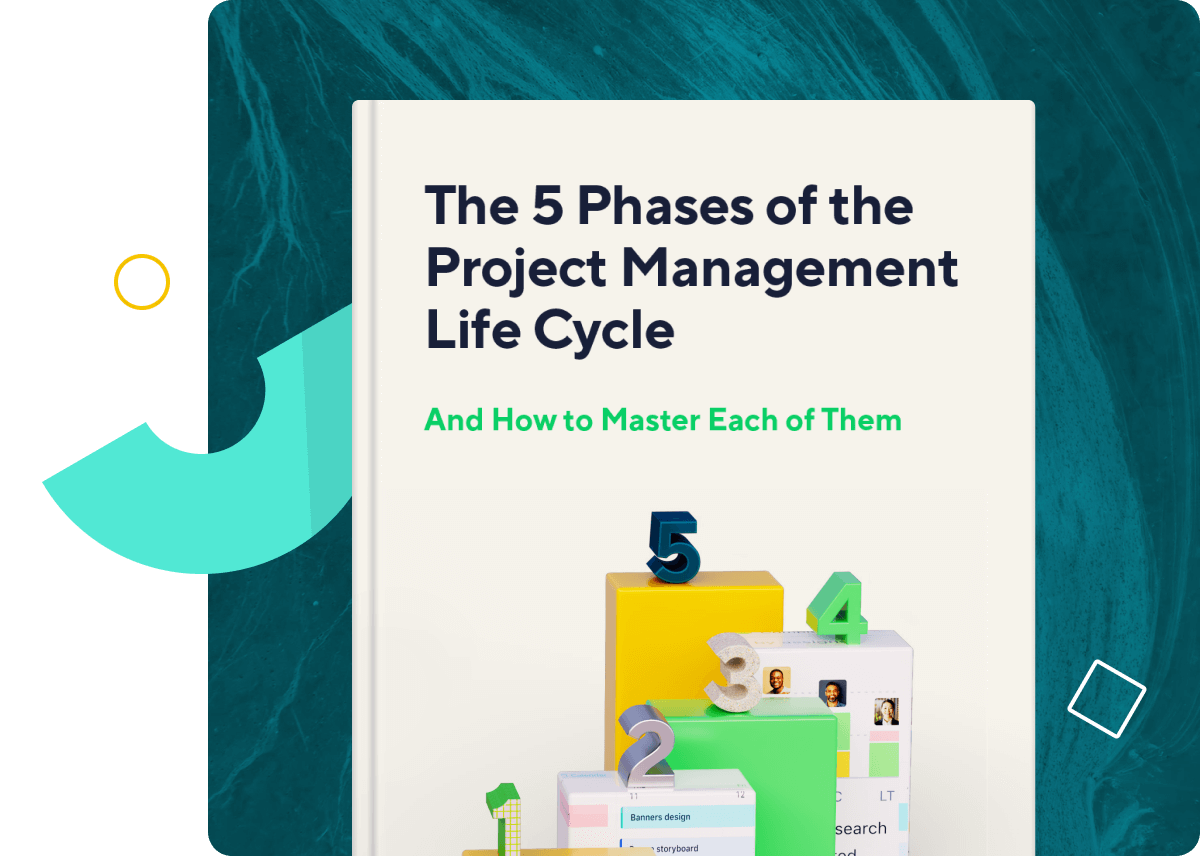 Mastering the 5 phases
Every project is different. But despite different scopes and constraints, all projects have similar phases of progress.
Let's explore the typical project management life cycle and how you can optimize the phases of project management for streamlined success.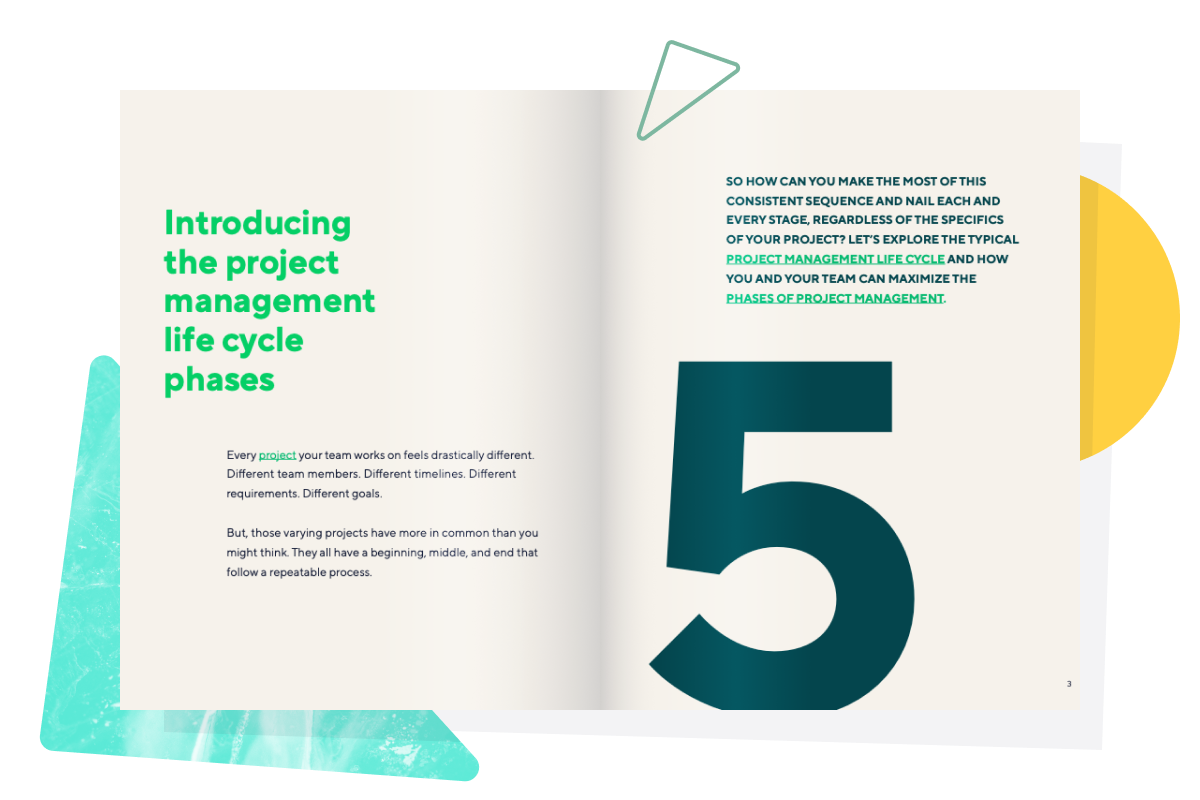 What's in the eBook
What are the 5 phases
Why do the 5 phases matter
How PMOs can ace each phase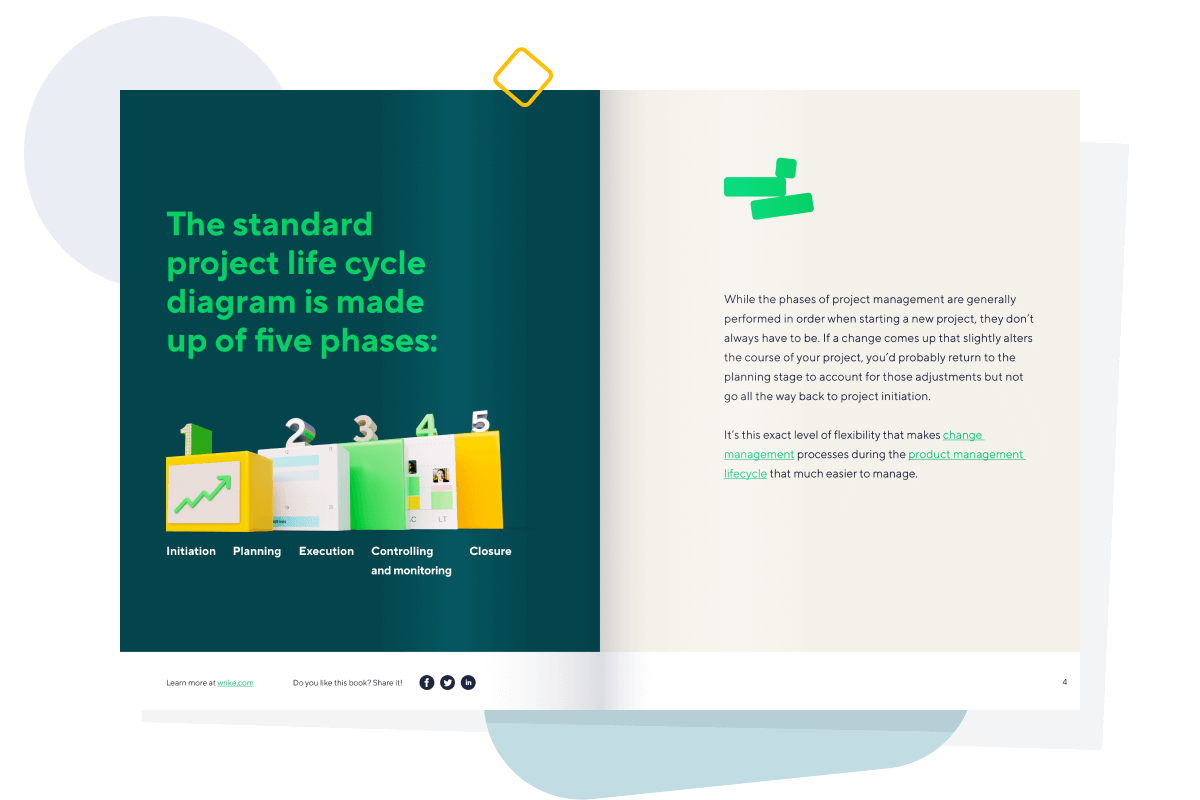 Your projects have more in common than you think
Discover the 5 phases that every project goes through, so you can become an expert PMO.