Simplify Bug Tracking With Wrike's IT PMO Software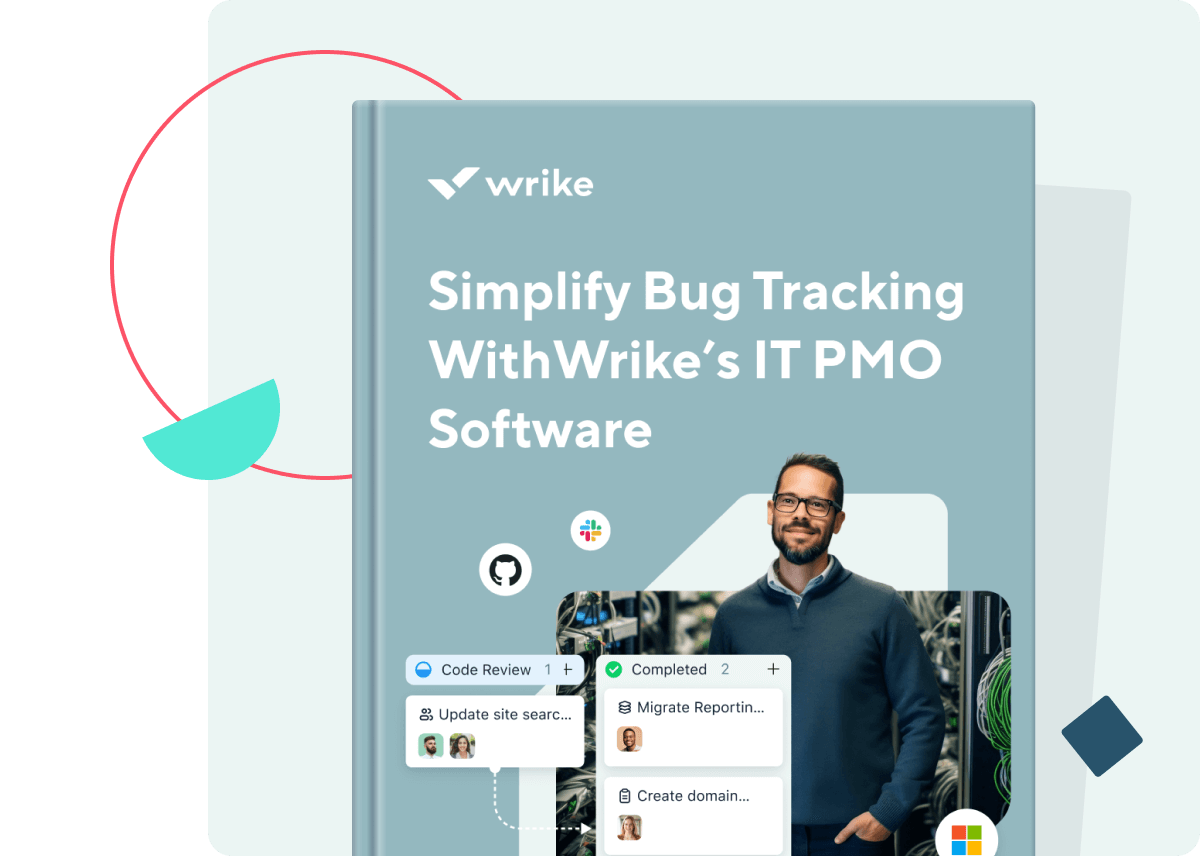 Bug tracking is a breeze with Wrike
Empower your IT PMO team to seamlessly track, prioritize, assign, test, and release bug fixes with Wrike's enterprise-grade software. Streamline your bug tracking process and say hello to efficient issue resolution.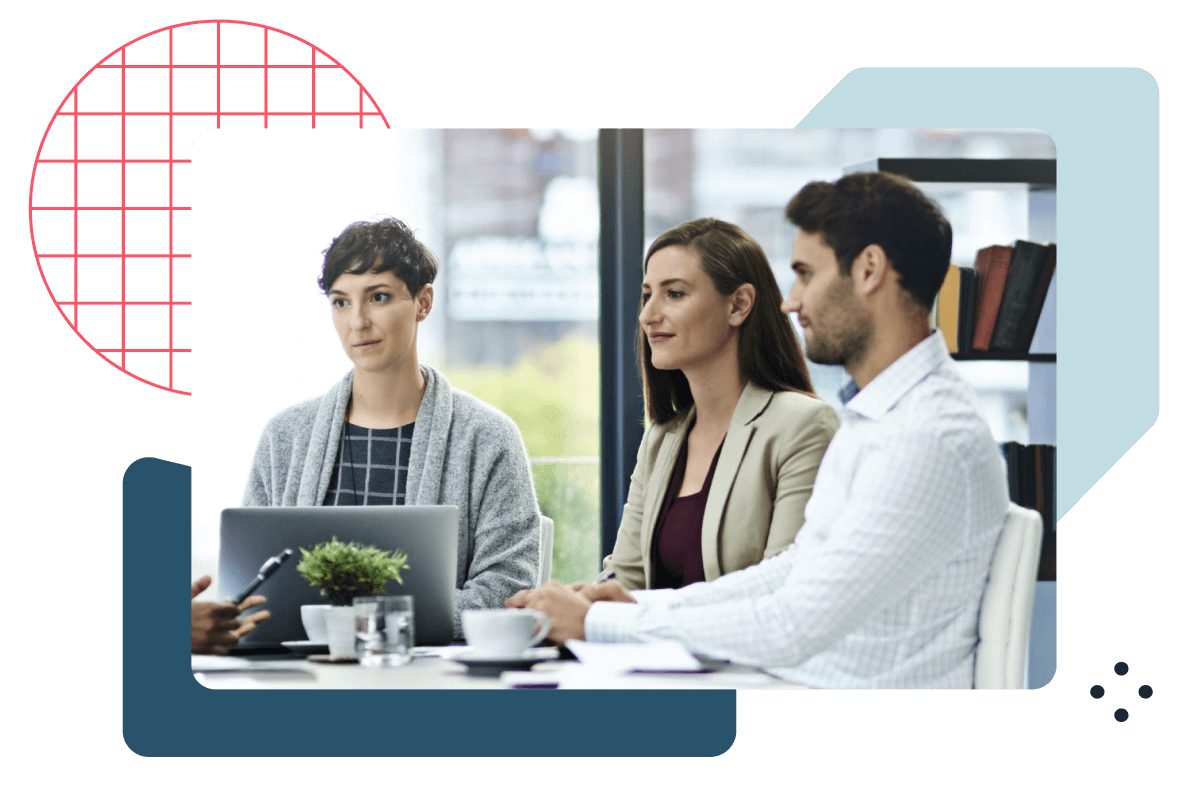 What's in the datasheet:
A five-step guide to bug tracking with the following Wrike features:
‣ Dynamic request forms
‣ Automated task assignment and prioritization
‣ Subtask creation
‣ Customizable workflows
‣ Kanban boards
Also included: Three top reasons you should choose Wrike's IT PMO software.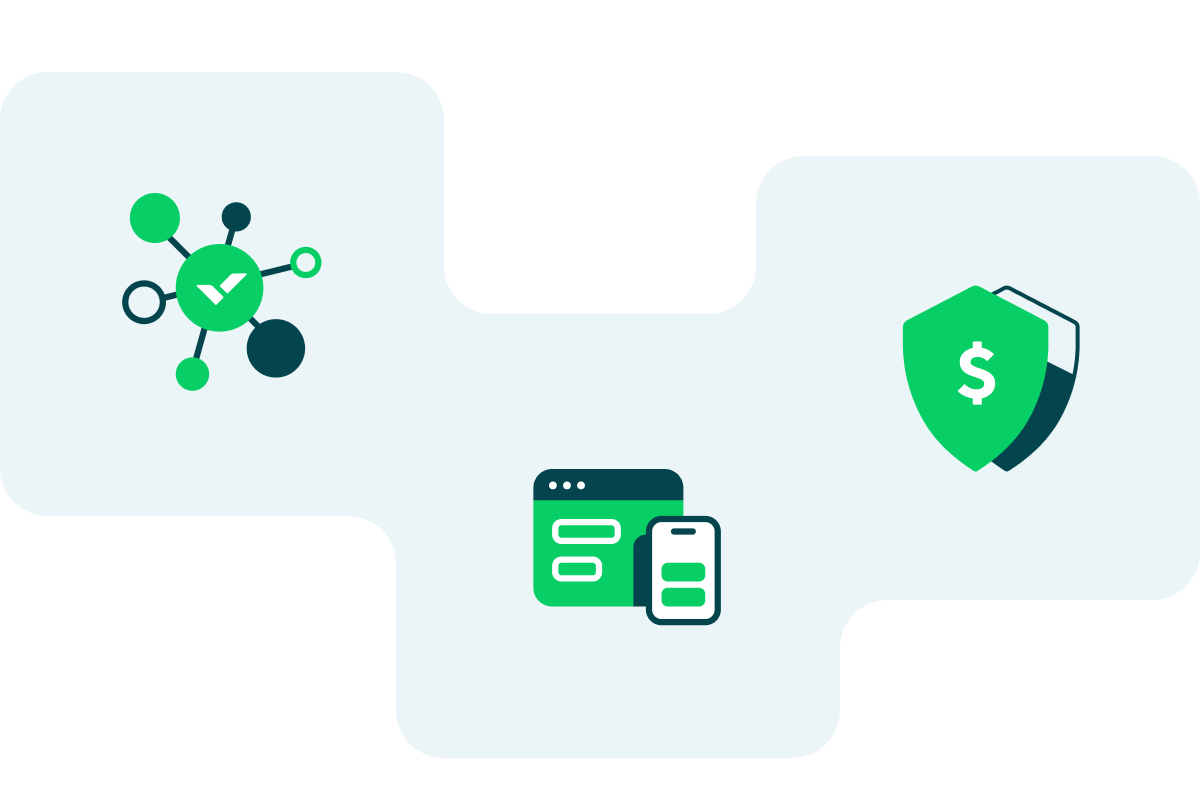 Contact our sales team to learn more
Have questions about how Wrike can benefit your IT PMO team?
Get in touch!