Features PS Teams Need in Work Management Software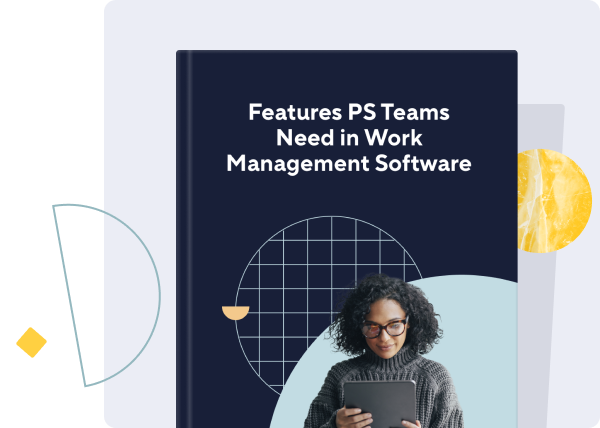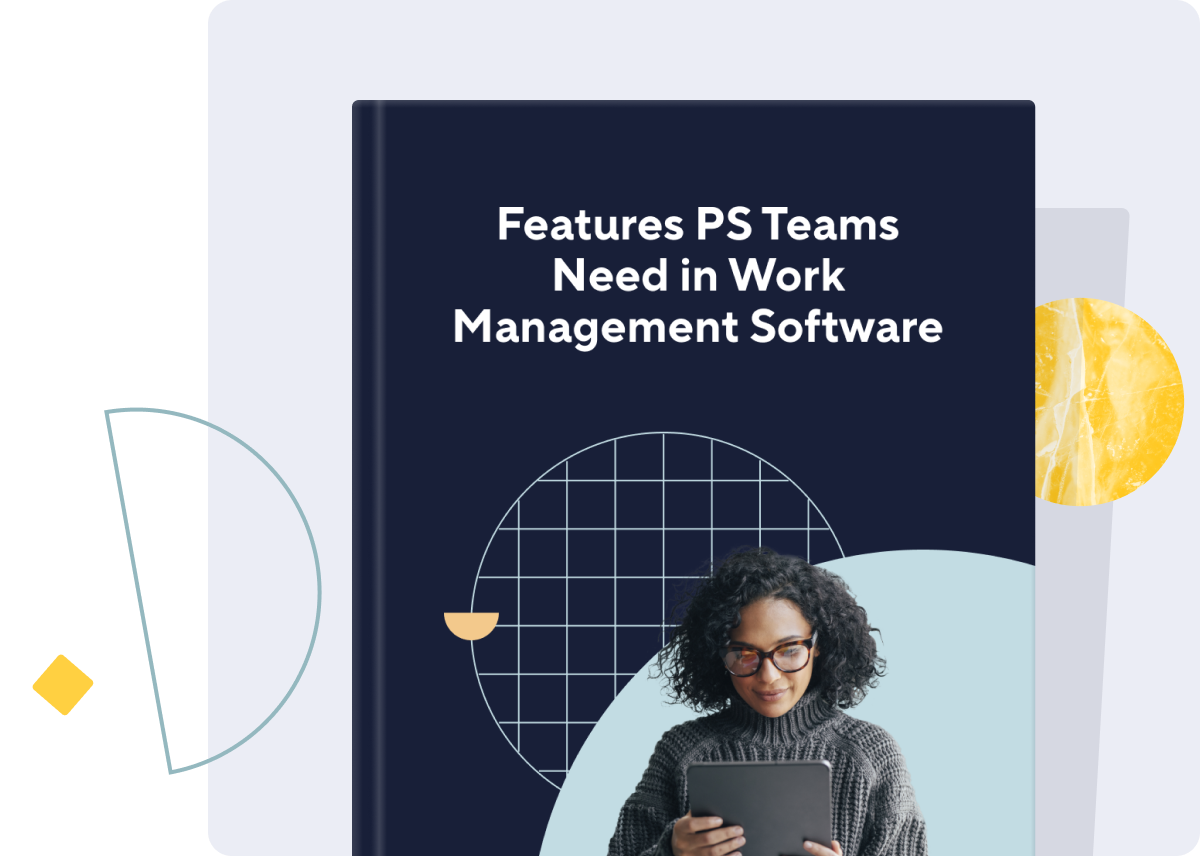 Simplify your workload with Wrike's essential checklist

Juggling clients and project deadlines can be tough for PS teams. Luckily, Wrike's checklist outlines the key work management features you need to streamline processes and produce deliverables on time.

What's in the checklist
An overview of the work management features you need, including:
Pre-built templates for the PS industry
Built-in resource management for team workloads
Budgeting capabilities to track time and effort
Customizable reports for client project performance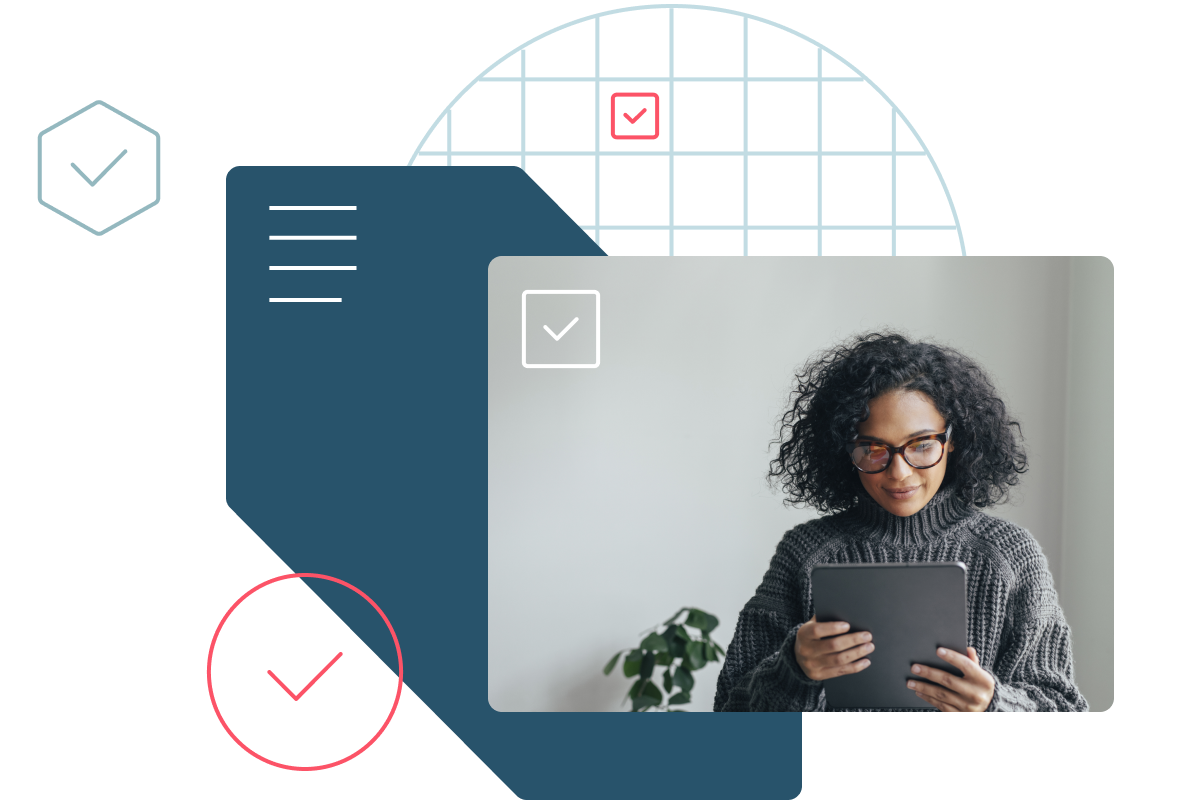 Contact our sales team to learn more
Have questions about how Wrike can benefit your PS team? Get in touch!