Help other companies facing the same challenges
There's so much you can do to promote and celebrate your success with Wrike. The ambassador program is flexible to your schedule — choose your preferred level of participation through any of the following activities: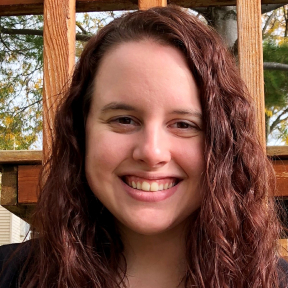 "Being a Wrike Ambassador means having the best of both worlds. You learn about new updates right when they are released, but you also get to help shape what Wrike will look like in the future by giving your feedback!"
Enjoy the benefits of being a Wrike Ambassador
Love Wrike? Let the world know why!