A Guide to Perfecting Marketing Performance Management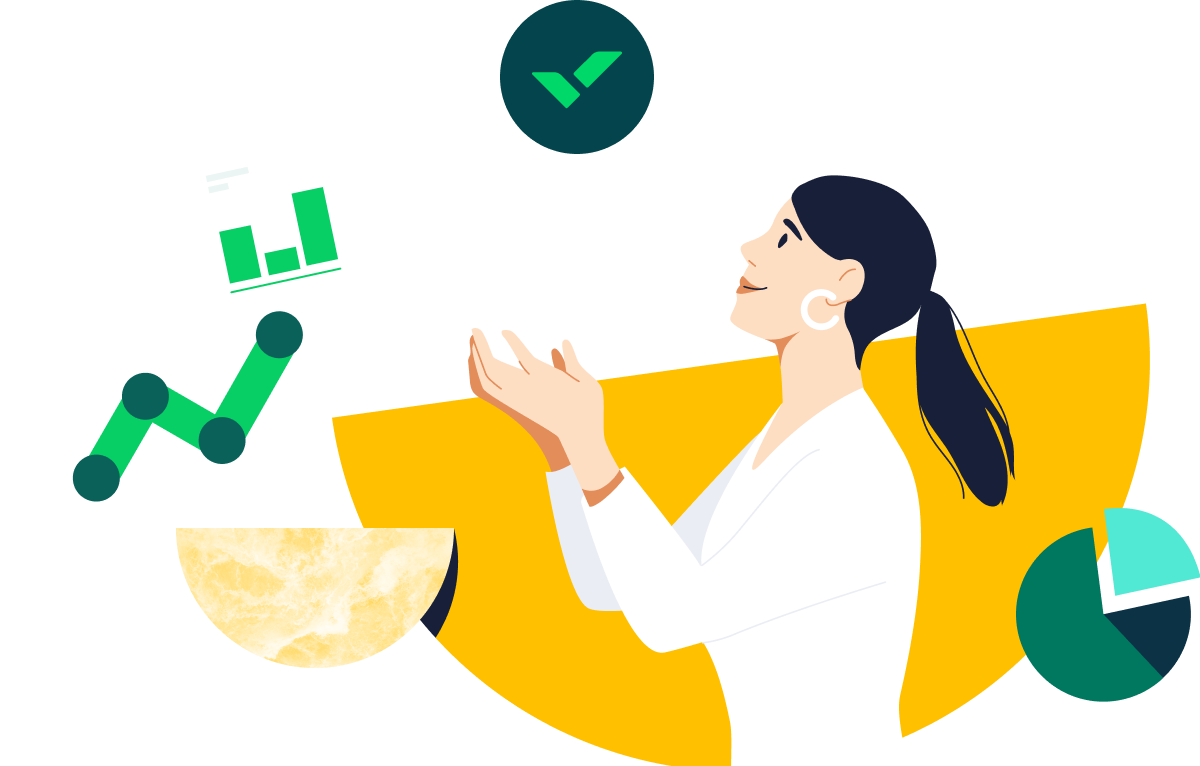 The right approach to managing marketing campaigns
Marketers are under more pressure than ever to achieve results, maintain numerous channels and platforms, and deliver outstanding campaigns. Discover five small steps that will support marketers to manage numerous complex projects and better track results.
What's in the infographic
5 simple steps to enhance performance management
How small changes can improve campaign optimization and results
What technology is essential to achieve optimal performance management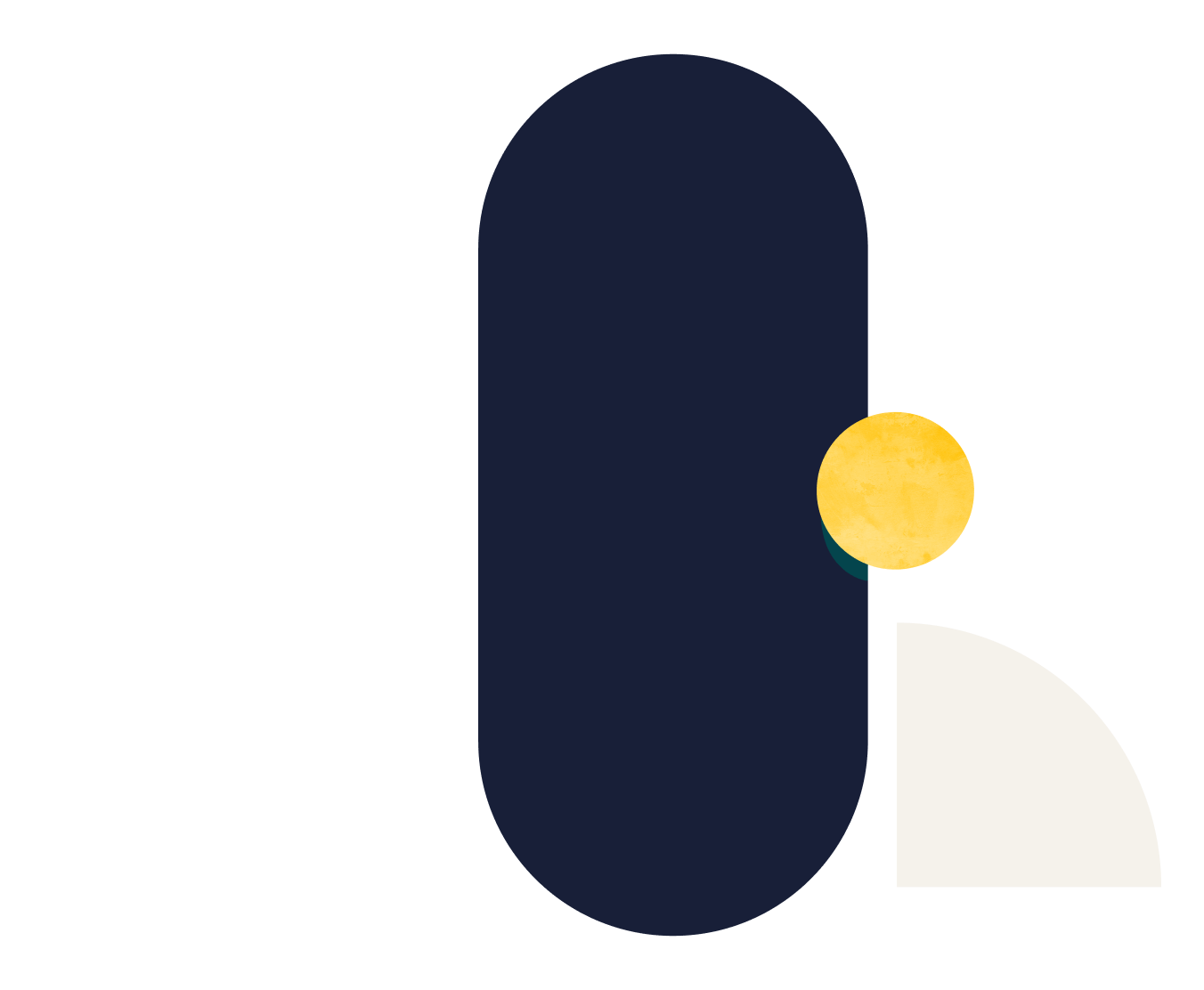 Ready to level up your marketing tech stack?
View our infographic to learn what hypergrowth teams need to achieve optimal results.