How to Choose Marketing Software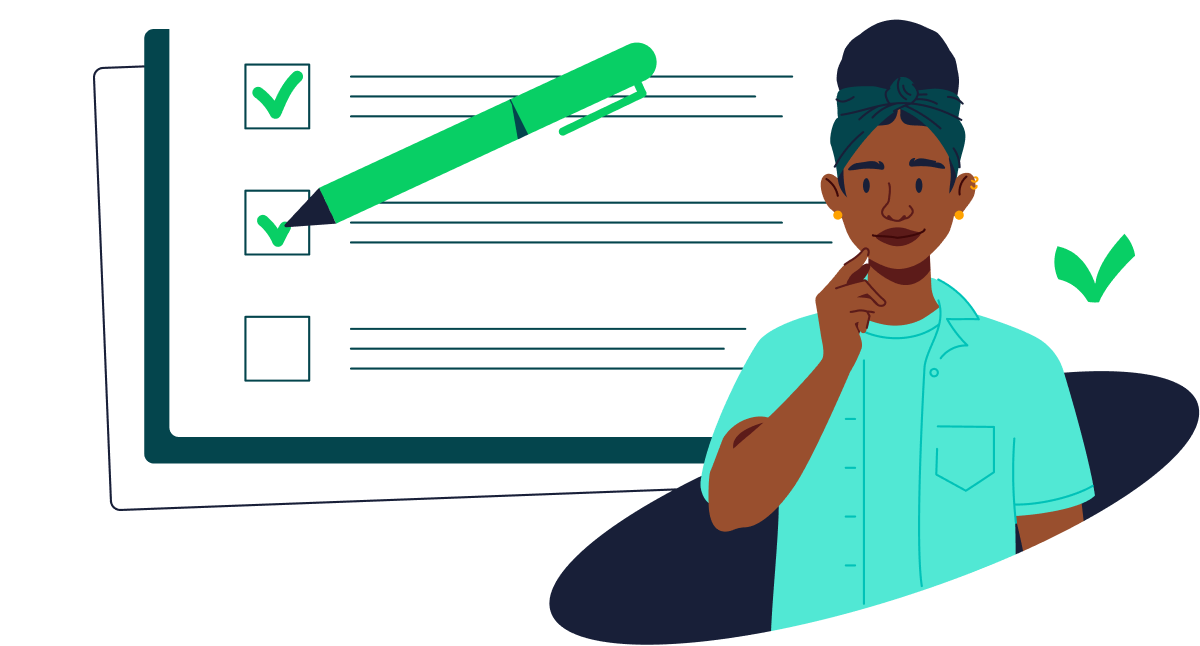 Select the right tech
for your growing team
Scaling teams increasingly rely on modern technology to collaborate and get work done. With more than 8,000 solutions available in the market, how can you determine which tech is best? Evaluating your tech stack is a great place to start, but you need to do more.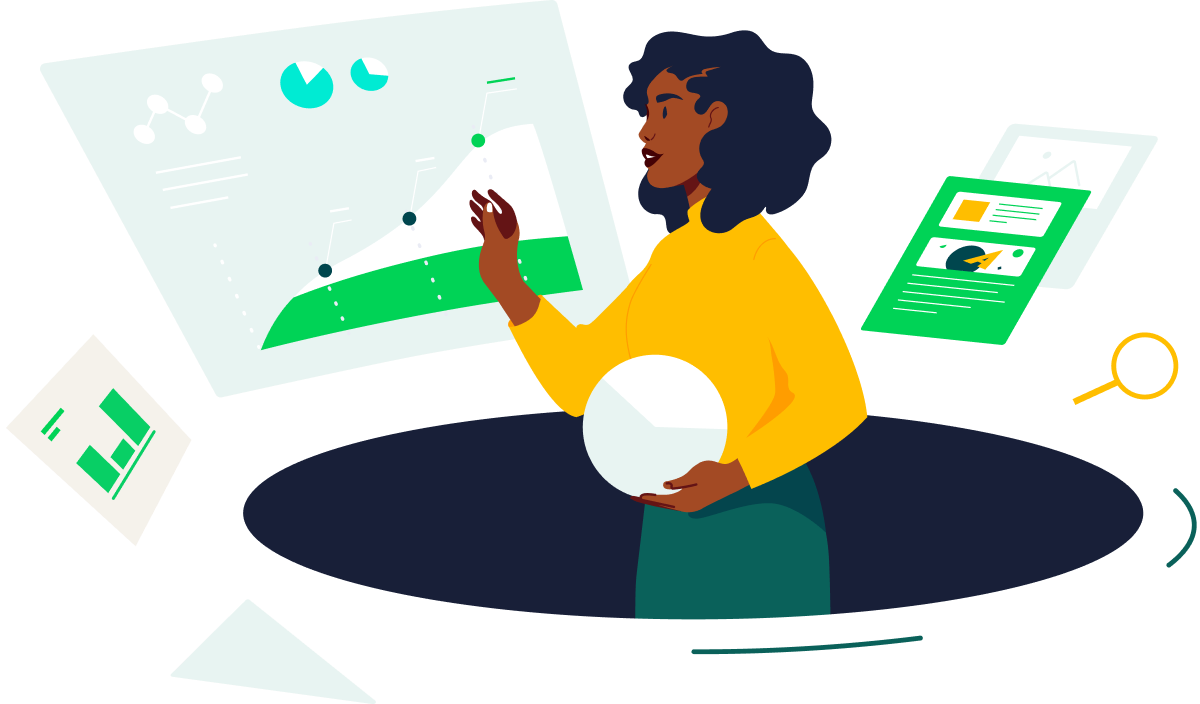 What's in the infographic
The six most important factors during the evaluation period
Why collaborative work management (CWM) is vital to growing teams
The eight critical CWM features your team needs in 2022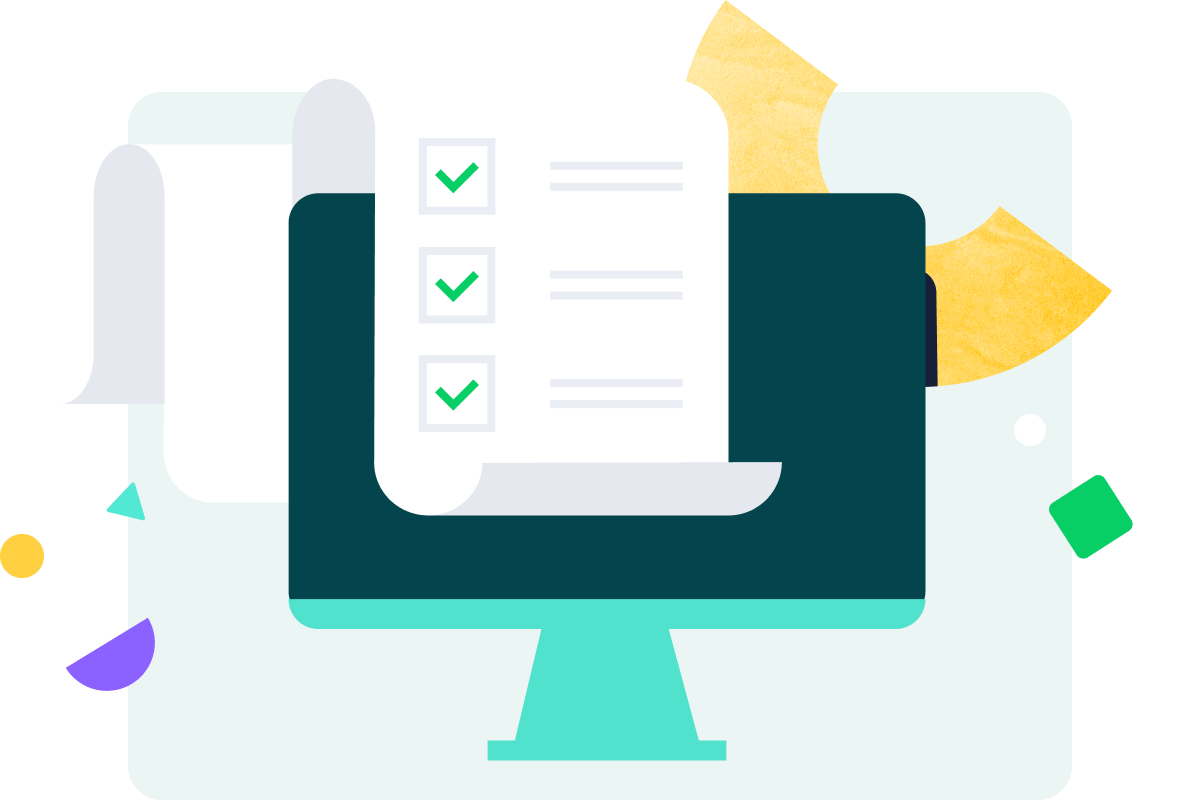 Start your evaluation process here
View our infographic to learn what hypergrowth teams look for
in marketing software in 2022.