The PMO's Playbook: How To Thrive in Any Environment
Real advice and practical solutions for today's project management offices
For PMOs, the pace of work is the fastest it's ever been. To continue thriving, they must continue adapting to hybrid workforces while executing programs amid tighter budgets and changing priorities. So, how can operational efficiency be achieved while navigating uncertain economic times?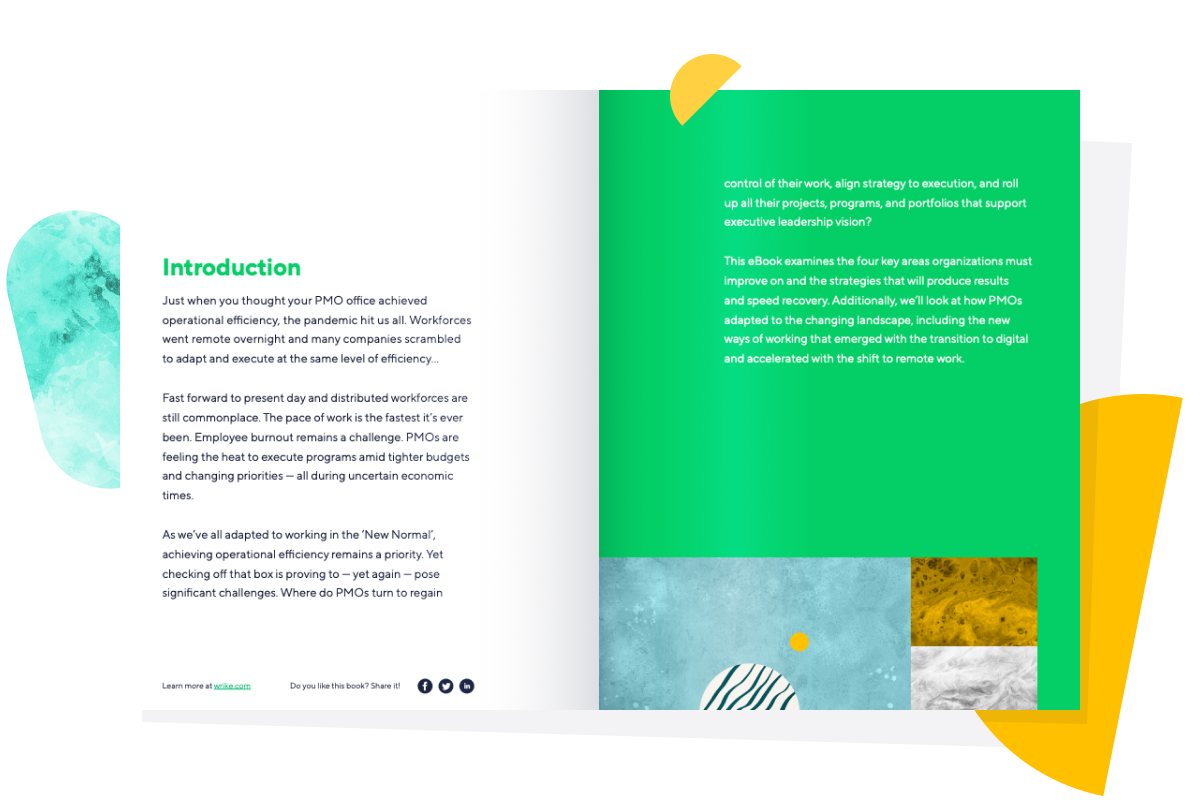 What's in the eBook
The changing landscape for PMOs and the "Next Wave" of digital transformation
"Work your way:" What it means and why it matters
Goal-setting: Three areas to focus your efforts
The top five PMO pain points and how Wrike can resolve them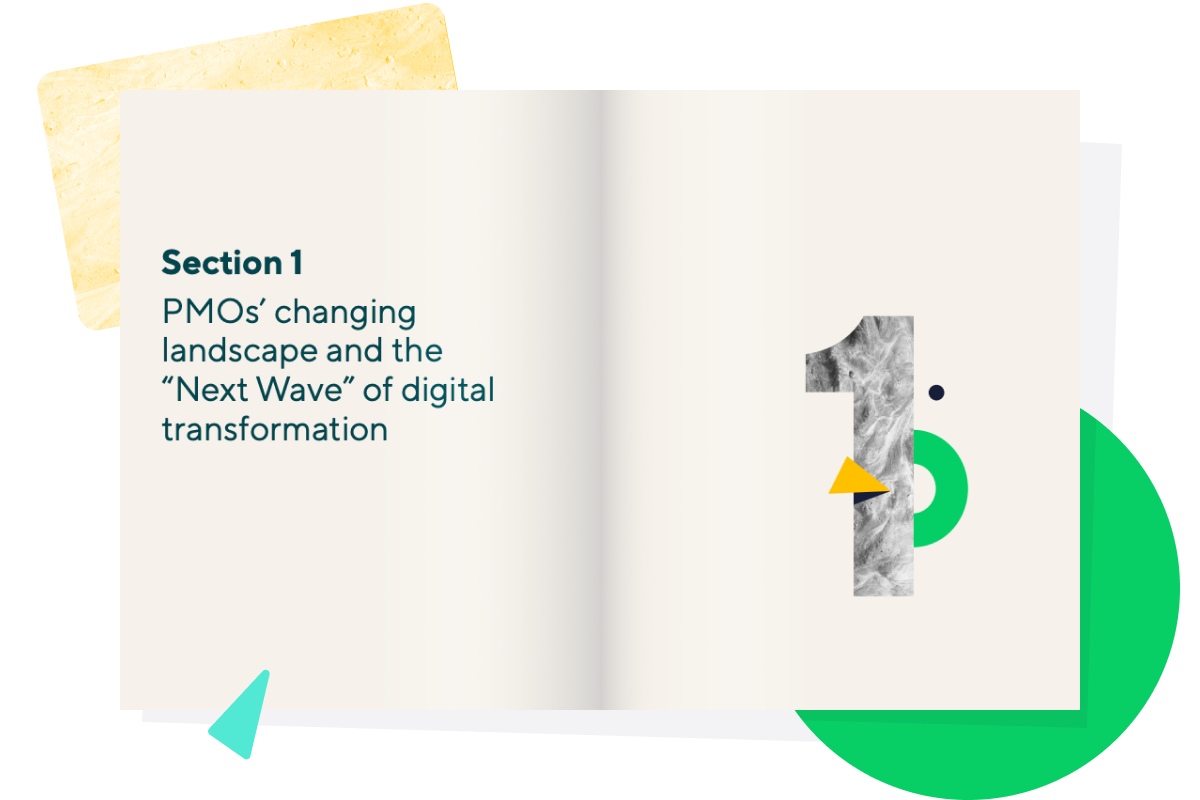 Prepare today, excel tomorrow. Start here.