Bonnier Broadcasting Brings Promo Production In-House & Builds Entire Production Department Using Wrike
Headquarters
Stockholm, Sweden
Industry
Television Station
Feature Highlights
Reports & Dashboards, Custom Workflows, Request Forms
Top Challenges
Lack of organization and visibility. Spreadsheet-based tracking system. Siloed communications.
Why Wrike
Needed a work management solution to centralize communication, improve visibility into progress, and define deadlines and priorities.
Department Using Wrike
Promo
Bonnier Broadcasting — one of the Nordic region's biggest television companies. Part of the Bonnier Group, a family-owned international media group operating in 15 countries, Bonnier Broadcasting is located in Stockholm. The company produces approximately 1,500 promotional ads for 10 different television channels per year.
Their story
A lack of organization and visibility meant work suffered and planning was difficult.
Traditionally, Bonnier Broadcasting outsourced the production of promotional advertising trailers for all ten channels. In 2016, Michael O'Neill was offered the position of Head of Promo and given five months to start a department and develop processes that could efficiently produce over 1,500 advertising trailers each year. The move to produce trailers in-house was largely due to the lack of organization and visibility.
O'Neill described the process prior to the establishment of the department as laborious, "We worked with around 10 to 15 different Excel sheets, and it was really hard to get the whole picture of what we had ordered and what had been delivered. Especially when the invoices came because it was a mess trying to find out what's been done or what had not been done."
Prior to the implementation of a work management system, work was done through Excel and email and details tended to fall through the cracks. Michael sought an online system that could eliminate the Excel sheets and manage over 1,500 unique productions every year. "Ideally, I was looking for a giant schedule view so I could see exactly where the promo was in a timeline and who was doing what."
Michael explored other options but found that none were as robust as Wrike. "When I saw all the features, I was blown away."
Prior to implementing Wrike, he experimented with different processes to map out the ideal system for the promo department to use. "All the producers that came from other production companies were really impressed because they were not used to being able to see this overview of productions." Without a way to manage the tasks, the quality of work began to suffer because of poor task management.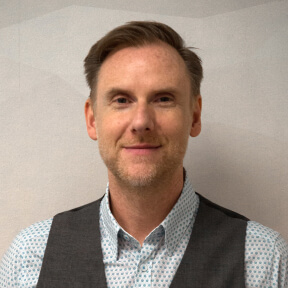 "So far this year we've produced over 1,000 promos using Wrike and we have yet to miss one deadline."
Michael O'Neill, Head of Promo
Their victory
Wrike's ability to provide transparency to producers and other departments provided visibility, helped prioritize, and enabled planning.
Wrike enabled the establishment of the Promo Department at Bonnier Broadcasting and was key in developing a process and operations model that is best suited to their needs.
Using the Wrike tool enabled producers to work within their creative process while making project deadlines clear.
"Producers can see what they are doing next week and the week after, and they can prioritize projects, however they want. For example, we give them 15 projects and a deadline of two months. So, they prioritize projects as they like, because they have all the dates and deadlines."
It means that producers are free to work when creativity for a certain project strikes them, while also ensuring there is transparency and a level of accountability.
Clear workflows and simplified communication
Bonnier created a customized workflow to manage the entire production process. The steps in this workflow are clearly communicated to all collaborators to ensure a streamlined process. The process begins via a request form, used by the marketing team for new projects on Wrike. By placing all promo requests in forms, the team can evaluate the workload and allocate resources accordingly. The request form also acts as the creative brief and so the producers have all the information immediately. It also removes the need to keep track of verbal and email exchanges. This means that all trailers are in line with the planned message and creative vision.
A higher level of reliability
The external production company Bonnier Broadcasting used prior to implementing Wrike would oftentimes find themselves missing deadlines. This impacted numerous functions and teams. On occasion, they delivered the promos the same day as they were supposed to be aired with little warning. Generally, Bonnier's goal is to deliver promos one month before the first airing date. The implementation of Wrike meant that O'Neill had an overall view of exactly what was being worked on, who was working on it, and when it would be ready.
Bonnier Broadcasting uses reports to identify which channels they are producing the most trailers for and to track the trailers produced for clients. Reports mean all the information about historical promotions are in one place. "When we have a post-production meeting, Wrike develops the reports with information that I know is accurate and up-to-date."
Reports also demonstrate how many trailers each producer is working on, who may have additional capacity, or who is overloaded with projects. "Wrike creates visibility around who's doing what, and it identifies who has time and who may be overworked."
More effective meetings
Meetings at Bonnier became more driven and effective, as Wrike was used to schedule them and also to drive the agenda. "Meetings are much more efficient because we have tasks for each meeting. Everyone can see what we're going to talk about and who's going to do what." Meetings conclude with subtasks being checked off to ensure all necessary topics are covered. The use of Wrike lends structure to their meetings and means the team can spend more time doing what they love: producing creative and impactful promotions, as opposed to spending time in meetings discussing administrative elements.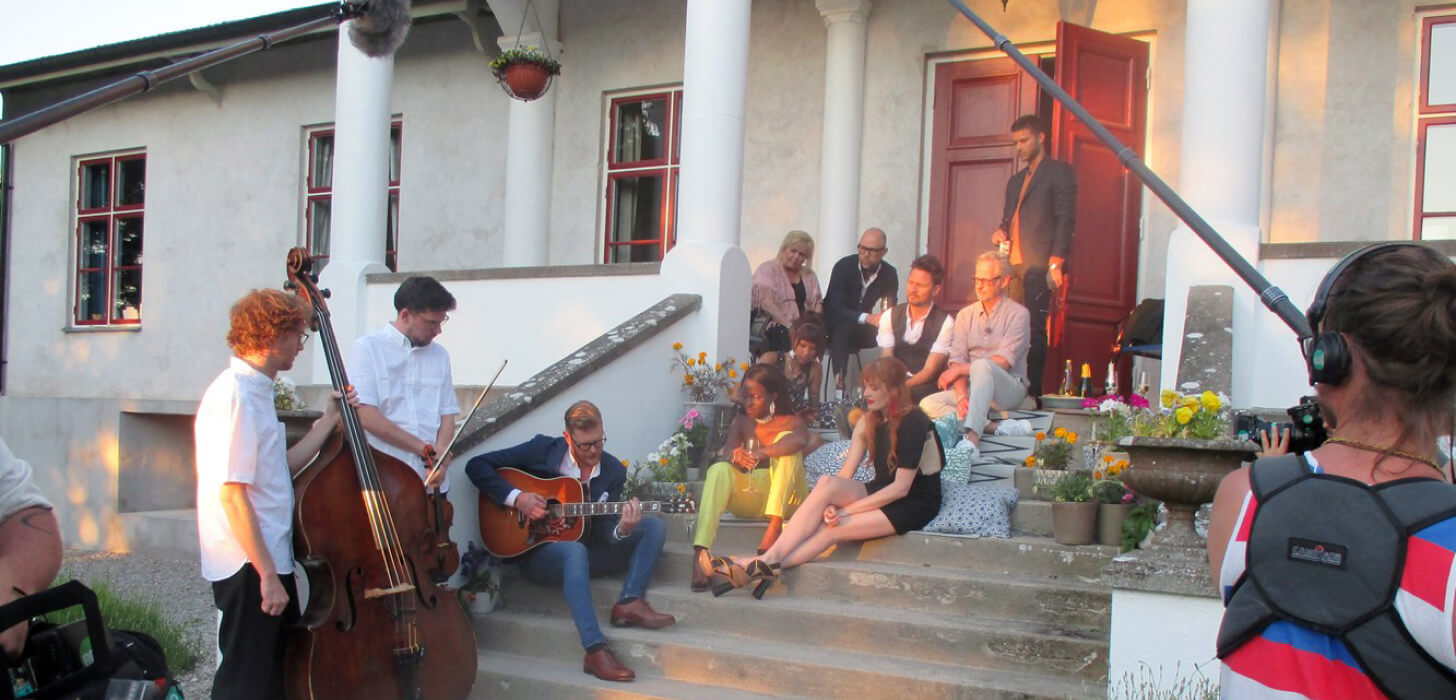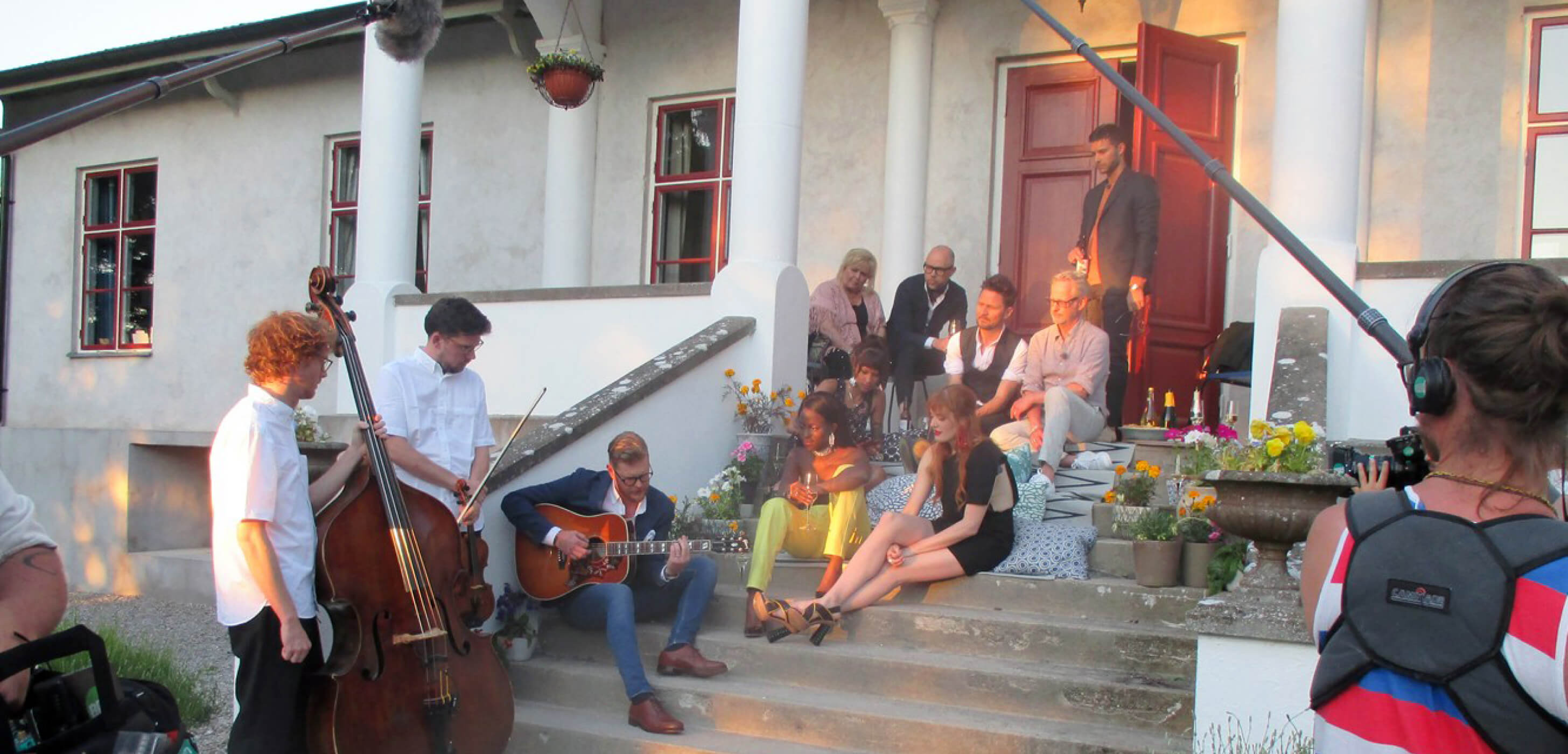 Their superpowers
Reports & dashboards
Wrike Reports are customizable reports that you can build to quickly gather data from tasks and projects. Reports meant that Bonnier Broadcasting had a complete view into both historical work and workload and were able to allocate resources without spending hours laboring over spreadsheets. The promo department made use of dashboards to get a high-level view of production. "It's so easy to see who's doing what, especially when you have high-priority tasks, like a necessary call. We can really easily prioritize."
Custom workflows
With Wrike, O'Neill created a custom workflow to meet the team's needs. The workflow has 15 steps in each promo production. The team has statuses within that workflow to clearly communicate the development status of each project.
Request forms
By managing all requests for promotions in Wrike Request Forms, O'Neill can track all incoming work from the marketing department. The form improves communication around projects and ensures outcomes and objectives of trailers are clear. "When working with an Executive Producer, we can always revert back to the original brief, where we now have all the information in one place." This ensures all trailers are on message and effective.
Find out how Wrike can help your business
Schedule some time to talk with one of our experts.