Wrike Helps You Do the Best Work of Your Life
We're the collaborative work management platform of choice for 20,000+ companies in over 140 different countries.
Transforming the way you work
Wrike's software helps teams increase productivity by 50% and cut down on email by 90%.
20,000+ organizations
Wrike enables customers in dozens of industries around the world to do their best work from anywhere.
Global presence
Wrike has offices in eight cities in six countries, catering to 2.3 million customers around the world.
16 years of experience
Founded in 2006, Wrike has over a decade's experience empowering teams to better manage work.
At Wrike, diversity is a celebration and an education
We consider each customer's needs unique and constantly strive to be the driver of growth for every industry or market we encounter. Within our offices, we are eager to celebrate the various identities and cultures of our staff through dedicated groups and events.
Wrike with Pride
Wrike with Pride is a space for members of the LGBTQIA+ community and allies to support and learn from each other, through fostering a culture of authenticity and diversity.
Wrikers of Color (WOC)
WOC is an organization that aims to listen, understand, and advocate for the unique experiences and perspectives of Wrikers of color, while also supporting employee growth and development.
Women of Wrike (WOW)
WOW aims to connect and build a community of empowered women at Wrike. Both men and women are encouraged to take part in the WOW community, to foster an environment of inclusion.
Wrike Wellness Collective (WWC)

WWC aims to be a space for Wrikers to become their best selves through a variety of wellness initiatives that prioritize and cultivate health in emotional, physical, and professional spheres.

Wrike@Home

Wrike@Home strives to enable remote employees to experience, contribute to, and benefit from Wrike's community and culture by helping to address the unique challenges faced by remote workers.
Social & Environmental Responsibility Volunteering Employees (SERVE)

SERVE is an employee-led global community designed to guide and drive social and environmental initiatives, supporting purposeful activities intended to improve our societies and environments.

What's life like at Wrike?
When you join our team, you join over 1000 Wrikers all on a journey to do the best work of their lives. The 20,000+ businesses worldwide who chose us as their collaborative work management platform know we lead by example. See why we could be the best company you've ever worked for.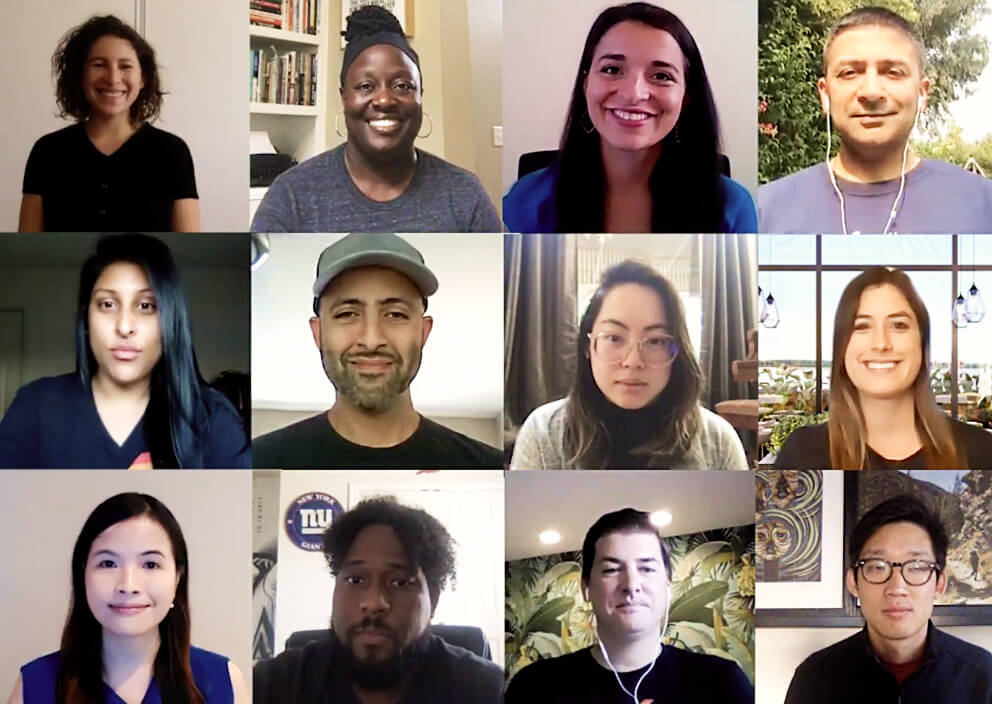 "At Wrike, diversity is non-negotiable. Our Wrikers of Color (WOC) Community is a space of respect, inclusion, and advocacy for the unique experiences of our employees of color. Take a look at why this space is fundamental to how we work at Wrike."
Behind the scenes, Wrike has a large development department, made up of more than 250 talented engineers. Take a peek at our engineering culture and values, learn more about what makes us tick, and what it's like to work with Wrike.
Our journey of innovation and leadership
• Wrike becomes independent entity
• Custom Item Types
• AI Subtask Creation
• Cloud Content Connector
• Resource Bookings
• Wrike becomes part of the Citrix family
• New Wrike Experience
• New Wrike plans, including Wrike Free
• Workflow Engine
• Wrike for Marketers Performance
• Wrike Relief for non-profits
• Business Continuity Template
• New office in Dallas
• Wrike for Professional Services
• Wrike Lock and ISO Certification
• Wrike Integrate
• New office in Prague
• New office in Tokyo
• 100+ million tasks completed in Wrike
• New worldwide headquarters in San Jose
• APAC headquarters in Melbourne
• First annual user conference — Collaborate
• 60+ million tasks completed in Wrike
• Wrike for Marketers

• EMEA headquarters in Dublin
• New office in San Diego
• Series B funding
• Wrike Enterprise
• Series A funding
• Real-time text co-editor debut
• First-to-market Gantt chart
Our awards and achievements
For years, Wrike has been recognized by top organizations and media outlets both for its software and as a growing company.
MarTech Breakthrough Award

Best Team Collaboration Software

Elite 18 Customer-Led CMOs List
Influitive
G2 Category Leader (12 Categories)

Project Management Software Shortlist

Capterra
Best Customer Support

Software advice

FrontRunners

Software Advice

Customers' Choice for Industry

Gartner Peer Insights

Customer First

Gartner Peer Insights

Top Rated for Project Management / Collaboration / Project Portfolio Management
TrustRadius
Leader in Collaborative Work Management
Forrester Research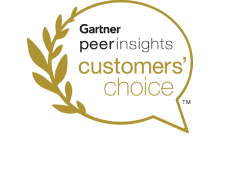 Customers' Choice for Project Portfolio Management Worldwide
Gartner Peer Insights
Customer's Choice for Product Management and Roadmapping Tools
Gartner Peer Insights
Winner in Health and Wellness
Diversity in Tech Awards
Tech Cares Recognition
TrustRadius
Excellence in Learning
Brandon Hall Group
The Best Project Management Software
PCMag
ISO/IEC 27001, ISO/IEC 27017, ISO/IEC 27018, ISO/IEC 27701 and CSA STAR Level 2
British Standards Institution
As companies are scaling digital work, they face a new set of challenges from visibility to security to usability to automations. We're proud to push digital workspace forward in all of these areas.
Andrew Filev, Founder, Wrike