Link Any DAM Tool to Wrike with Cloud Content Connector
The perfect solution for designers and content creators looking to streamline their entire workflow.
Seamless, universal DAM integration with Wrike
Whether you're a DAM vendor or user, Wrike's Cloud Content Connector is a seamless way to link your DAM solution of choice directly with Wrike. Powering a unified and modern creative workflow for you or your users has never been easier.
What Cloud Content Connector delivers:
No-hassle, universal connector for your DAM integration
Connect in three clicks
One unified workflow with two-way sync for proofing and approvals
Refined asset visibility and search function by metadata
Limitless DAM expansion and integration leveraging Wrike's security features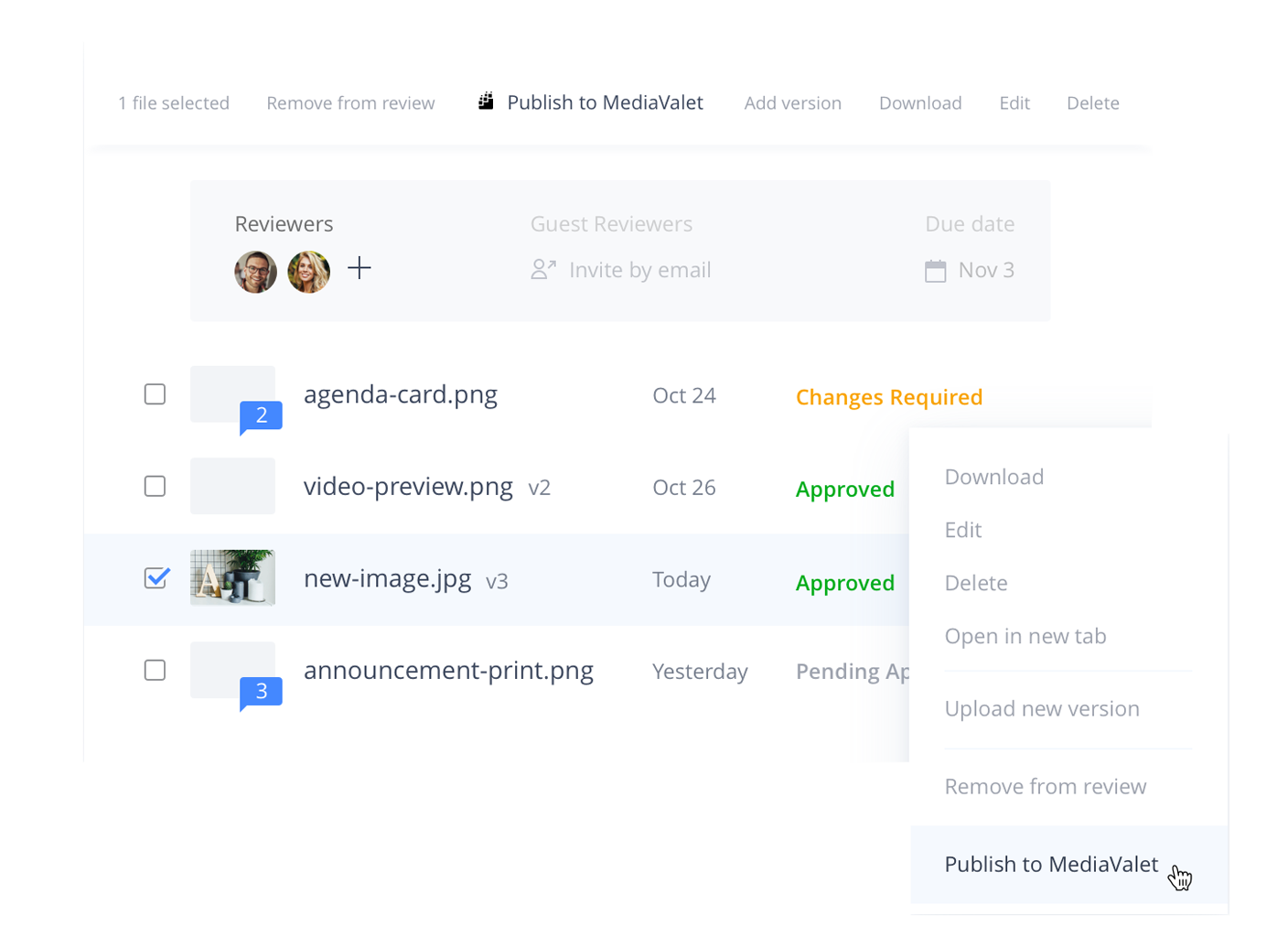 Better asset management with Wrike
Schedule a chat with one of our experts about Cloud Content Connector and how to integrate your DAM solution today