Help your teams work smarter,
not harder
Simplify your resource management with all-in-one project schedule software. Increase visibility on team workloads, project timelines, and individual schedules.
Over 2.3 million users choose Wrike
Every day, 20,000+ companies use Wrike to plan their projects
I rely on Wrike to transmit the information flow and to keep all of the right people involved and aware of the timelines, of the details, of the schedule.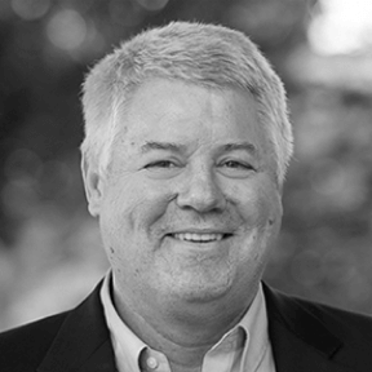 Updating colleagues happens instantly without waiting for the next face-to-face, which makes collaboration between scheduled meetings much easier.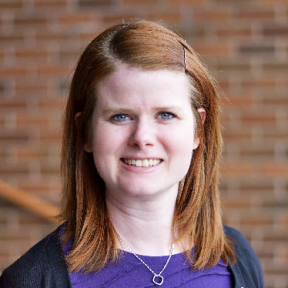 We're very excited about Wrike calendars ... Allowing us to align everything makes our messaging a lot clearer for our customers.
Get more done with less
Avoid burnout and increase on-time delivery with Wrike's employee scheduling software.