Get ready for Collaborate 2022
Take a sneak peek at what you can expect at Collaborate
(but don't worry, we won't give too much away).
Build a better place to work
Collaborate attendees will enjoy hands-on product sessions and customer-led stories showcasing how teams are rising above work complexities to do their most meaningful work.
About Collaborate
Collaborate is Wrike's annual work management conference, designed to support teams to do their most purposeful work together. Join us in October for exclusive workplace insights and explore our brand new research into how poor work management is costing your organization millions.
Explore agenda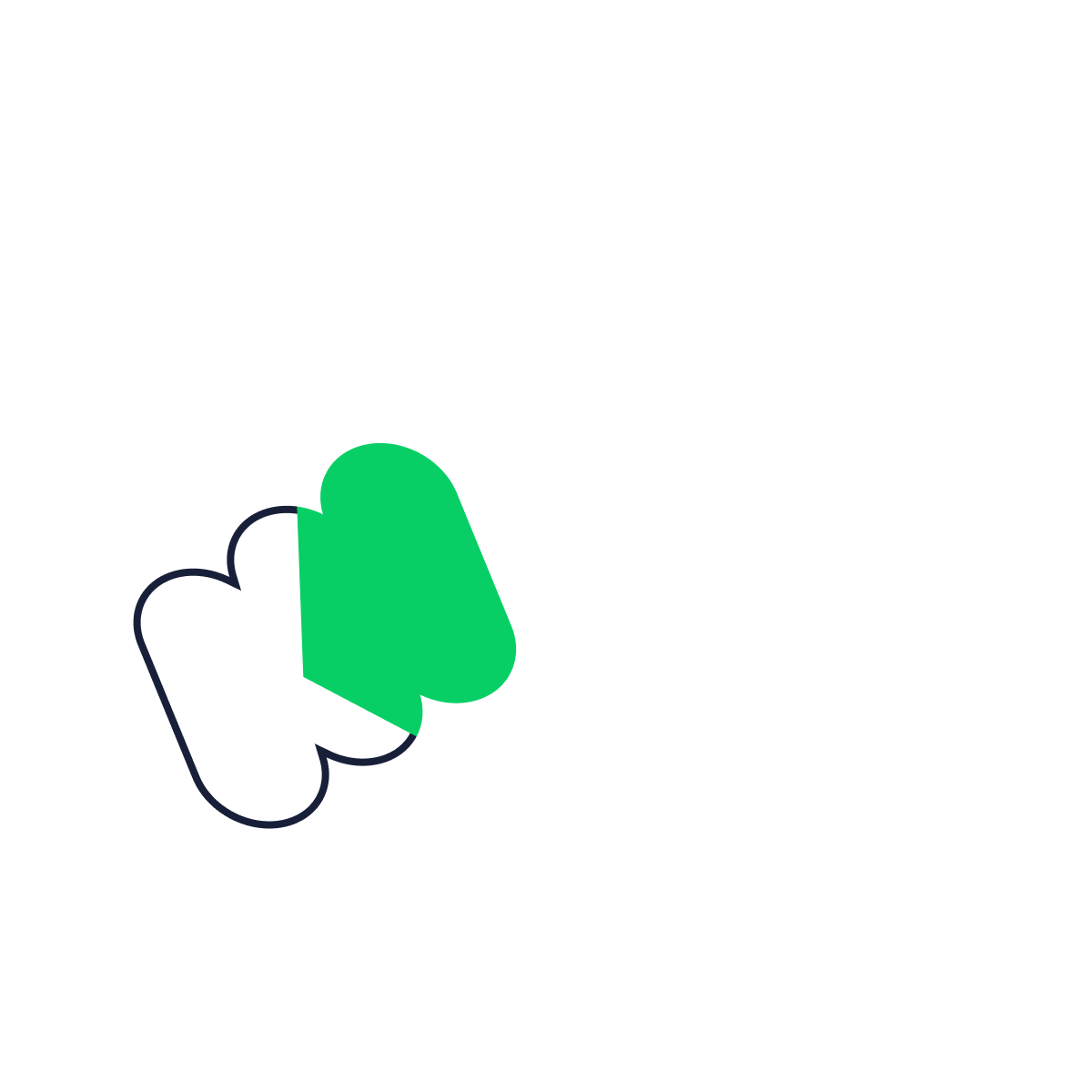 The best part?
Collaborate 2022 is free, so don't miss your chance to be part of this exciting event.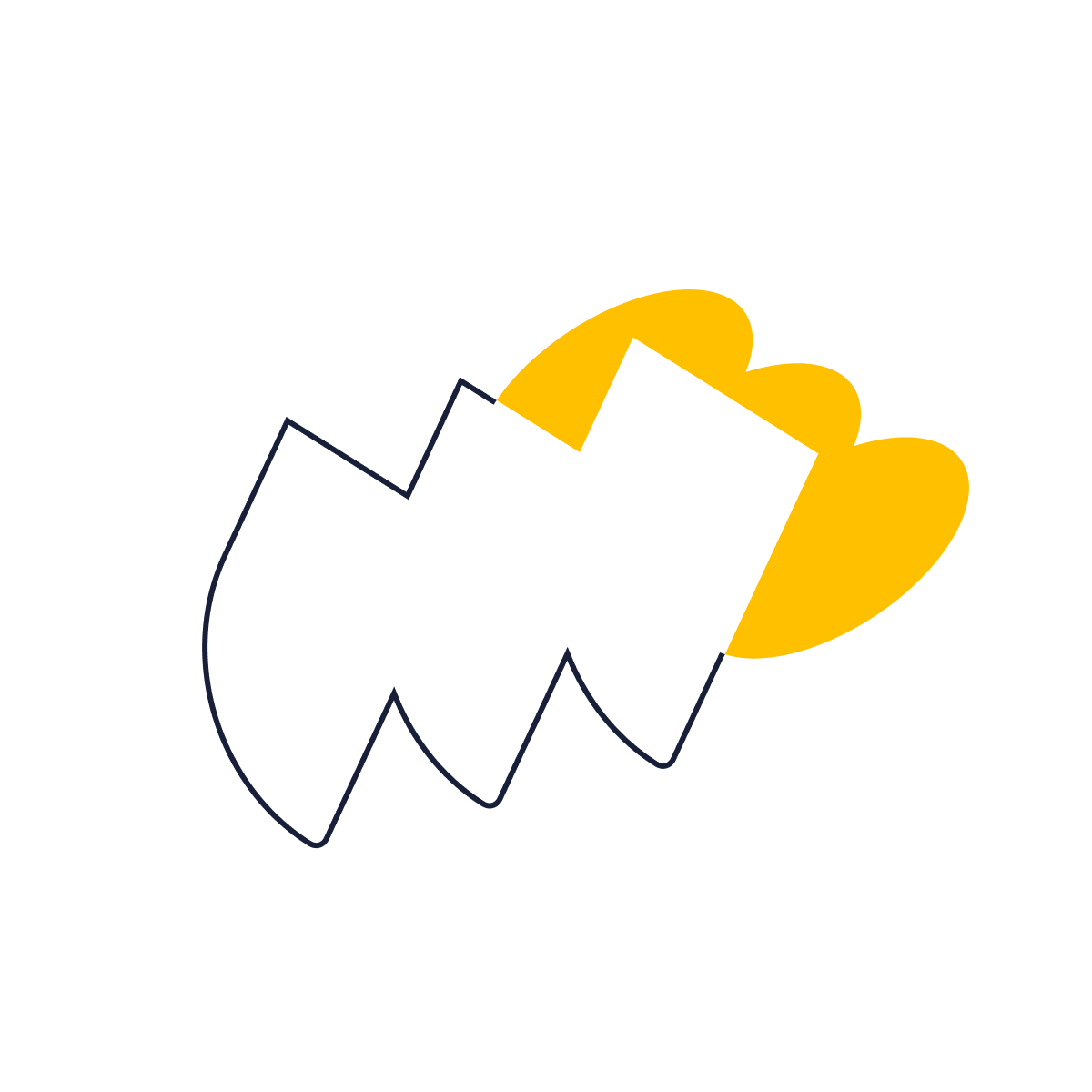 This year, Virtual Collaborate will be held October 25-27.
There is no cost to attend Collaborate 2022! Fees only apply for the optional product training courses and certification.
You'll join members of the Wrike community, including customers, partners, and experts representing various departments, company sizes, and industries.
A full session catalog is available here.
Two sessions are offered in Collaborate this year.
Project Management Theories and Best Practices in Wrike
Wrike for Space Admins: Replicating Your Team's Business Process in Wrike
Yes! Part of Collaborate's exclusive offers is that you can mix and match between one of Wrike's self-paced certifications and one of two custom training sessions with a Wrike expert all at a discounted price. For more information about registrations, early bird and group discounts, please reach out at discover@team.wrike.com.
It's simple! Just email us if you have a question that wasn't answered here.