About Collaborate
Collaborate is Wrike's annual work management conference, designed to support teams to do their most purposeful work together. Join us for exclusive workplace insights and explore our brand new research into how poor work management is costing your organization millions.
Explore agenda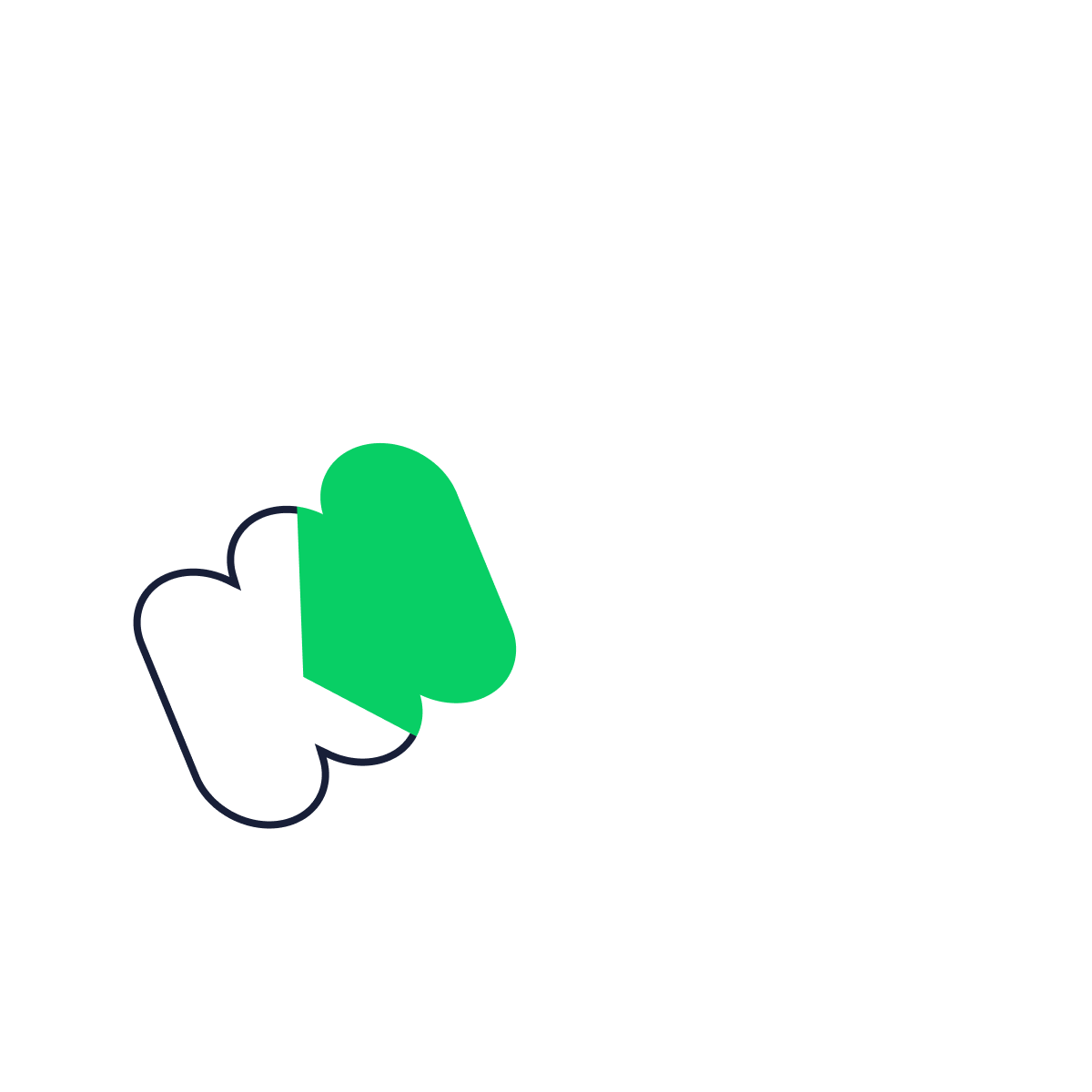 There is no cost to attend Collaborate 2022.
Members of the Wrike community, including customers, partners, and experts representing various departments, company sizes, and industries all enjoy Collaborate.
A full session catalog is available here.
It's simple! Just email us if you have a question that wasn't answered here.