Boosting Efficiency: Harnessing Digital Transformation

Maximize efficiency measures by leveraging the power of digital transformation without adding complexities. Learn how to empower your team, simplify working processes, and bolster efficient operations.

Leverage Technology for Elevated Productivity

Discover how AI can reduce inefficiencies, streamline task management, and accelerate project delivery. Learn about the vital role AI plays in shaping the future of work and driving organizational success.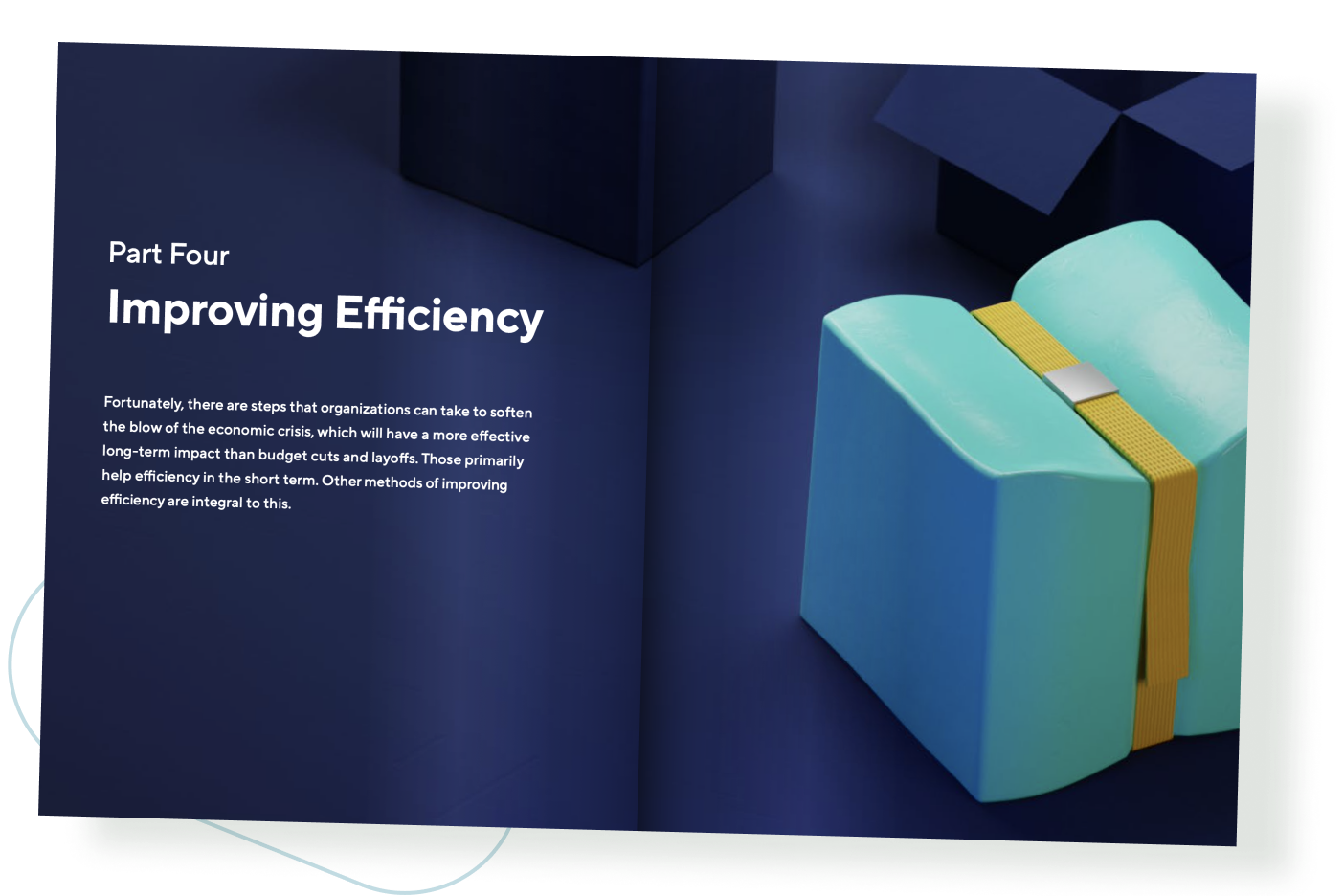 What you'll learn from this report

Uncover the impact of the "Dark Matter of Work" on efficiency.
Discover the efficiency measures that work and those that don't.
Harness digital transformation and reduce software complexity.
Explore AI's potential to boost productivity and streamline tasks.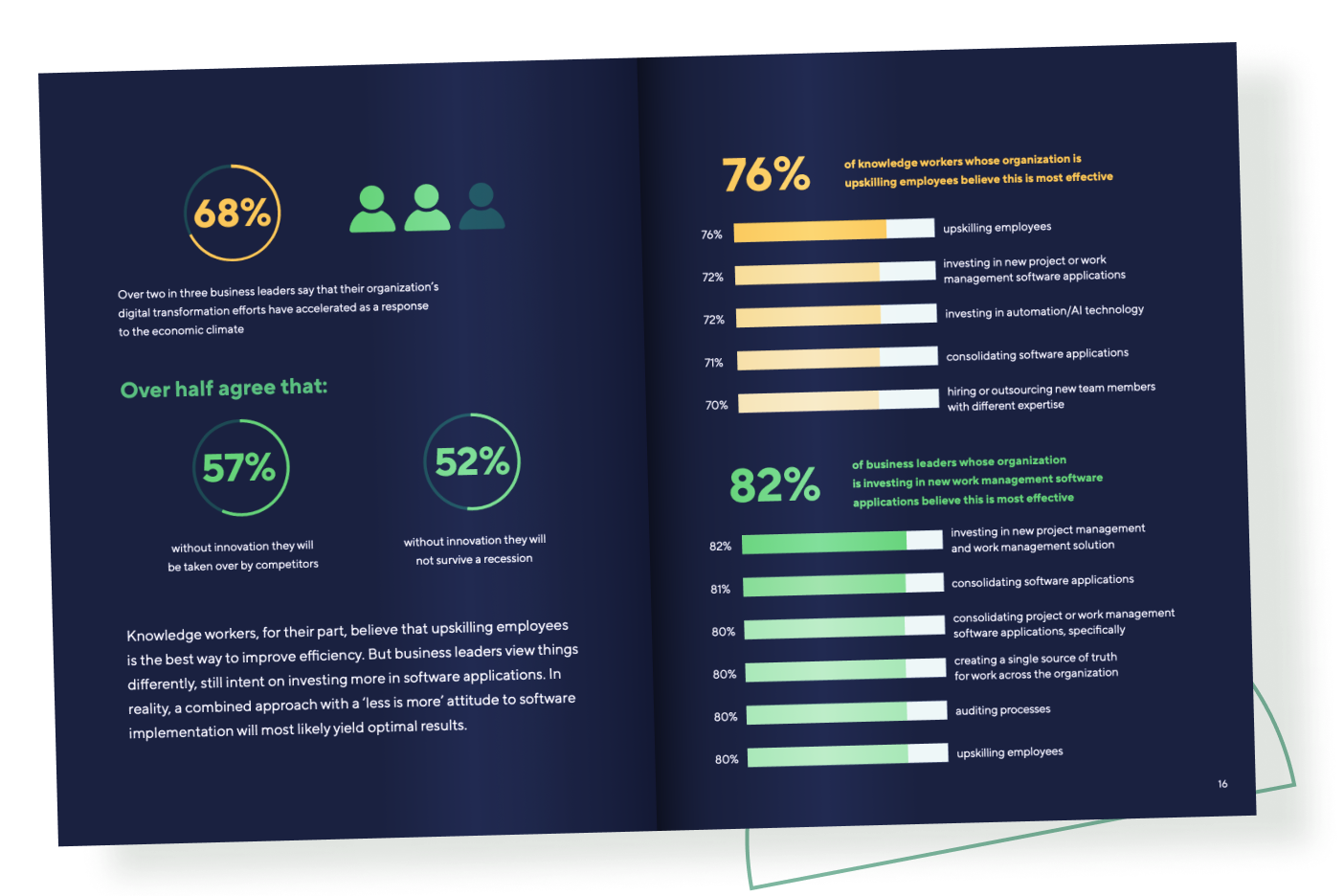 Get the 2023 Efficiency Report Now
Equip yourself with the insights needed to illuminate unseen complexities, navigate economic uncertainties, and improve efficiency. Obtain your free copy of our report today.